'Cats' Movie: 'Les Miserables' Team Reunites for Andrew Lloyd Webber Adaptation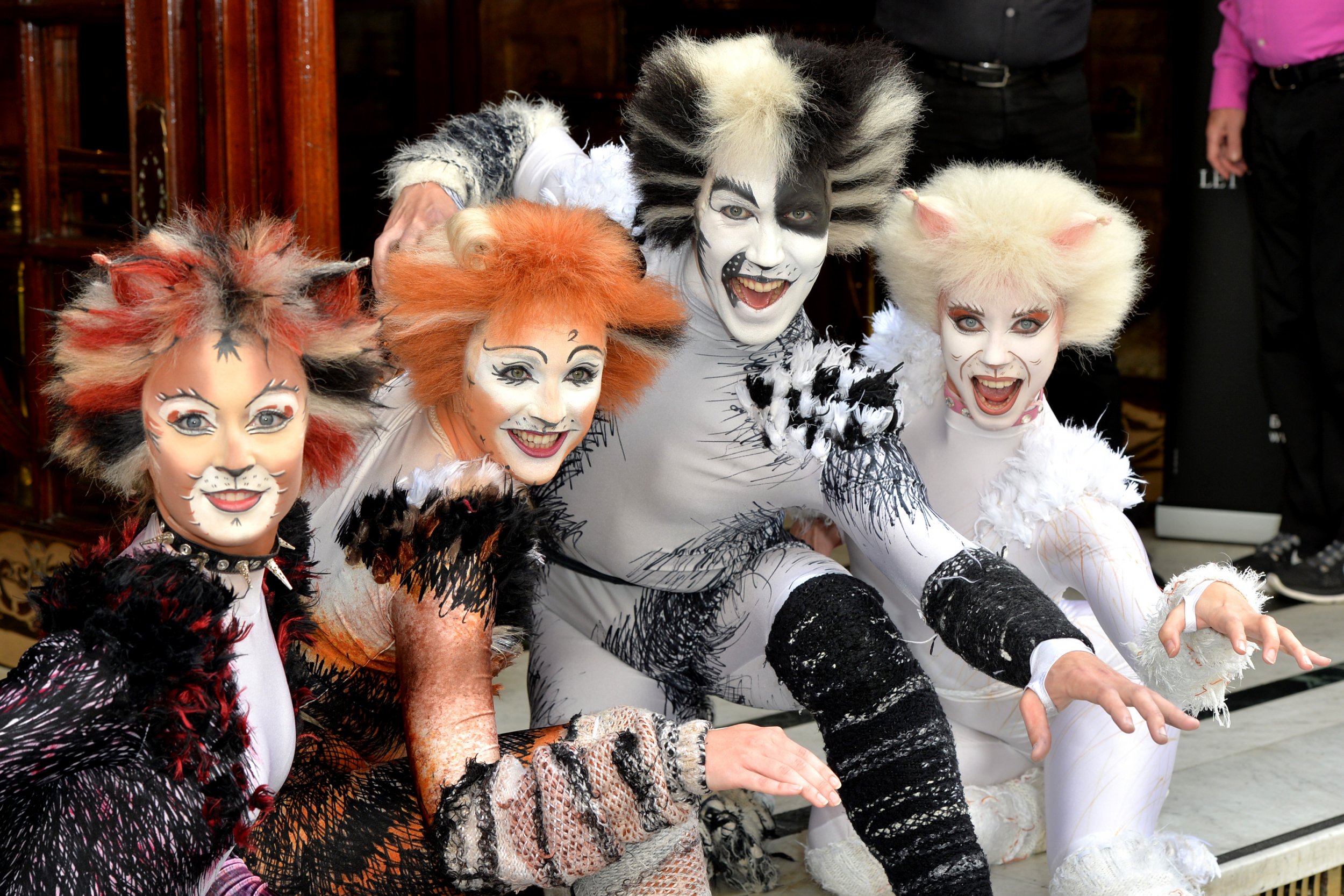 Russell Crowe's singing voice aside, 2012's Les Miserables movie was an enjoyable adaptation of the Broadway and West End staple. Now the team behind that film is turning its hand to another stage classic: Andrew Lloyd Webber's Cats.
Universal and Working Title have set Oscar-winning director Tom Hooper to direct and produce a film based on Lloyd Webber's stage musical, first performed in London's West End in 1981, Variety reported.
Hooper directed Les Miserables to Oscars glory in 2013, including a Best Supporting Actress win for Anne Hathaway.
Webber's musical itself takes inspiration from T.S. Eliot's collection of poems, Old Possum's Book of Practical Cats, released in 1939.
Cats played on Broadway from 1982 to 2000 and holds the record for fourth longest-running Broadway show.
The musical has seen a new lease on life in recent years with a 2014 West End revival starring U.S. pop singer Nicole Scherzinger. It is due to be revived on Broadway in July.