Cavs Vs Lakers: Best Twitter Reaction as Cleveland Pulls Off Shock Win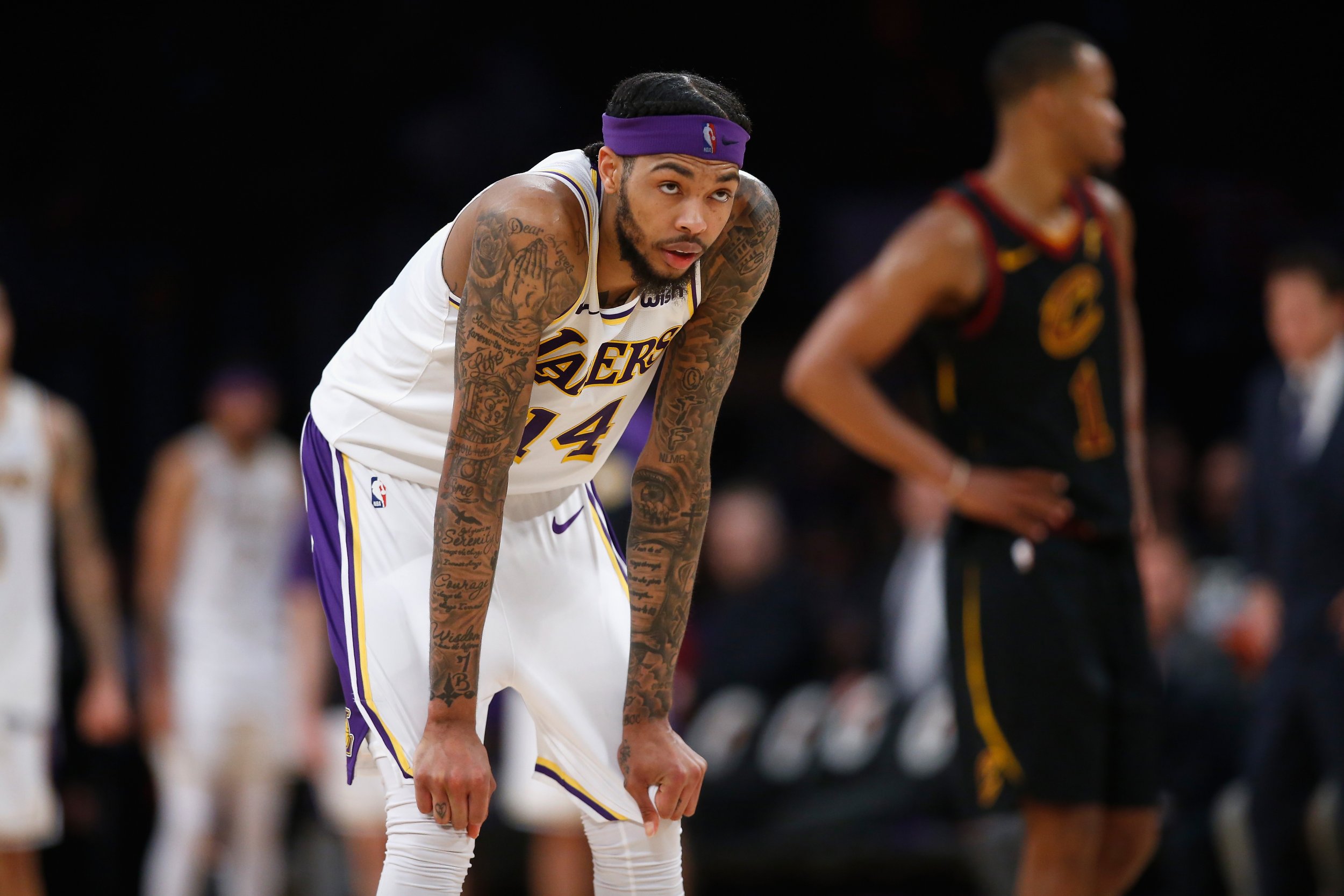 There was no love lost between LeBron James and the Cleveland Cavaliers as his former team beat the Los Angeles Lakers on the road on Sunday night.
With the three-time NBA champion still unavailable because of a groin injury, the Cavaliers won 101-95 at the Staples Center, clinching only their fourth win on the road this season and snapping a 12-game losing streak.
Read more: Kyle Kuzma excited by prospect of seeing Lakers "death lineup" in the playoffs
The Lakers, meanwhile, are now 3-7 since LeBron got injured in the win against the Golden State Warriors on Christmas Day.
With the loss, the 16-time NBA champion slipped to 23-21, barely clinging onto the eight playoff spot in the Western Conference, ahead of the Utah Jazz and the Sacramento Kings, who are 23-21 and 22-21 respectively.
Even without LeBron, the Lakers were expected to coast past the Cavs, who remain the only team in the entire league with a single-digit figure in their win column. Instead, Cleveland sprung a major surprise, prompting a cascade of memes on Twitter, most of which made fun of the Lakers and wondered whether LeBron already regrets his decision to move to southern California last July.
Cedi Osman and Collin Sexton combined for 37 points for the Cavs, while Tristan Thompson finished with 15 points and 14 rebounds and Alec Burks chipped with a double-double of his own, recording 17 points and 13 rebounds.
For the Lakers, Kyle Kuzma had 29 points and nine rebounds, while Brandon Ingram and Lonzo Ball combined for 35 points.
Their effort wasn't enough to prevent a second consecutive defeat and a fifth loss in the last seven, which piled pressure on Luke Walton.
"I believe in this group and I believe that this group will play better and we'll start winning games," the Lakers head coach was quoted as saying by ESPN after the game.
Walton, however, has his work cut out. The Cavs had not conceded less than 110 points since before Christmas, but the Lakers couldn't take advantage, converting a dismal 20.6 percent of shots from beyond the arc and shooting 59.3 percent from the free throw line.
If the Lakers were poor offensively, they also struggled at the other end of the court, where they conceded at least 30 points in the first quarter for the fifth time in the last six games. Walton lamented his team's defensive effort and suggested he could make changes to the line-up.
"By the end of games we're doing a nice job of stabilizing our defense and getting the stops we need, but we can't just keep giving up 30 points to start the games," he told The Associated Press.