'60 Minutes' Airs Interview with Trump, Showing Contrasts with Version President Leaked
With days left before the election, one of the biggest stories in the media has been about the media itself: Did Pres. Donald Trump abruptly storm off from a 60 Minutes interview, or did he simply end it once he felt enough (in his mind unfair) questions had been addressed? After initial reports suggested the former scenario occurred, Trump and his advisors angrily denied the characterization of the events, with the president eventually posting his own footage of the interview. Last night, 60 Minutes aired its version of the conversation between Trump and correspondent Lesley Stahl. The contrasts comprise a tale of two tapes.
The video Trump posted on his official Facebook page was taken from what he called "unedited" footage recorded by the White House for archival purposes. The nearly 38 minute video began with Stahl asking the president if he was ready for some "tough questions," to which he responded that he expected her to "just be fair." The conversation went downhill from there, with Trump becoming increasingly uncomfortable during the line of questioning. Stahl asked about his coronavirus response, attacked him for not being more insistent about people wearing masks, said less people were turning out for his rallies, and corrected him for claiming to have the best economy in history. After becoming more frustrated, Trump lashed out at Stahl for 60 Minutes' interviews with his opponent, saying, "I see Joe Biden, given softball after softball," before Stahl informed him she had yet to ever interview the Democrat.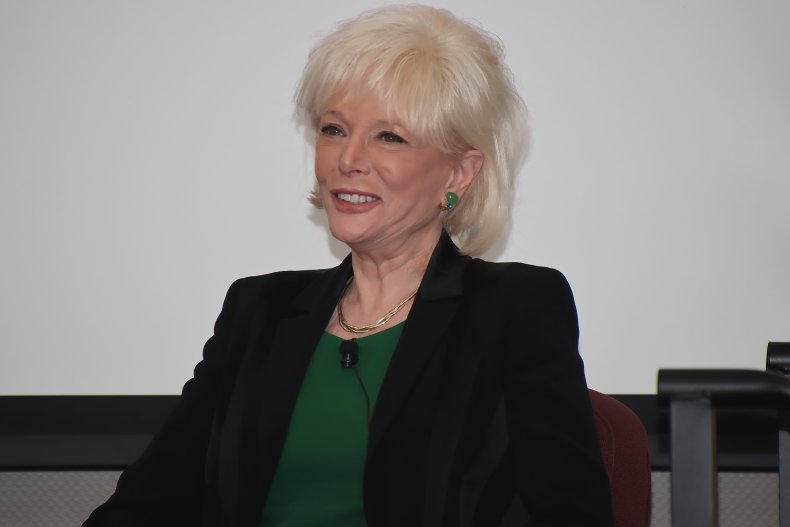 In Trump's Facebook post, the video shows him speaking briefly to his aides about how it seemed like he had given enough of his time for the interviewing telling them, "Let's go meet for two seconds, okay?" He then took up and said to Stahl, "I'll see you in a little while. Thanks."
Trump's 60 Minutes footage can be seen below:
60 Minutes told a different story last night. Its video continued with Stahl sitting and waiting for the president to return. Next, the program cut to Stahl, who explained, "We were scheduled to take a walk with the president around the White House grounds."
Soon, in 60 Minutes' take on the events, Trump's press secretary, Kayleigh McEnany, came in with a very large book, which she handed to Stahl and explained it was the president's health care plan. Although that's not what Stahl said she found when she peeked inside the book. She reported, "It was heavy. Filled with executive orders, congressional initiatives, but no comprehensive health plan."
Next, the episode cut to Vice President Mike Pence sitting with Stahl. She asked him if the president was returning, which he was scheduled to do for a portion of Pence's sit-down. Pence then informed her that Trump would not be returning.
Here's the interaction:
Lesley Stahl: "So what just happened with the president?"
Vice President Mike Pence: "Lesley, President Trump is a man who speaks his mind. I think it's one of the great strengths that he's had--"
Stahl: "But he walked out--"
Pence: "--as president of the United States, is that the American people always know where they stand."
Following Trump's Facebook leak of his footage of the interview, CBS released a statement saying the White House had "violated its agreement" by sharing the video before Sunday's broadcast. The network has not indicated any legal action in the matter, and the White House has not commented since 60 Minutes' airing.
Stahl summed it up last night in a segment to set up the interview, "We had prepared to talk about the many issues and questions facing the president, but in what has become an all-too-public dust-up, the conversation was cut short. It began politely, but ended regrettably, contentiously."