CDC: Rat Lungworm Cases Confirmed in Hawaii After Visitors Ate Slug, Salad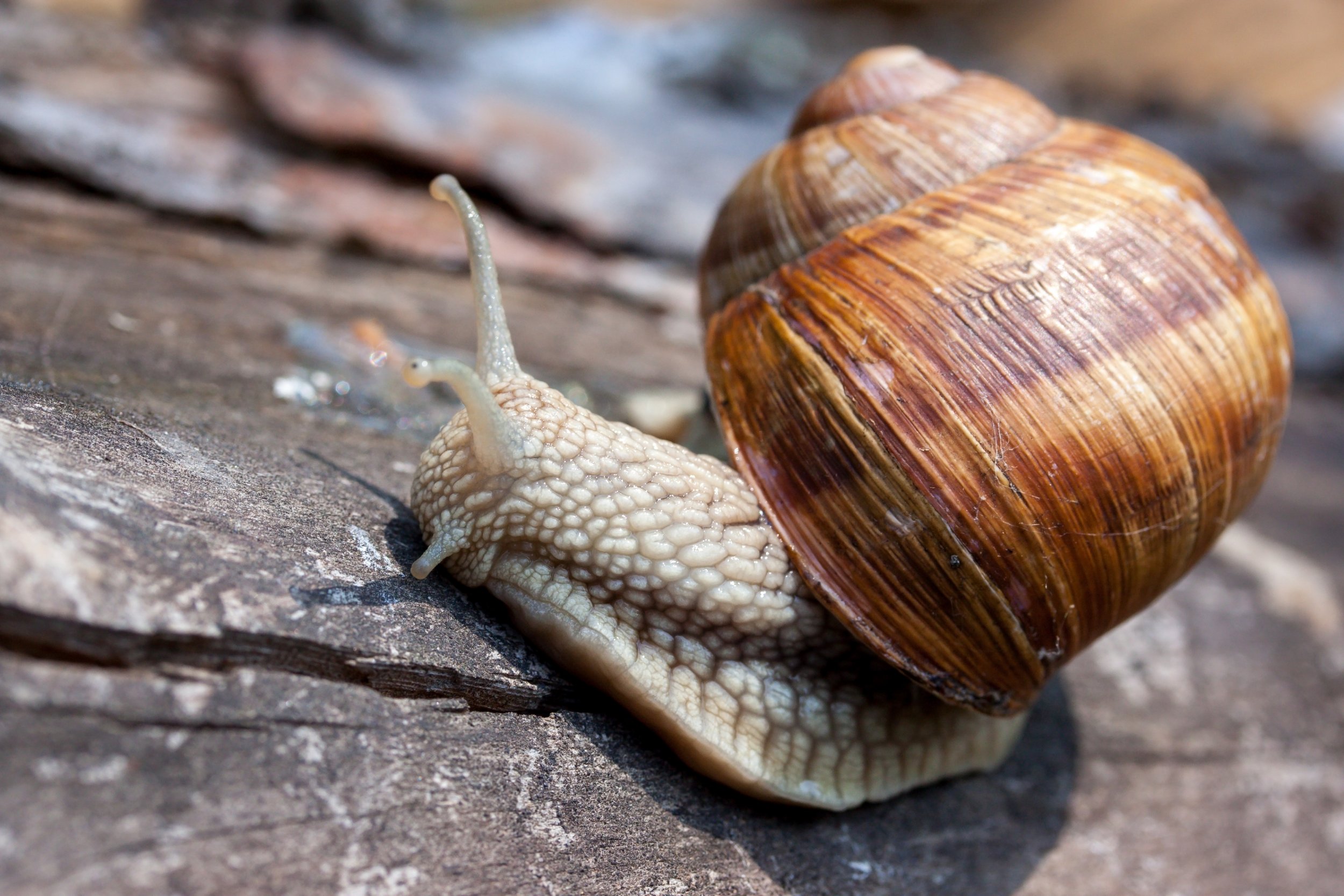 Hawaii health officials have confirmed three visitors to the state's main island have been infected with rat lungworm disease in the past six months.
The Centers for Disease Control and Prevention laboratory notified the Hawaii Department of Health that three unrelated cases had been confirmed. The individuals were infected on Hawaii island, according to officials.
One visitor in the east of Hawaii island fell ill in December 2018 after deliberately eating a slug for a dare but was not hospitalized. The adult was the eighth person to be infected with rat lungworm on Hawaii island in 2018.
The other two cases occurred on the west of Hawaii island. One individual was diagnosed in January: The cause was unknown, but they remember eating lots of homemade salads on their holiday, health officials said. A third had eaten unwashed fruit and vegetables straight from the ground in February. This individual also needed hospital treatment.
Since the start of the year, five cases of rat lungworm have been confirmed in the state, all on Hawaii.
Health director Bruce Anderson commented: "It's important that we ensure our visitors know the precautions to take to prevent rat lungworm disease, which can have severe long-term effects. Getting information to visitors about the disease is just as critical as raising awareness amongst our residents."
Also known as Angiostrongyliasis, rat lungworm is caused by the Angiostrongylus cantonensis roundworm parasite. It can affect the brain and spinal cord, according to Hawaii's Department of Health.
Only rodents carry the adult form of the parasite, but they can pass the worm larvae on in their feces. If snails, slugs, or other organisms such as crabs, frogs or shrimps, eat the larvae, the bug can be passed on.
A human can catch the parasite if they eat a host that is raw, or undercooked. This can trigger a rare type of meningitis. While some won't have symptoms, others can suffer from headaches, stiffness in the neck, pain in the skin and outer parts of the body, fever, nausea, and being sick. A person's face may become temporarily paralyzed, and their eyes sensitive to light. These generally come on between one to three weeks after the individual is infected, and usually last from two to eight weeks but have been known to continue longer.
There is no treatment for the disease, as the parasites will die in the body, but steroids can be given to tackle inflammation.
Avoiding eating raw or undercooked snails or slugs is the best way to prevent becoming infected, according to health officials, along with wearing gloves and washing hands while handling them.
Last year, an Australian man died from rat lungworm eight years after he ate a snail for a dare.