The 10 Most Iconic On-Screen and Off-Screen Friendships of All Time
This past week marked National Best Friend Day, a time to look back and celebrate those you hold dearest to you. Whether it's a school pal, a sibling, a workmate or your partner, having your best friend around is good for the soul.
To celebrate the occasion, we've put together a list of the top ten movie duos who can't get enough of each other.
This is a list comprising of films only, so different TV shows don't count. The stars also need to have appeared in films outside of one franchise, otherwise Daniel Radcliffe, Rupert Grint and Emma Watson would have walked onto the list.
Tina Fey and Amy Poehler—8 movies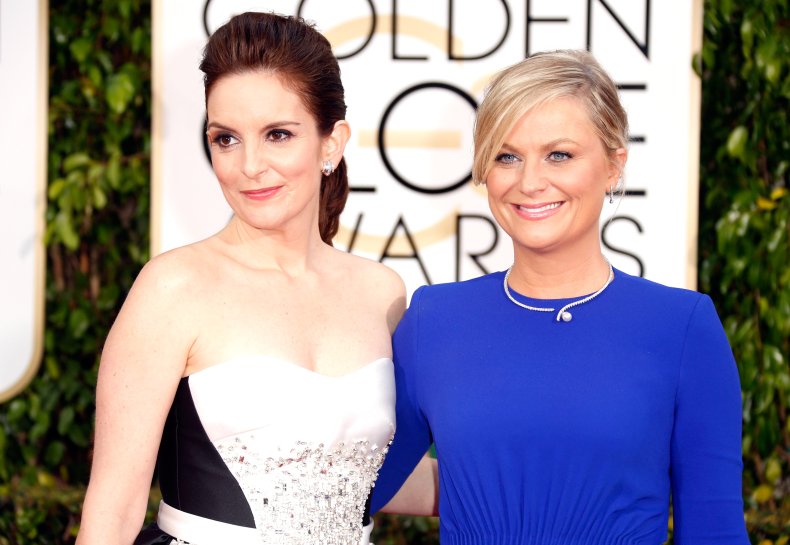 This Golden Globe-hosting duo are known for having a strong friendship on- and off-screen. After working at Saturday Night Live together, their hits include Mean Girls, Baby Mama and Sisters.
Scarlett Johansson and Chris Evans—9 movies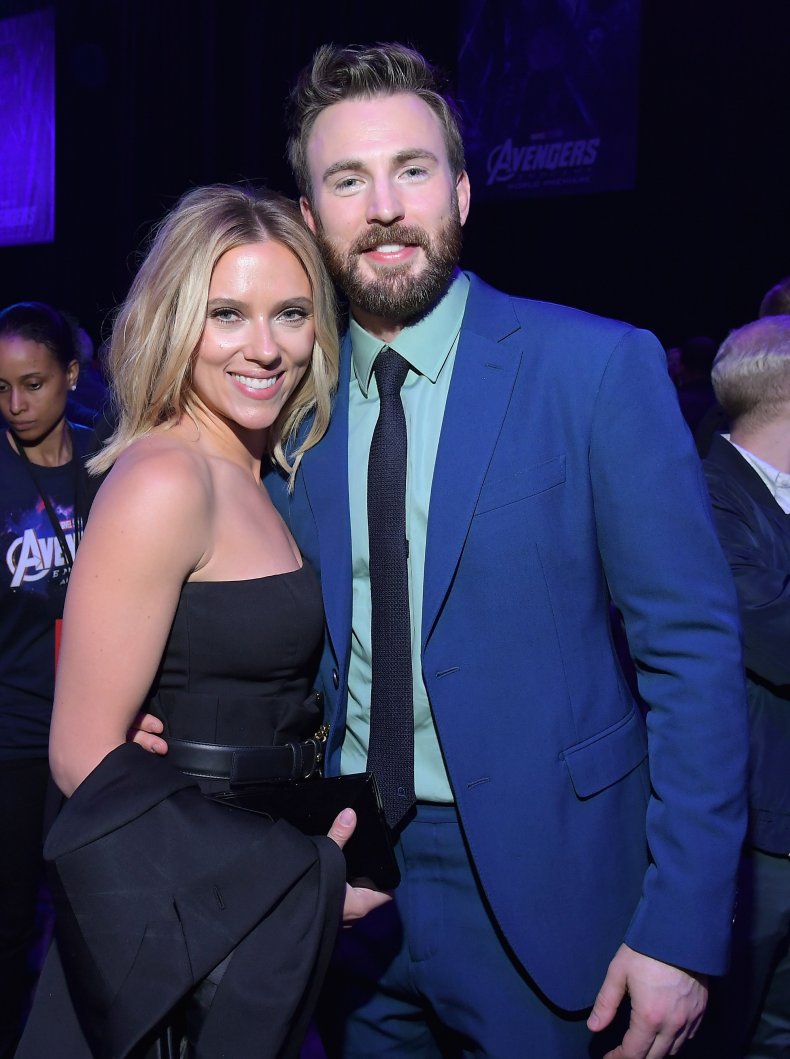 One of the more surprising duos on the list, Evans and Johansson first starred together in the 2004 film The Perfect Score. They then both worked on The Nanny Diaries before teaming up as Captain America and Black Widow in seven Marvel movies together.
John Cusack and Joan Cusack—10 movies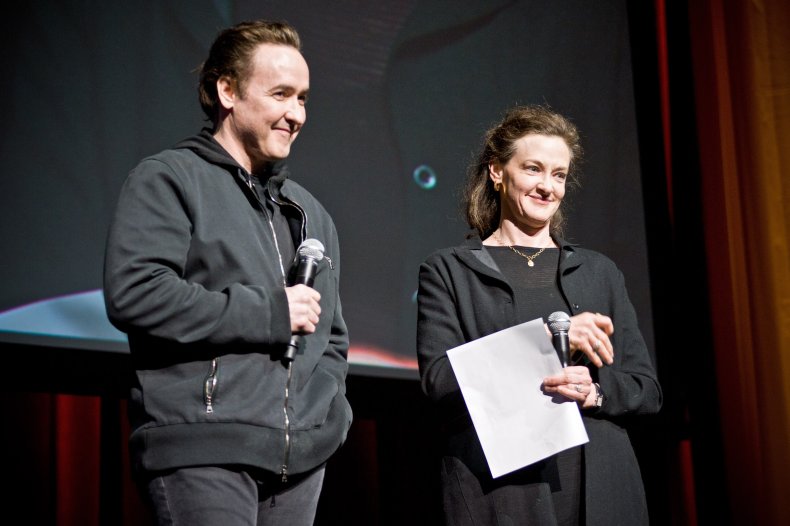 Proving there's no sibling rivalry here, John and Joan Cusack have worked in perfect harmony across 10 movies, dating back to 1983 in the coming-of-age comedy Class.
Seth Rogen and James Franco—10 movies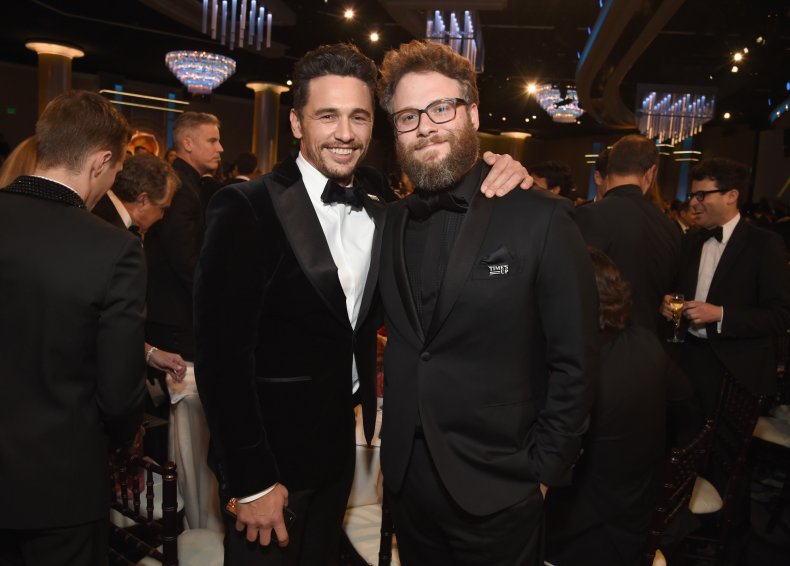 This entry comes with an asterisk, as this particular duo appear to have fallen out of late. Famous for their buddy stoner comedies, Rogen recently revealed to The Times that he's not planning on working with Franco again in the light of sexual misconduct allegations made against him. Ironically, it looks like This Is The End for the former friends.
Kristen Wiig and Bill Hader—11 movies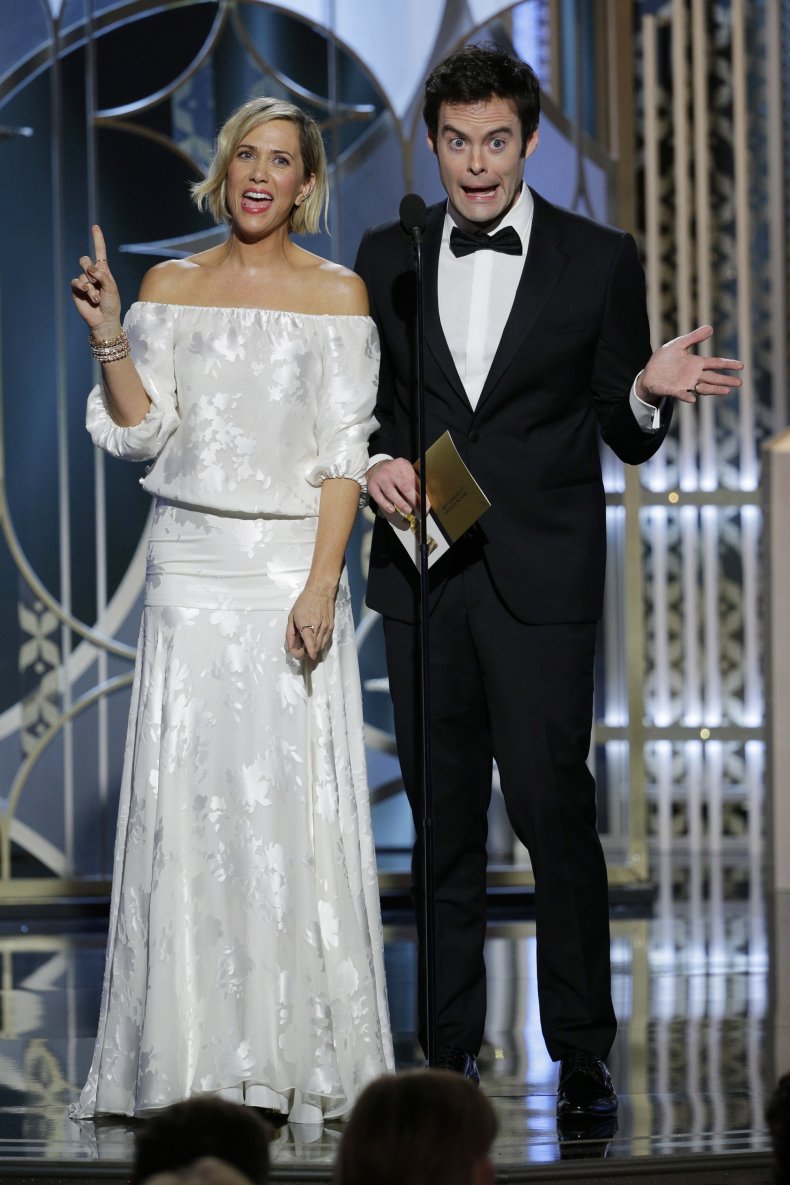 The Saturday Night Live alumni have wracked up 11 movies together across a hectic nine-year period. As well as starring on SNL together for seven years, they came together for indie darlings like The Skeleton Twins and Adventureland.
Simon Pegg and Nick Frost—11 movies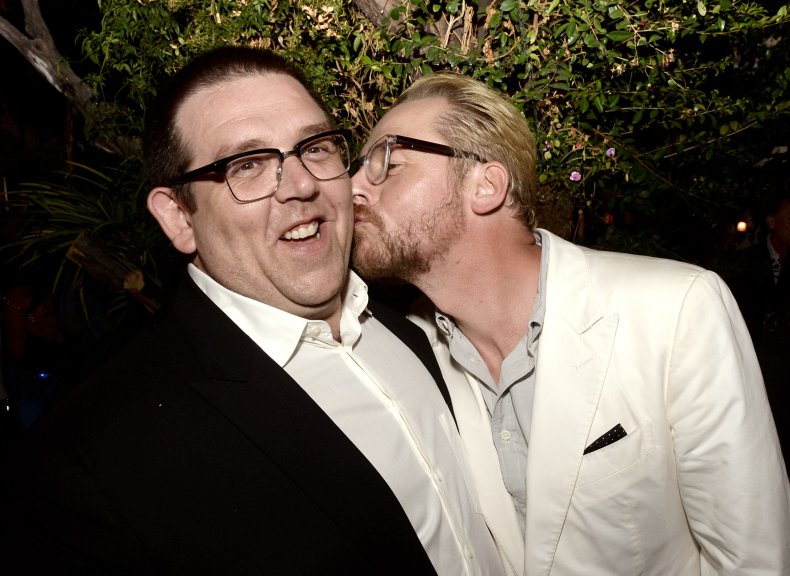 Stars of the Cornetto Trilogy, these two have brought us Shaun Of The Dead, Hot Fuzz and The World's End. Along the way they've also starred in Paul and Slaughterhouse Rulez.
Ben Affleck and Matt Damon—11 movies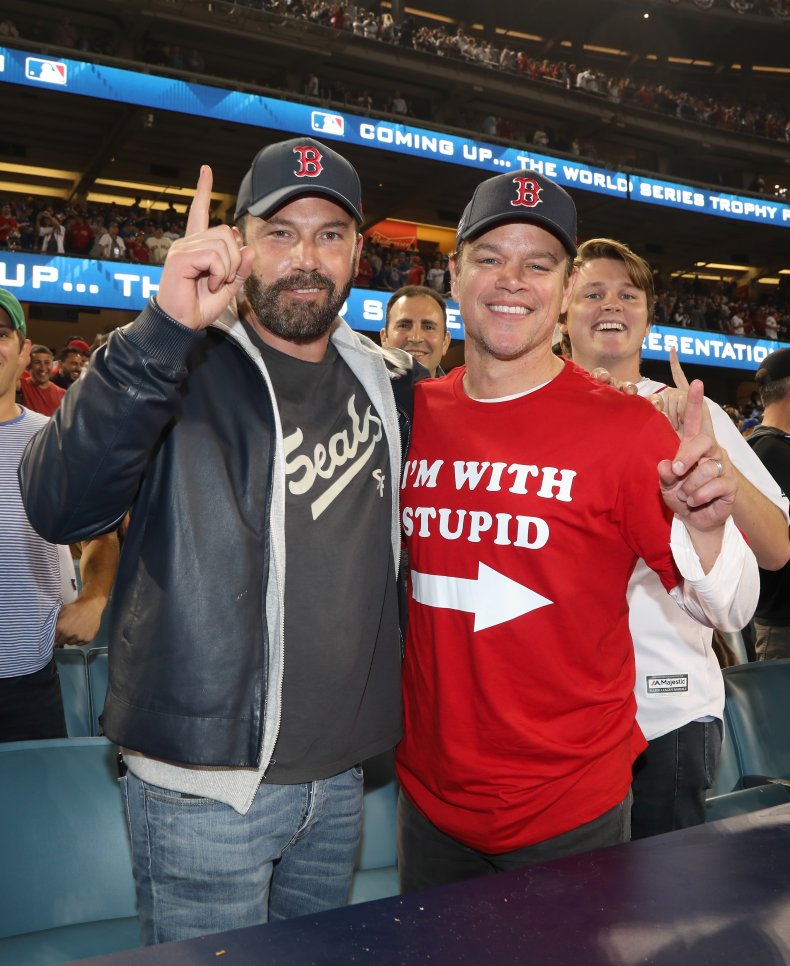 Still firm friends, this Boston pair have only appeared in one film together in recent years when they teamed up for the comedy Jay And Silent Bob Reboot. They first both appeared in Field of Dreams in 1989 but came to mainstream attention when they wrote and starred in the Academy Award-winning Good Will Hunting.
Ben Stiller and Owen Wilson—13 movies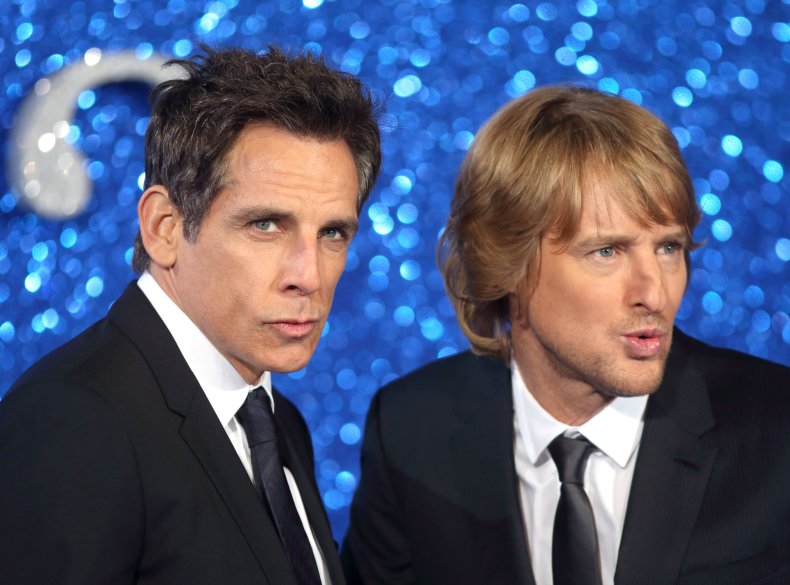 Friendship never looked so good when this pair went toe-to-toe in the world of professional modeling in Zoolander. Away from the catwalk, they've made a dozen movies including Meet The Parents, Night at the Museum and The Royal Tenenbaums.
Adam Sandler and Steve Buscemi—15 movies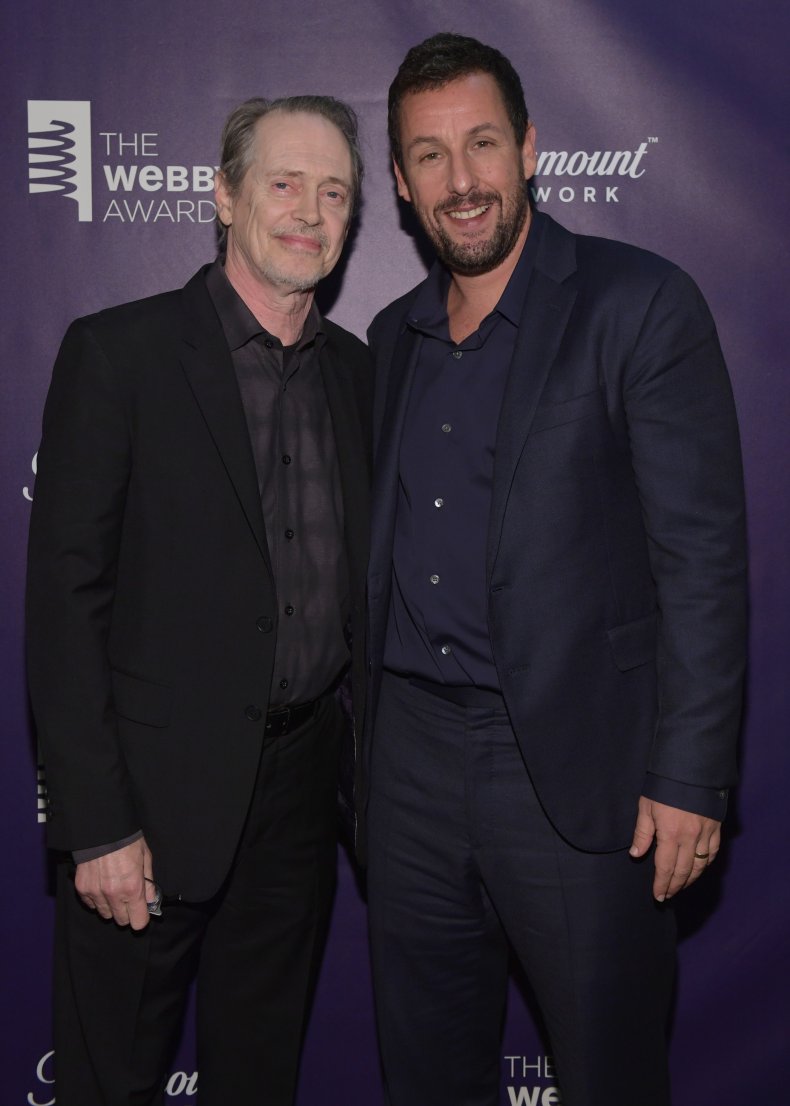 Not the first time you'll see Sandler on this list, he's cast Buscemi is many of his comedies over the years. First starring together in Airheads in 1994, they're still on good terms as Buscemi recently had a role in Sandler's Netflix movie Hubie Halloween and the number is set to rise to 16 collaborations later this year when they both lend their voices to Hotel Transylvania 4.
Adam Sandler and Rob Schneider—18 movies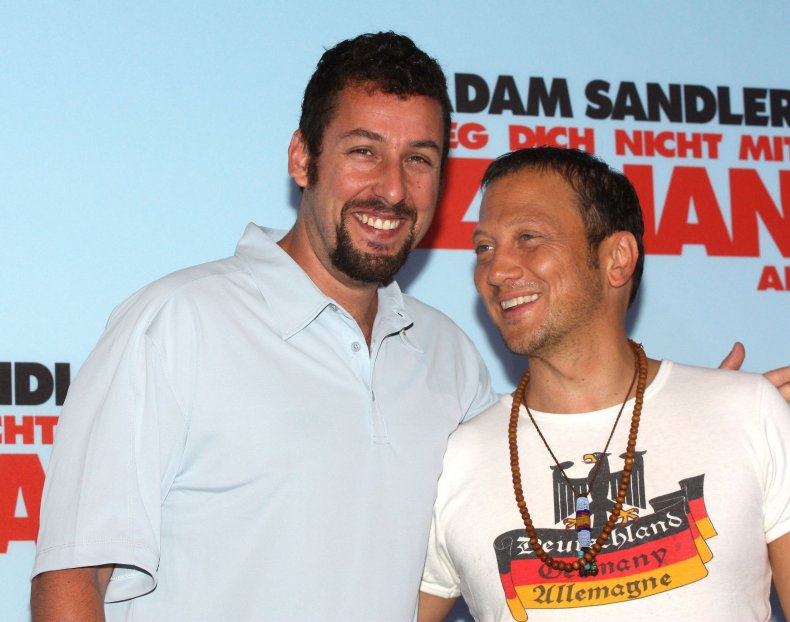 Sandler must be a delight to work with as he takes the number one and two positions on our list. Sandler and Schneider worked together on Saturday Night Live in the 90s before going on to make numerous cameos in each other's movies for decades. The pair had a publicized falling out a decade ago that led to Schneider missing out on Grown Ups 2, but they made up by the time Sandler made The Ridiculous 6 for Netflix in 2015.