Celine Dion Salutes Her Gabonese Imitator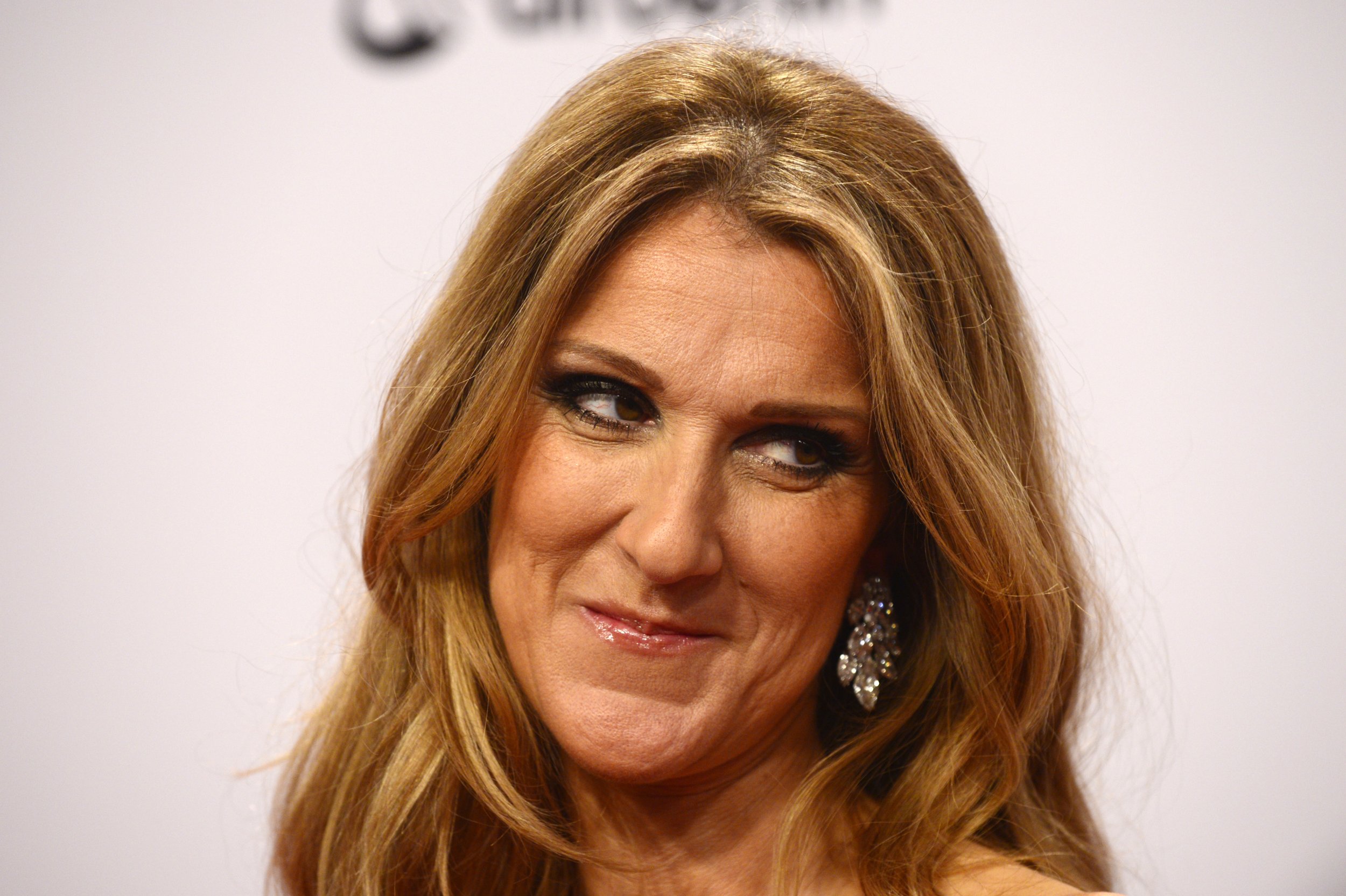 In a single Facebook post, Canadian songstress Celine Dion has transformed the life of a young teenager from the West African country of Gabon.
A video of the 17-year-old, known only as Samuel and from Gabon's capital Libreville, has gone viral after the singer shared it via her official Facebook page. The video, originally shared by Gabonese blogger Barack Nyare Mba, shows Samuel sat barefoot at the foot of a staircase in a Libreville building, singing his interpretation of Dion's "The Power of Love." The song was originally recorded by Jennifer Rush and covered by Dion in 1993.
In her post, written in French and English, Dion told Samuel that "your talent is as big as your voice" and encouraged him to nurture his talent. "I'm touched my songs have traveled all the way to you and hope we have the chance to meet one day," said the 48-year-old performer.
After Dion reposted it Tuesday, the number of views of the video doubled overnight and now stand at almost 2.7 million. The aspiring singer told AFP that he was "overwhelmed and very surprised" by Dion's post and that he only found out about it through his brother, since he does not have a Facebook account himself.
Samuel said that he has never had singing lessons but, since his video went viral, he has been approached by producers from TV music contests in France and Ivory Coast about participating.
Singing in both French and English, Dion has become one of the most recognizable solo female performers ever, bagging five Grammy Awards in her career and selling more than 200 million records.