Chelsea: Antonio Conte Prepares Star Player For Shock Stamford Bridge Exit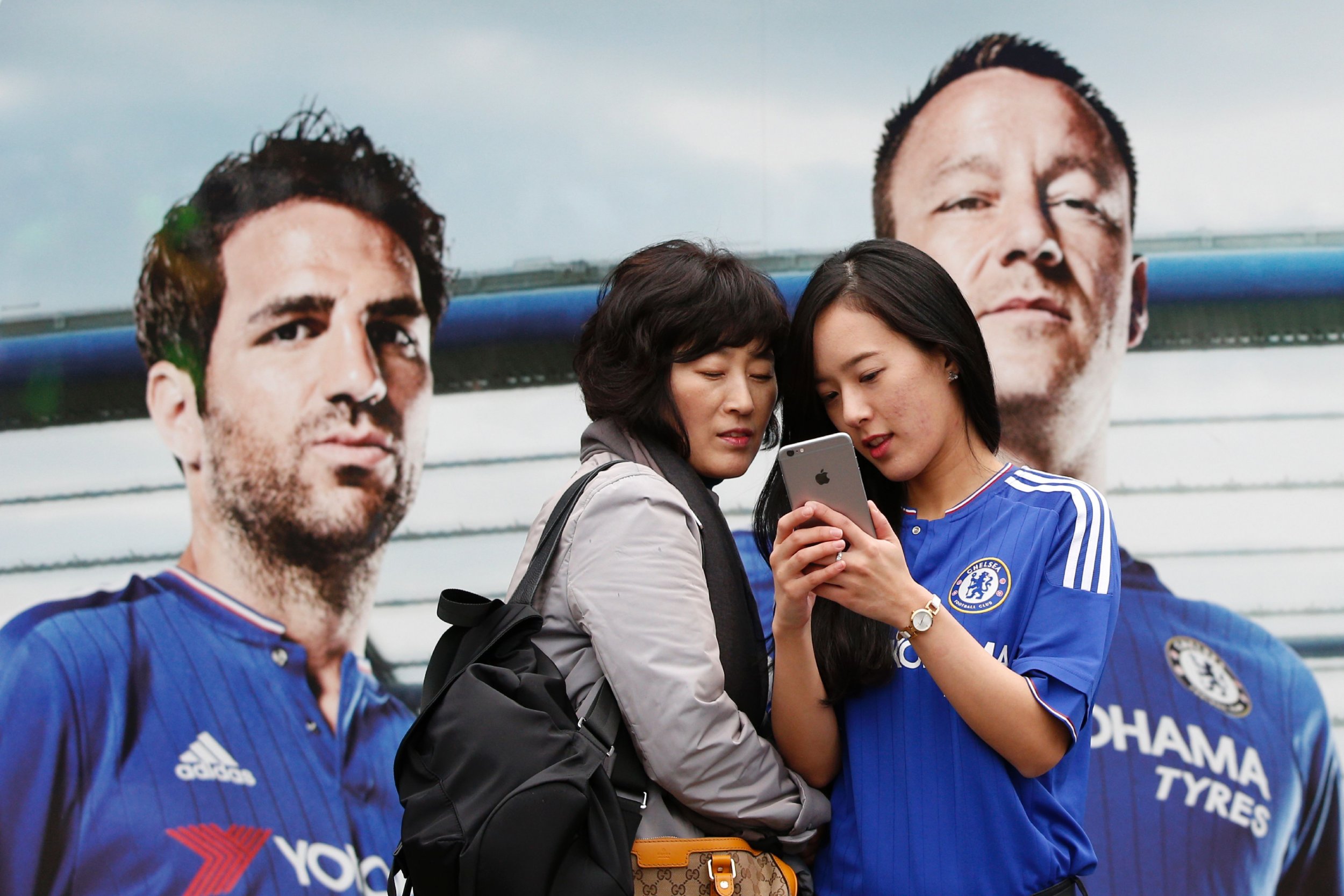 Chelsea manager Antonio Conte is preparing to offload Cesc Fabregas, one of his star players, in a shock January loan move according to a new report in The Times.
Fabregas, the former Arsenal and Barcelona midfielder, was the centerpiece of Jose Mourinho's second reign at Chelsea. The Spaniard's creativity was central to Chelsea's English Premier League title victory in 2014-15.
Like many of Chelsea's squad, Fabregas' form fell off a cliff during last season's disastrous title defense that cost Mourinho his job. Conte, Mourinho's permanent replacement, has implemented a 3-4-3 system that has taken the club to within a point of the summit of the Premier League—a formation that makes Eden Hazard, the brilliant Belgian winger, as its most important attacking player rather than Fabregas.
The Times reports Chelsea will let the 29-year-old leave on loan in January, while subsidizing some of his £160,000 ($196,424) a week wages. AC Milan, the somnambulant Italian giant, has reportedly been mentioned as a possible destination.
According to The Times , Conte would like another powerful ball-winner in the mold of Nemanja Matic in January, suggesting Conte's plan is to continue with his central midfield as ball-winners, feeding the creative talents of Hazard and ex Barcelona star Pedro on the wings.