Chadwick Boseman Described As 'Wonderful, Super Pro' by 'What If?' Creators
Another bittersweet reminder of the passing of Chadwick Boseman arrives this week with the release of Marvel's What If...? on Disney+.
The late Black Panther star's last role comes via the streamer's new animated series which reimagines famous MCU scenes.
Boseman died on August 28, 2020, at the age of 43 after a private battle with colon cancer. His death was a shock to everyone but those closest to him who knew of his health troubles.
Now What If...? gives fans one last chance to hear Boseman speak as the beloved King T'Challa.
Boseman features prominently in the second episode which explores how the events of Guardians of the Galaxy and Black Panther might have turned out differently had T'Challa been taken by Yondu as a child instead of Peter Quill aka Star Lord.
The series is directed by Bryan Andrews who has praised working with the late actor and hailed his professionalism and enthusiasm.
"We were already thinking of finding a way to do spin-offs and stuff like that of him and his crew to have these wonderful adventures, because [while] the character was so different, you can keep some of the virtue and some of the integrity and all the other important aspects of T'Challa as we know him, Black Panther, without necessarily the pressure of the kingdom Wakanda," Andrews said in an interview with Entertainment Weekly.
Andrews said that Boseman was excited and enthusiastic about the project despite secretly going through his cancer treatment.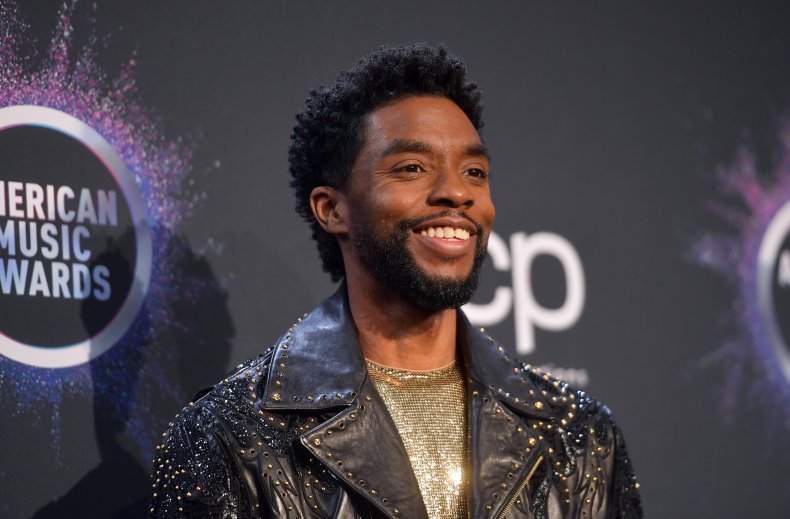 "His excitement level was awesome because he knew what he was going through—we didn't, similar to everybody except his closest inner circle," he said.
"He wanted every chance he could to get T'Challa out there, and this was going to be one of those last chances. He was a super pro and wonderful and super amazing and we had no idea, you know? He brought so much to the role and he was into it and fun."
Head writer A.C. Bradley said that Boseman "cared about T'Challa so much."
She continued: "All the actors care about these characters but Chadwick Boseman understood the power of Black Panther and his role as an icon. He read the scripts beforehand, he would pass on some notes or thoughts. They were always smart, articulate, brilliant."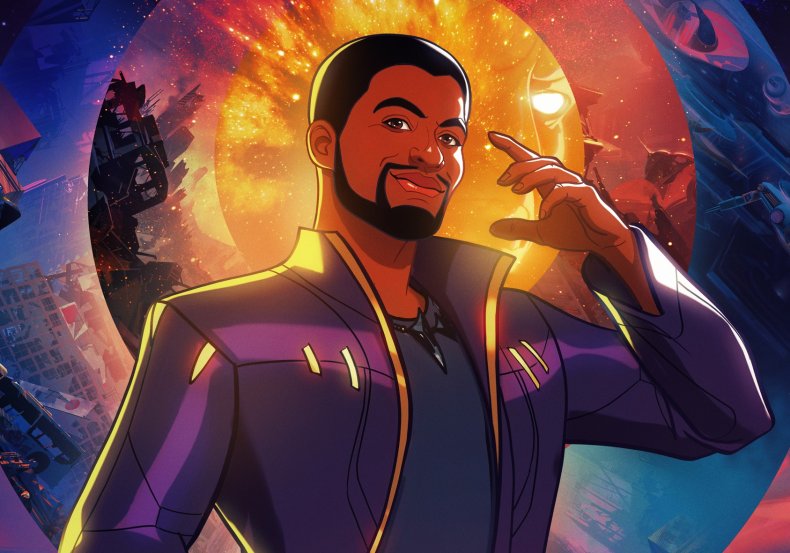 Boseman will also appear in the fifth, eighth, and ninth episodes of What If...?, according to IMDb.
Fans have been sharing their heartbreak on social media today as they watch Boseman in his last ever role.
What If...? Episodes one and two are streaming on Disney+ now. New episodes will be released weekly.