Champagne Lost For Over a Century Dug Up in France—And It May Still Be Drinkable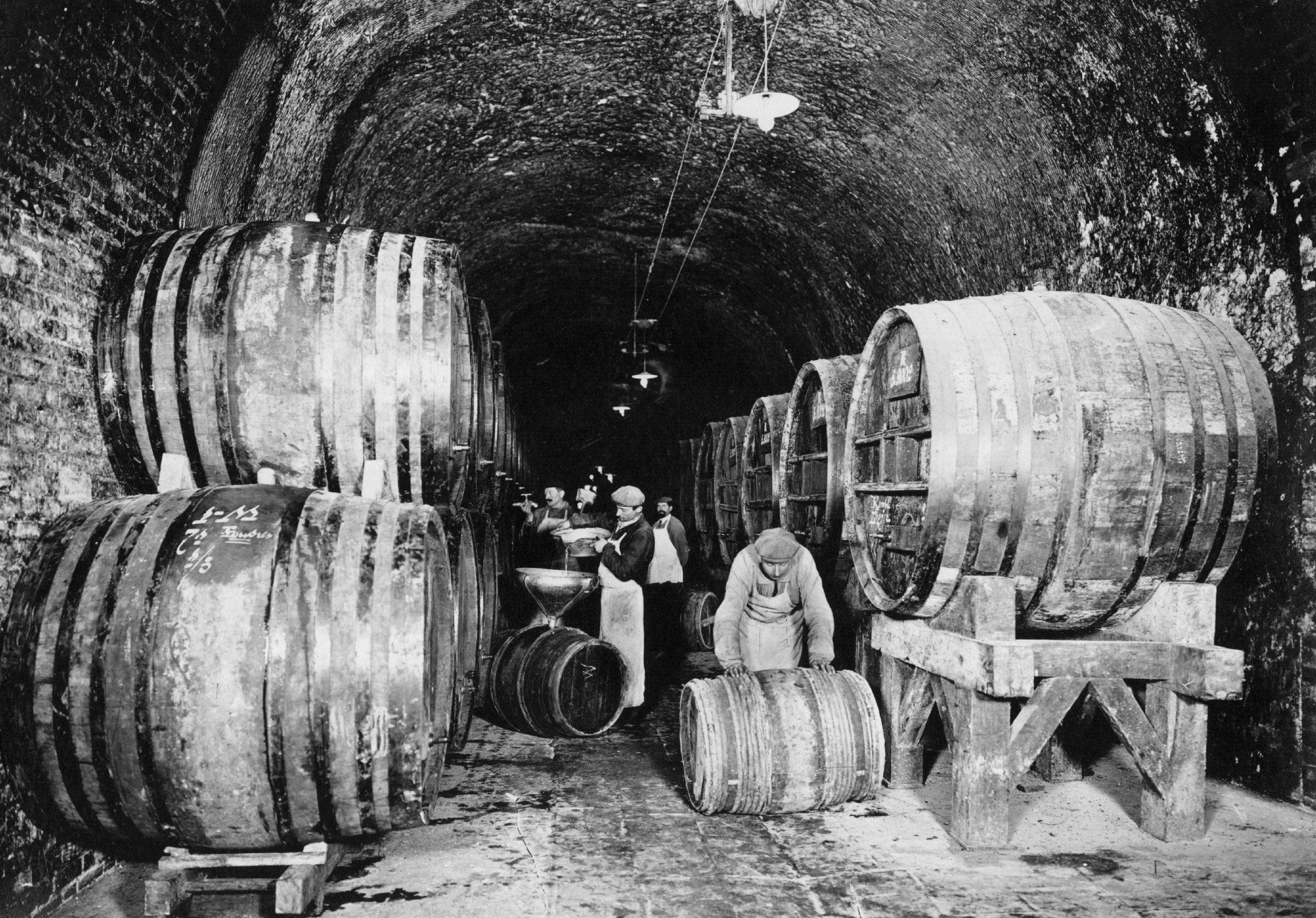 One of the world's top champagne makers—famous for being Winston Churchill's favorite—has unearthed a 19th century vintage that may still be drinkable.
The bottles were lost in 1900 when the floor of the Pol Roger estate in Épernay, Champagne, caved in and buried the wine cellar, France Info reported.
Over 1.5 million bottles and 500 casks of wine lay undisturbed for years, with fears that any attempt to dig them up would further damage the property.
Related: The world's most expensive bottle of vodka has mysteriously vanished in Europe
Ever since, the entombed stash has been the stuff of "dreams and nightmares for generations of the family and cellar masters," Laurent d'Harcourt CEO of Pol Roger told British newspaper The Telegraph.
Maurice Pol Roger's sons considered tunneling into the cellar but gave up within a month, after a neighbor's cellar collapsed. The family eventually gave further up salvage missions and opened a new cellar altogether elsewhere in town, and have continued producing to this day.
The house had been resigned to let whatever lay beneath the old property as it is, until construction of a packaging facility nearby revealed a cavity with access to the cellars. So far well over a dozen bottles have reportedly been recovered.
"We found one bottle the first day, then five or six the next day, then we had 19—then we stopped," d'Harcourt told the Wine Spectator. "They'll definitely be tasted, but we're taking our time."
Buried well over 80 feet underground, the hand-blown bottles are still sealed and have not been exposed to sunlight, so experts believe that the wine would have lasted.
A statement by the company said that upon initial inspection, the "wines are clear, the levels are good and the corks are depressed."
What the exact vintage of the bottles is is uncertain but according to records, the oldest bottle in the cellar could be from 1887 and the youngest was from 1898.
Further excavation is on hold because of bad weather, d'Harcourt said, but it will continue soon. "The chalk is very humid," he said. "There was so much rain the last two months and it could be dangerous. Sometimes blocks of chalk fall down. We have to make sure the ground above is steady."
In te past, older champagnes have been found and been drinkable, such as a bottle of 1825 Perrier-Jouet opened in 2009. A year later divers in northern Europe found what is now believed to be the oldest vintage wine, which they claimed was from the 1780s.