Chapecoense Crash: Head of Bolivian Airline Arrested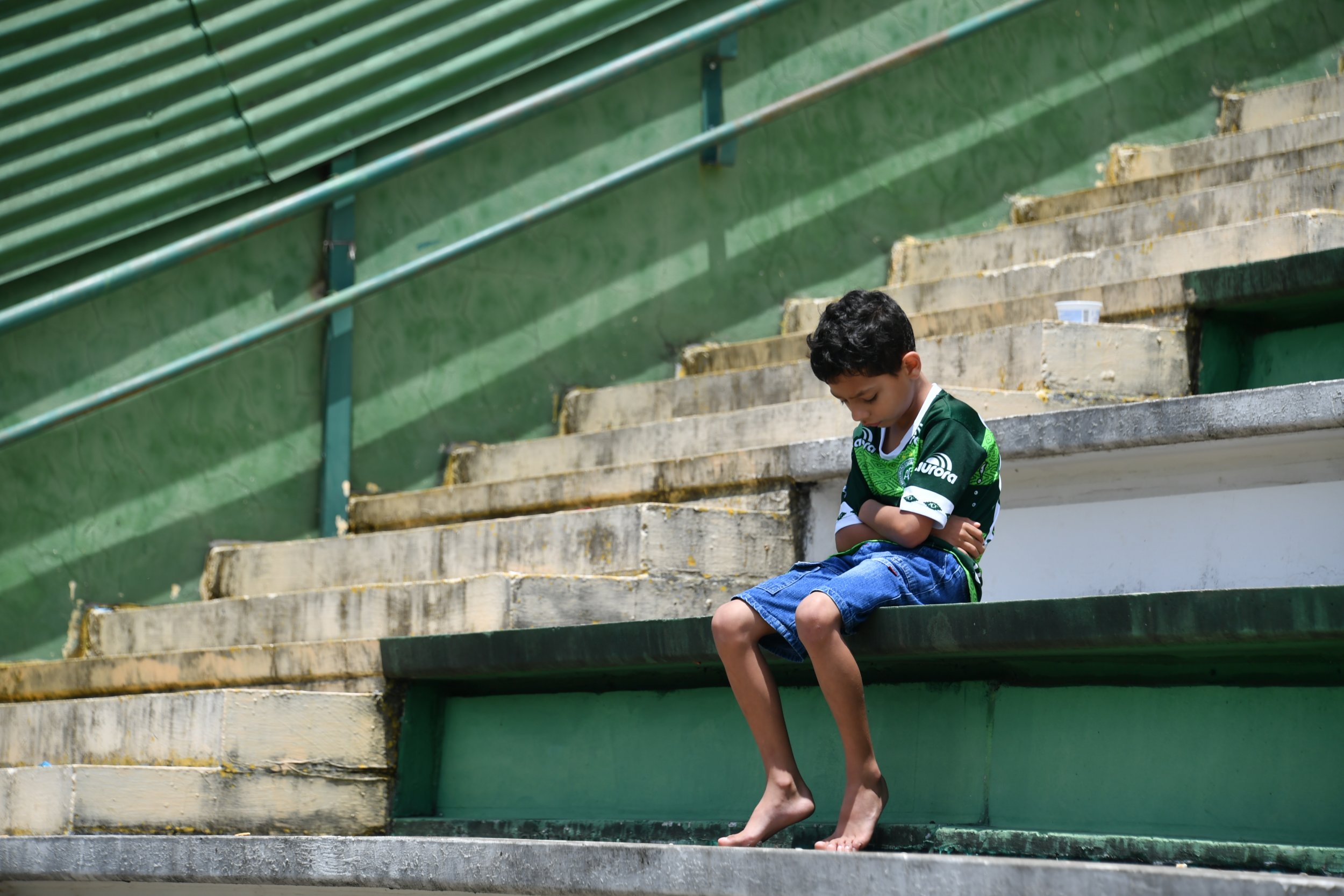 Bolivian authorities have arrested the head of the airline involved in a crash that killed 71 people, including the majority of a Brazilian football team, last week.
Authorities have detained Gustavo Vargas, the head of Bolivian airline LaMia, as part of an ongoing investigation into the incident, the BBC reported Wednesday.
Another two LaMia employees were also detained, according to Reuters. Bolivian attorney general Ramiro Guerrero said that the incident could have constituted a criminal failure to follow procedures. "It could easily turn into a manslaughter case," he said.
Bolivian authorities have also asked Brazil to turn back a Bolivian official, Celia Castedo, who has sought asylum in Brazil after claiming that she warned the plane's pilot, Miguel Quiroga, of the potential problem before departure.
Castedo said that she is being persecuted in Bolivia, but Bolivian minister Carlos Romero said she was trying to "escape the judicial system," according to the BBC.
The flight took off from Santa Cruz, Bolivia's commercial capital, for Medellin in northern Colombia on November 28. The airplane went down on the approach to Medellin after it ran out of fuel. Only six people survived; most of the Brazilian team Chapecoense—which was traveling to Colombia for the biggest match in its history—died in the incident.
Chapecoense was en route to compete in the Copa Sudamericana final against Colombian side Atletico Nacional when the plane went down. It was the first final in the team's history.
The South American Football Confederation, CONMEBOL, announced Tuesday that the team had been crowned champions following a petition from Atletico Nacional, which said that it wanted the Brazilian club to receive the prize.