Colombia Plane Crash Pilot Received Fuel Warning Before Flight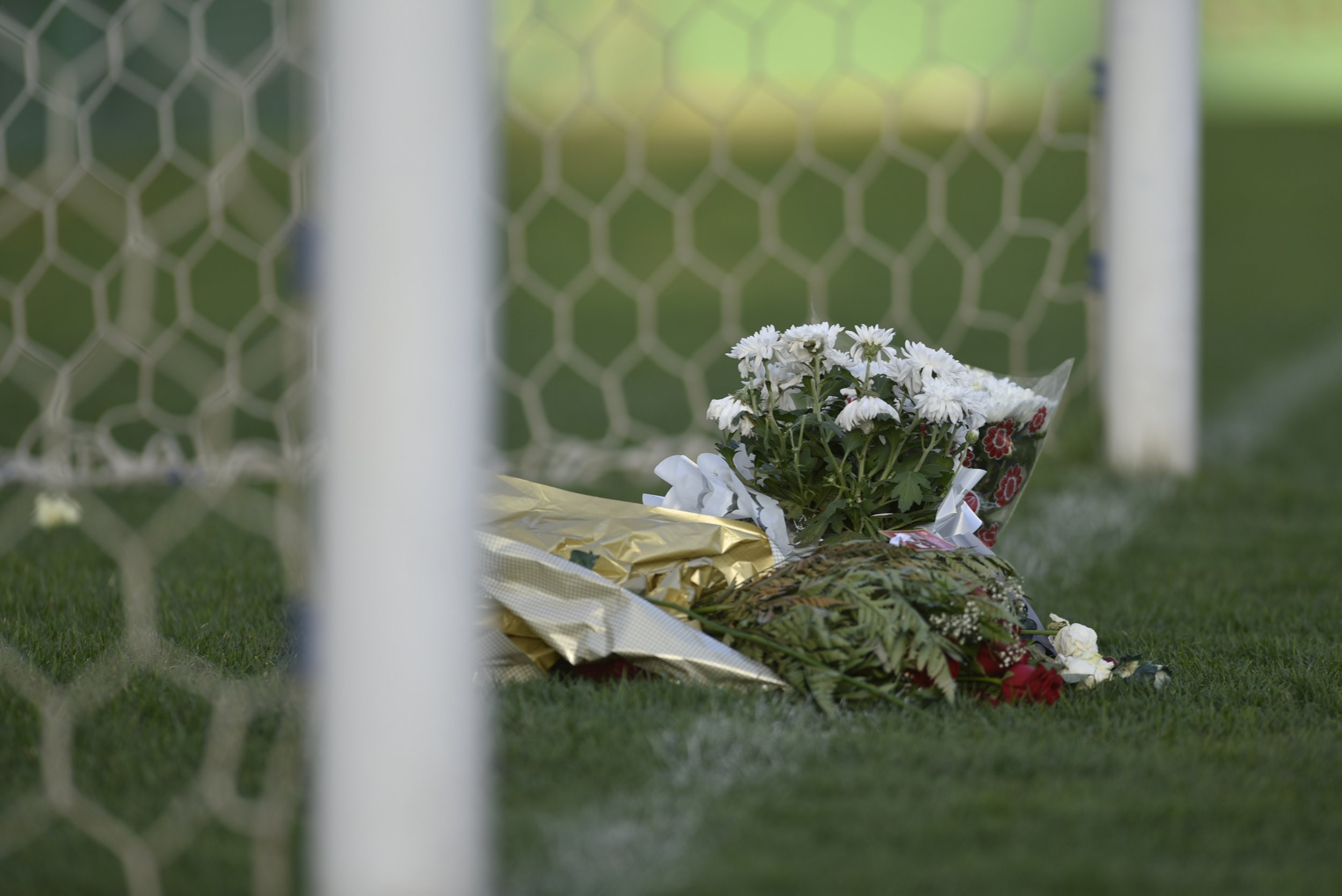 The pilot of an aircraft which crashed in Colombia on Monday, killing 71 people, including members of Brazilian football team Chapecoense, had received a warning that he might not have enough fuel before the flight, according to a Bolivian report.
An official at Bolivia's Santa Cruz airport had communicated concerns over a lack of fuel before the plane embarked on a flight to the Colombian city of Medellin, where it crashed into a mountain near the Colombian town of La Union, Bolivia's Deber newspaper reported, according to the BBC.
Initial findings by aviation investigations suggested that the aircraft ran out of fuel at the point of impact. The findings were consistent with the pilot Miguel Quiroga's final words that the plane was experiencing "total failure, total electrical failure, without fuel."
International aviation laws dictate that an aircraft must hold enough fuel to be able to fly for another half an hour past its intended destination.
The pilot did not issue a formal distress call but called for permission to land at Medellin airport. He was told that another flight with mechanical issues was to be given priority at the airport, which only has one runway. The doomed flight was then forced to stay in the air for seven minutes.
Families of the 71 victims are to receive their bodies in Brazil on Friday. Their caskets were pictured at a Medellin funeral home, draped with the flag of Chapecoense, the team that was flying to play Medellin-based Atletico Nacional in the final of the Copa Sudamericana on Wednesday.
Bolivian officials have confirmed that they are suspending the charter flight company LaMia, partly owned by Quiroga, after the initial findings of what caused the air tragedy.
Relatives of some of the Chapecoense players who lost their lives have said that they should have taken a commercial flight rather than a chartered journey. Osmar Machado, father of defender Filipe, told Associated Press: "Profit brings greed. This plane ended [the lives of] 71 people."
A spokesperson for the club said that the team had used the Bolivia-based airline before, as had more than 30 teams, including the national teams of Argentina and Bolivia.