Charles Manson Quotes: The Madness and Cruelty of America's Most Infamous Mass Murderer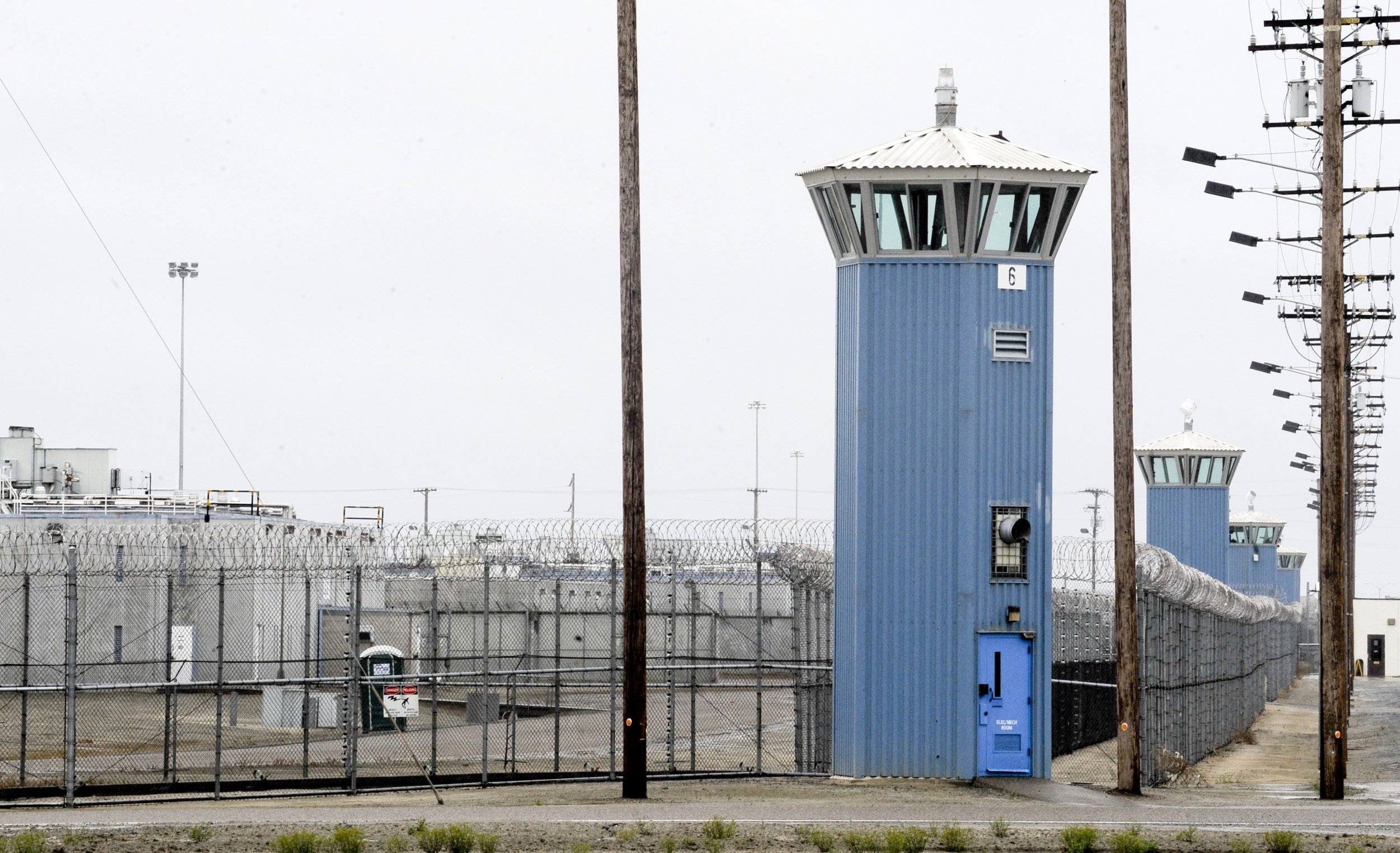 Charles Manson, the charismatic and murderous leader of the cult known as the Family, has died at age 83.
Manson incited his followers to commit a series of murders at the close of the tumultuous 1960s and was convicted of nine murders and consipracy in 1971. In the decades after his arrest, the cult leader became a counterculture antihero. The gruesome 1969 killings that claimed the lives of actress Sharon Tate and eight others made Manson infamous, and he was a source of grim fascination for many until his death.
Related: Why Wasn't Charles Manson Executed After Being Given the Death Sentence?
Over the course of the months-long trial that led to the conviction of eight members of the Family and Manson being sentenced to life in prison, the killer broadcast his own brand of misanthropy. Dispensing the outline of his warped worldview in interviews and quotations, Manson solidified his hold over a corner of the popular imagination that continued after his conviction.
Before he carved the letter "X" into his forehead during his trial (which he later adapted into a Nazi swastika), Manson's face graced the front page of Life magazine. The Los Angeles Times reported that while serving his life sentence, he received on average four letters from fans every day.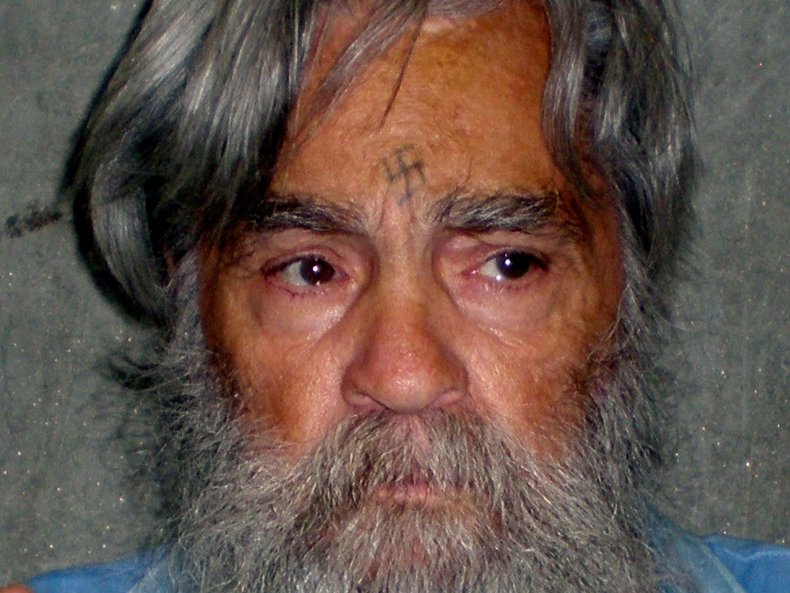 Such has been the level of obsession with the murderer for whom Satanic worshippers in the 1980s, gathered outside his San Quentin prison, dressed in black, and chanted for his release: a scene reminiscent of his own trial, when female followers shaved their heads and held a vigil for him.
Following are the some of the most notorious quotes by the notorious cult leader:
"You expect to break me? Impossible! You broke me years ago. You killed me years ago." Testimony in 1970 trial.
"You know, a long time ago being crazy meant something. Nowadays everybody's crazy." Interview with Diane Sawyer in 1994.
"These children that come at you with knives, they are your children. You taught them. I didn't teach them. I just tried to help them stand up." Testimony in 1970 trial.
"From behind the time locks of courtrooms and from the worlds of darkness, I did let loose devils and demons with the power of scorpions to torment." Parole hearing statement, 1986.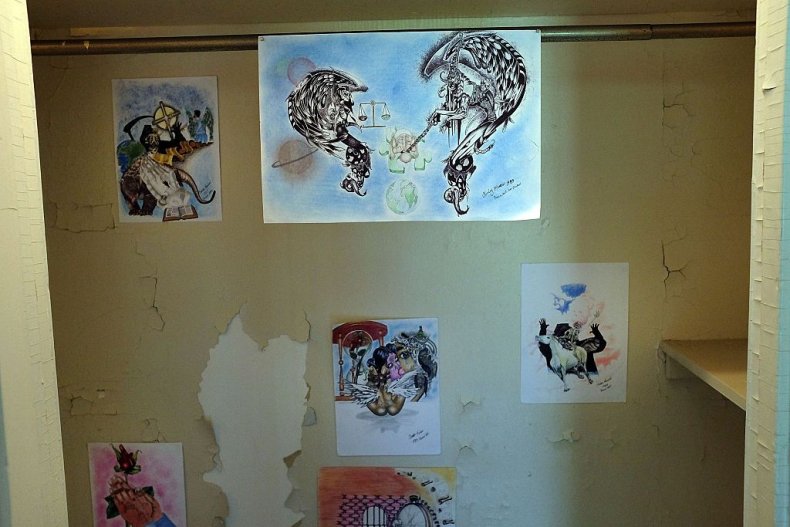 "We're all our own prisons, we are each all our own wardens and we do our own time. I can't judge anyone else. What other people do is not really my affair unless they approach me with it. Prison's in your mind. Can't you see I'm free?" Testimony in 1970 trial.
"You have to accept yourself as God. You have to realize you're just the Devil just as much as you're God, that you're everything and you're nothing at all." Vanity Fair interview, 2011.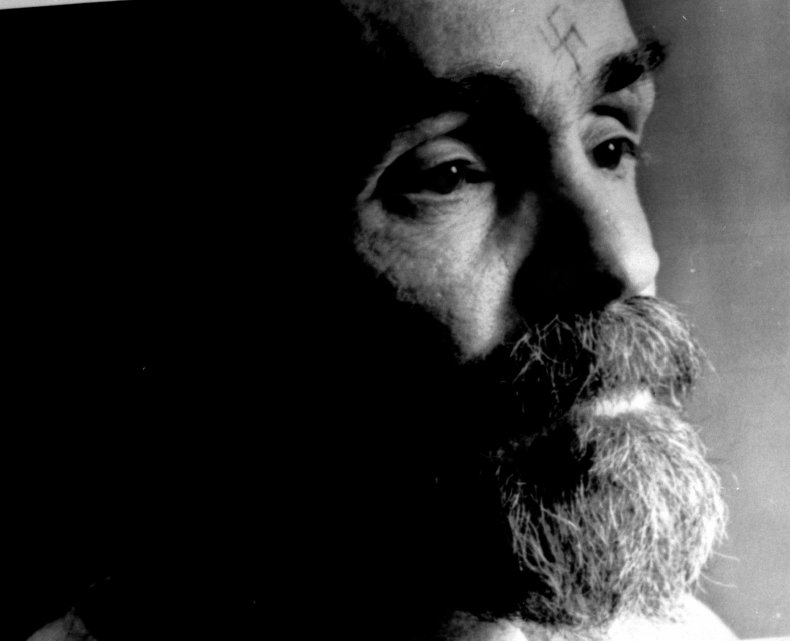 "Anything you see in me is in you. If you want to see a vicious killer, that's who you'll see, do you understand that? If you see me as your brother, that's what I'll be. It all depends on how much love you have. I am you, and when you can admit that, you will be free. I am just a mirror." Rolling Stone interview, 1970.
"Believe me, if I started murdering people, there'd be none of you left." NBC interview, 1987.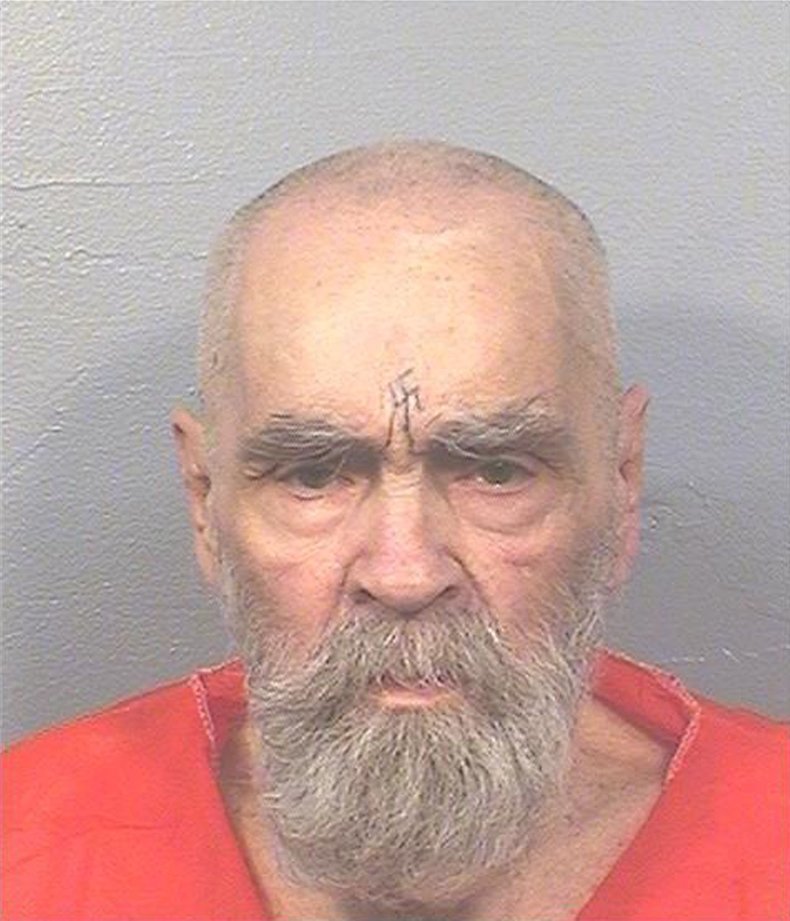 "I'm the pope. I'm ten times the pope. I'm sixty times the pope. But I'm the pope in the hills and in the mountains." Penny Daniels interview, 1989.
"Death is psychosomatic." Rolling Stone interview, 1970.