Alleged Charleston Shooter Charged With a Total of 10 Counts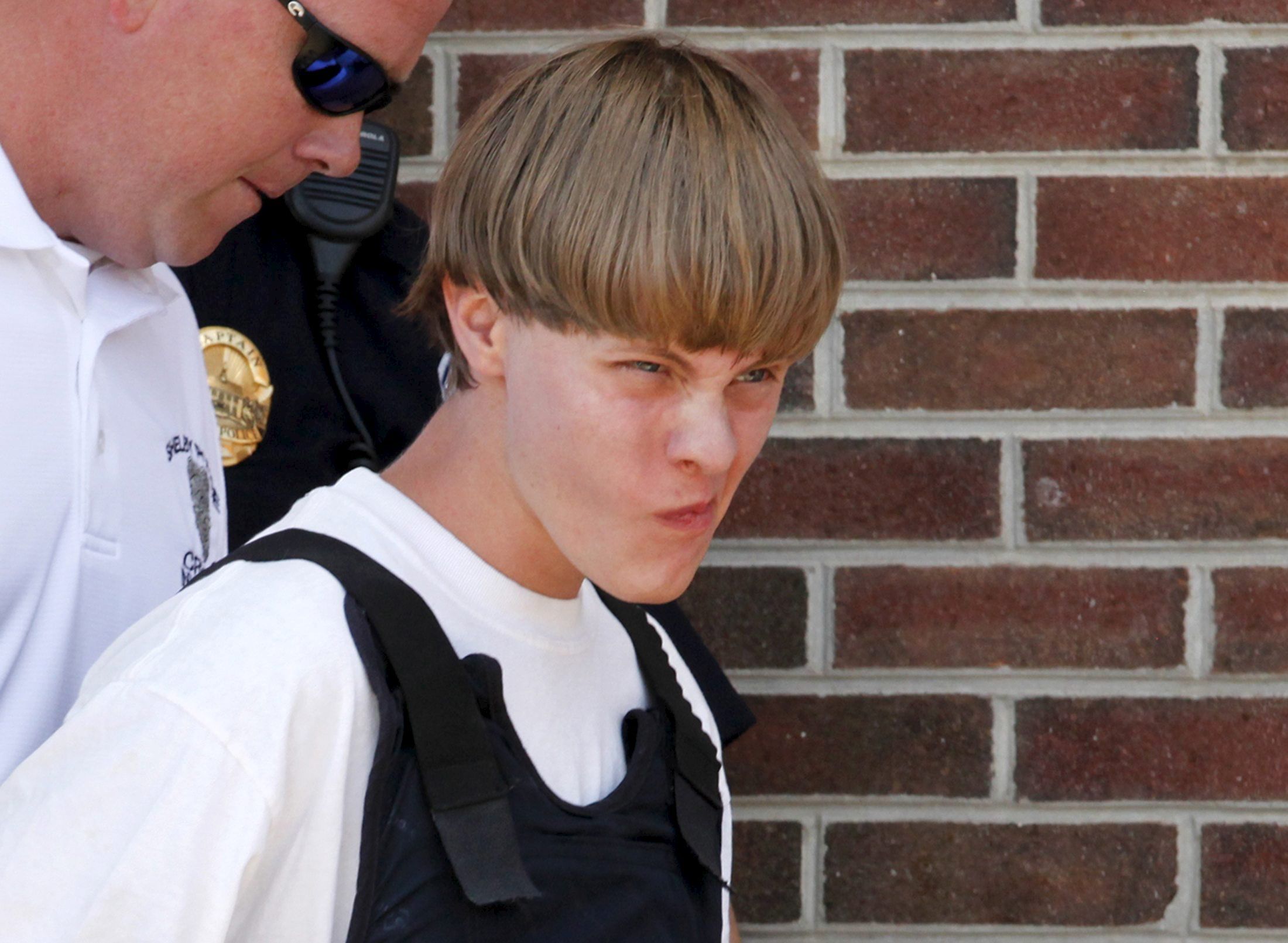 Dylann Roof, the 21-year-old suspected gunman in the shooting that killed nine people at a historic church in Charleston, South Carolina, faces nine counts of murder and a weapon possession charge.
Roof allegedly killed nine African-American worshippers when he opened fire on a Bible study group on Wednesday night.
He reportedly has confessed to the crime, and told authorities he wanted to start a "race war."
Earlier on Friday, Republican South Carolina Governor Nikki Haley said she "absolutely" thinks Roof deserves the death penalty, which is legal in the state.
Roof's bond hearing is scheduled for 2 p.m. Friday.