'Those Are Not My Arms' Charlie Cox Responds to 'Spider-Man: No Way Home' Daredevil Rumors
Charlie Cox has set the record straight on those rumors claiming he could be seen in the new trailer for Spider-Man: No Way Home.
After the first glimpse of the next MCU movie dropped online on Tuesday August 24, Cox and Daredevil started trending online, with many viewers convinced that the actor's forearms could be seen briefly on screen.
While promoting his upcoming Irish AMC show Kin, Cox confirmed to Newsweek that the famous arms in question do not belong to him.
He said, while displaying his arms on the webcam and laughing: "I can, I can confirm those are not my arms."
Well that should settle that debate, but as Cox knows all too well from his time playing the Marvel hero Daredevil in the Netflix series, fans will continue to speculate no matter what he says.
He continued: "Look, this is an odd situation because when I am asked about anything like this, there's no answer that people can't read into.
"And the truth is, I would hate to ruin anything for any fans at all," Cox said.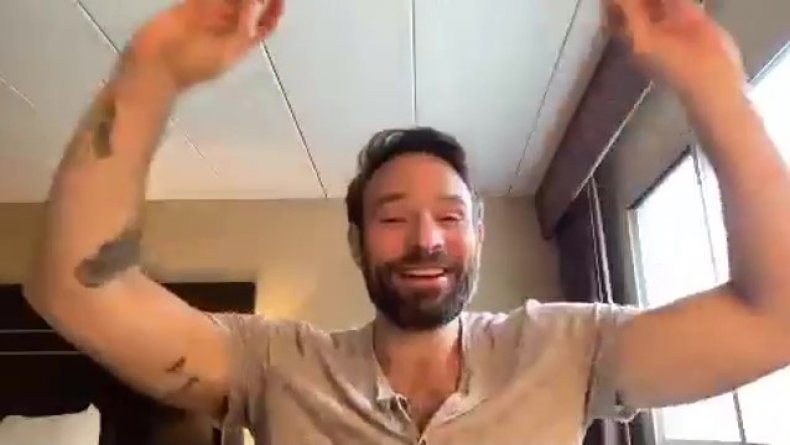 Daredevil came to an end on Netflix in 2018 after three successful seasons, and a mini-Marvel crossover series The Defenders. Although Cox' performance as Matt Murdock and the series as a whole was highly rated, Daredevil and all of Netflix' Marvel properties (Jessica Jones, Luke Cage, Iron Fist, The Punisher) had to be canceled because of contractual conflicts with the emergence of the rival streaming service Disney+.
Although it hasn't aired for three years, Netflix' Daredevil and Cox still have a passionate fan base that long for the character and the show to return.
Luckily for them, Phase 4 of the Marvel Cinematic Universe has opened the multiversal door for the return of classic Marvel characters from rival studios. We already know that Alfred Molina is returning as Doctor Octopus from Sony's Spider-Man 2, while there's also speculation that Toby Maguire and Andrew Garfield will return as their respective Spider-Men. Could Matt Murdock (Cox) be the latest star to join them?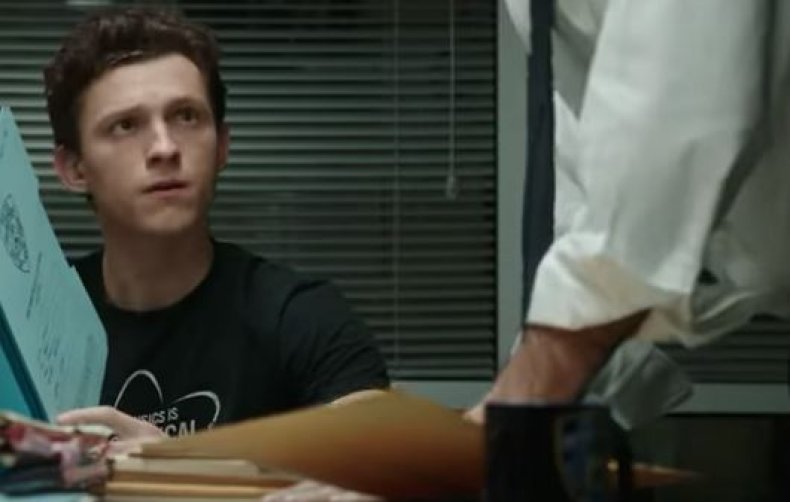 In the meantime though, Cox says the big news is that there is no news. He said: "So, the answer is, I have no idea. I don't really follow and I don't really know what's being said or predicted or hoped for [online] or anything like that.
"You're just going to have to wait and see, and see what happens."
Cox was talking to Newsweek about his upcoming AMC drama Kin which starts on Thursday September 9, 2021. It is about a fictional Irish family in Dublin who face insurmountable odds when they get pulled into a gangland war that's impossible to win.
The MCU movie Spider-Man: No Way Home, starring Tom Holland, Zendaya Maree Stoermer Coleman and Benedict Cumberbatch is due out in cinemas on December 17, 2021.