Charlie Hebdo: France's Response To Terror Makes Another Attack Likely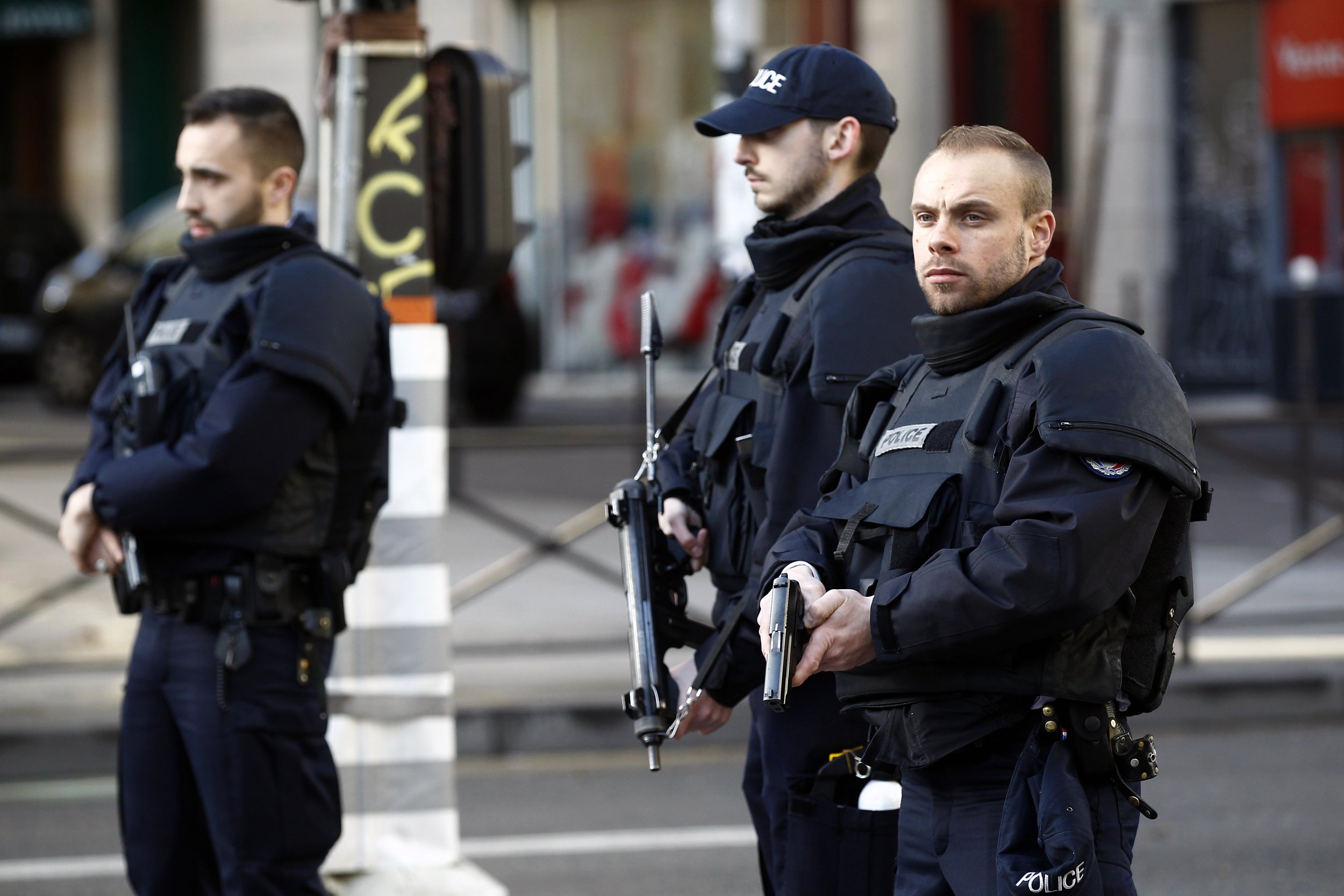 My reaction is that to commemorate the anniversary of the Charlie Hebdo attacks was for the best and for the worst. The worst is to inadvertently promote terrorists for a whole day, it makes them look as if they are famous. It also risks inspiring copycat attacks.
I said we have to be careful during the anniversary commemoration because there are probably people out there who want to follow the example of Coulibaly and Kouachi (the Charlie Hebdo killers) in order to achieve notoriety. My fear was that seeing these images of past attacks played out on 24-hour new channels, could provoke some change in behaviour and tip them over the edge. That appears to be what happened today when a man reported to be carrying an Islamic State flag and a knife was shot dead while trying to enter a Paris police station.
Maybe this incident will increase fears among Parisians. We will have to wait and see. But, this is a very strange situation. We do not know exactly what pushes people from being radicalized to acting.
The response of our government in France is to increase the anti-terror laws once again. They have passed 14 of these laws in 14 years and now they want to give more power to the police, without any judicial control, in addition to continuing the state of emergency. But, Hollande and his ministers are not addressing the roots of the problem or thinking of how best to prevent future attacks. Instead they continue with a strategy of criminalization but fail to ask why these people, the majority of whom were French citizens, killed their fellow countrymen. This is the exact result the terrorists want — for the French people to abandon our Republican ideals of "liberté, égalité, fraternité."
The government's strategy is not a solution, it's just placing a bandage on the wound without cleaning it first. I think that we have to keep calm and try to promote a strong policy of prevention. It's my view that we are getting closer and closer to a Patriot Act, similar to that which was introduced in America by George W. Bush in 2003. The worst thing is that these proposals are coming from a Socialist government.
In France, there are now more than 8,000 people on the verge of radicalization and the number is still growing. We have to confront the reasons why these people are becoming radicalized, especially the converts. Criminalization will only continue to feed the terrorist network and the feelings of isolation experienced by those associated with it.
You can not put a policeman behind every person in the street. My feeling is that we cannot prevent these kind of attacks, no new regulation will prevent anybody running into a police station with a knife, yelling "Allahu Akhbar!"
Nathalie Goulet is a member of the French Senate, representing the Orne department of France. She is also vice-chairwoman of France's foreign affairs and defense committee and co-chair of the French Senate's committee on jihadism.