Chechen President to Open Islamic Bank to Lure Gulf Investors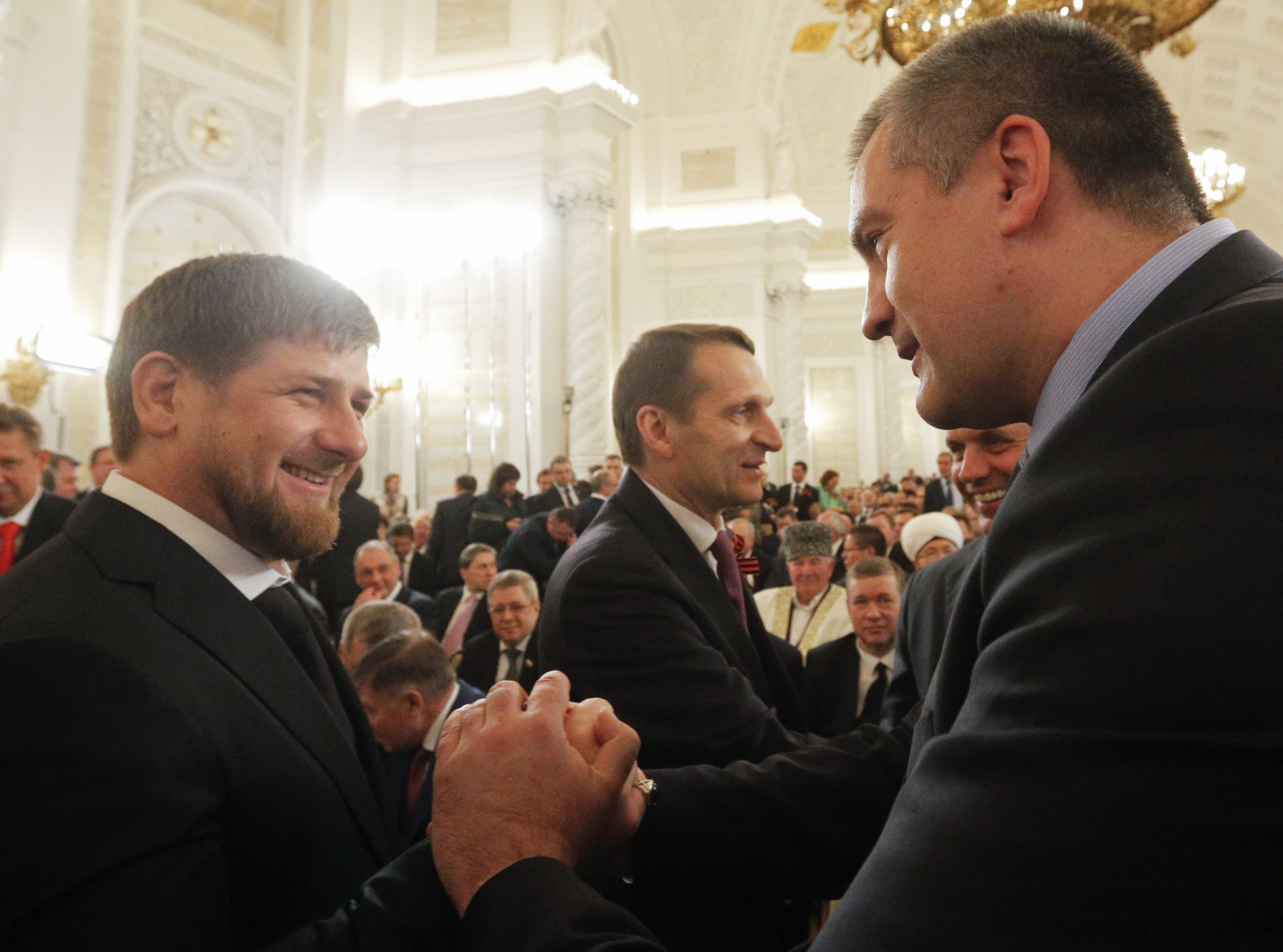 Chechen President Ramzan Kadyrov plans to open an Islamic bank, with help from the United Arab Emirates, according to an announcement on the leader's popular Instagram page.
Kadyrov, who frequently makes political and security announcements on Instagram to his 1.6 million followers, has been head of Russia's Republic of Chechnya since 2007 and presided over the mass redevelopment of the region, which was gripped by war until just over a decade ago.
He is also known for his conservative, heavy-handed response to dissent against his rule and that of Russian President Vladimir Putin, recently calling for the Russian opposition to be tried as "enemies of the state." Kadyrov has repeatedly portrayed himself as a protector of moderate Islam in the primarily Muslim Chechnya.
Now Kadyrov has revealed that he is setting up a new project to attract more investment from the Gulf, in accordance with Islamic rules on money transfers.
"In the Republic, construction continues on many projects involving capital from the Emirates. The only obstacle is the lack of an Islamic bank," Kadyrov wrote. He said he had spoken with Abu Dhabi-based development company Mazcorp and it had agreed to help him "move towards the realization of the project."
According to Kadyrov, Emirati companies are preparing to invest in several projects, including construction in the Chechen capital of Grozny, but the lack of an Islam-friendly money transfer system has complicated the deals.
Islamic banking lets customers make money transactions based on Sharia law principles, such as not charging interest—under Sharia law, making money from money is forbidden. The banks are set up on principles of risk-sharing between the bank and the customer.