Prison Punishes Chelsea Manning for Having Expired Toothpaste, LGBT Magazines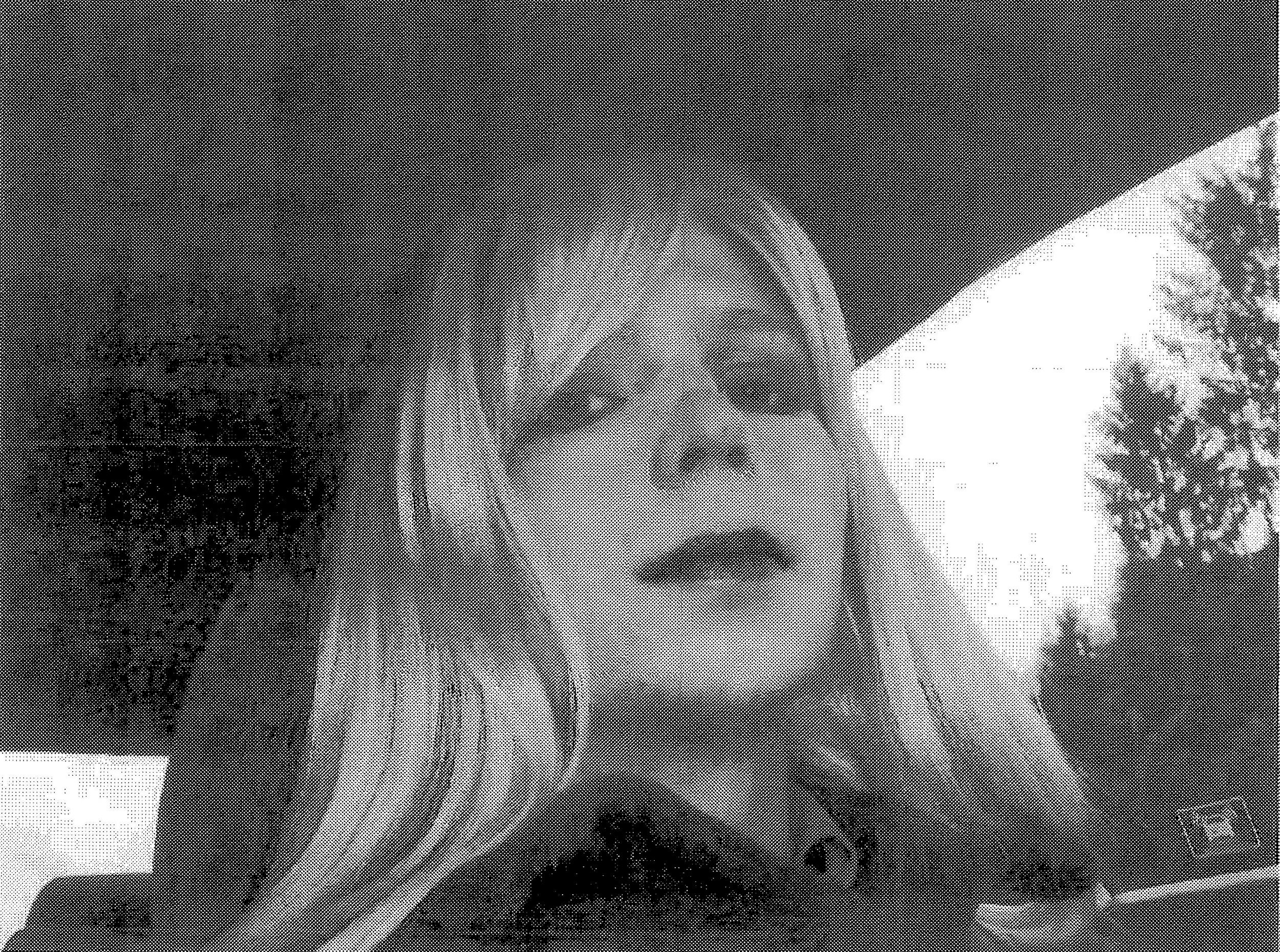 Updated | In a closed disciplinary hearing on Tuesday, Chelsea Manning was sentenced to 21 days with restrictions on recreation for violating prison rules, including possession of banned items, such as expired toothpaste and several LGBT books and magazines. She is barred from going to the gym, library or outdoor area. The maximum possible punishment for her alleged infractions was indefinite solitary confinement.
"Not only does this punishment mean the immediate loss of library and recreation for Chelsea, but she also will carry these infractions through her parole and clemency process," says Chase Strangio, one of the attorneys in Manning's civil case against the Defense Department seeking access to health care related to her gender transition. "That could mean that she spends a longer time incarcerated. They will also prevent her from being classified as minimum security at Leavenworth, which she was hoping would happen in February. As minimum security, she would have had access to a typewriter and had fewer restrictions, which would have allowed her to pursue her advocacy more freely. "
Manning, 27, currently sits in the United States Disciplinary Barracks, a maximum-security military prison in Fort Leavenworth, Kansas. In 2013, she was sentenced to 35 years in prison, the longest sentence of any government leaker in U.S. history. Her crime: handing a cache of classified government documents to WikiLeaks. Among other things, her disclosures showed that the U.S. government grossly downplayed the number of civilian casualties in the wars in Iraq and Afghanistan, and covered up prisoner abuse in those countries.
Prison documents posted on Manning's Twitter account say that on July 2, Manning swept food off a table and onto the floor during dinner, almost hitting a prison guard. This earned her a disorderly conduct charge. The guard then asked Manning to stand aside after the meal to discuss what she had done wrong. When the guard attempted to speak with Manning, she cut him off, saying, among other things, "I want my lawyer." Manning's interjections landed her a disrespect charge.
On July 9, prison staff inspected Manning's cell and found "prohibited property," most of which, according to the documents and FreeChelsea.com, included reading material: a Vanity Fair issue with Caitlyn Jenner on the cover; Advocate; OUT magazine; Cosmopolitan issue with an interview of Manning; Transgender Studies Quarterly; novel about trans issues A Safe Girl to Love;book Hacker, Hoaxer, Whistleblower, Spy—The Many Faces of Anonymous;book I Am Malala; five books by Robert Dworkin; legal documents including the Senate torture report; book The Hidden Qualities That Make Us Influential.
During the inspection, staff also found a tube of anti-cavity toothpaste, which expired April 9. This item landed Manning a charge of "medicine misuse."
Last week, Fight for the Future, an Internet-focused activist group, launched a petition on Manning's behalf. The petition details the incidents behind her most recent charges while incarcerated, which the group says amounts to Manning being unfairly targeted.
Early Tuesday, prior to the hearing, Manning supporters delivered the petition, which had received 100,000 signatures, to the Army liaison office in Congress. The petition called for the charges to be dropped and demanded that her hearing be made open to the public.
"When I spoke to Chelsea earlier today, she wanted to convey the message to supporters that she is so thankful for the thousands of people from around the world who let the government know that we are watching and scrutinizing what happens to her behind prison walls," says Strangio. "It was no doubt this support that kept her out of solitary confinement."
This article has been updated to reflect a comment from Chase Strangio.