Chelsea Transfer News: Why is Ramires on his way to Jiangsu Suning in China?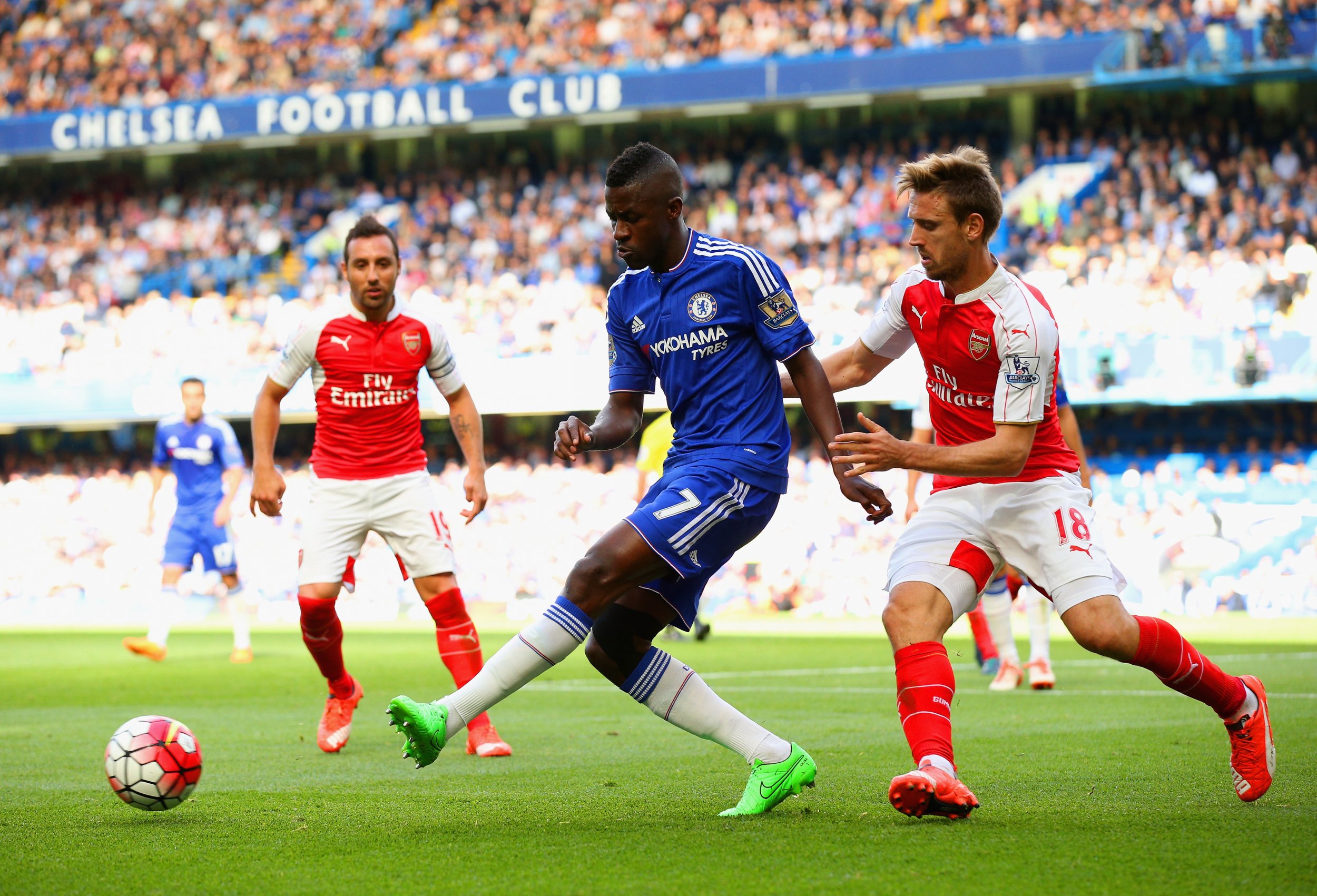 Ramires, the Chelsea midfielder, is close to a £25 million ($36 million) transfer, according to reports.
Ramires is 28, in the prime of his career, and could, potentially, have his pick of Europe's top clubs. He has been a key figure in the Chelsea midfield since joining the club in 2010.
And yet the Brazilian is the latest in a coterie of big-name players from top European leagues to move to China, with the club Jiangsu Suning of the Chinese Super League set to buy him.
On Sunday, The Guardian reported that Gervinho, the Ivory Coast forward who plays in Serie A for Roma, was in transfer discussions, also with Jiangsu Suning, the club managed by former Chelsea player Dan Petrescu.
And on Monday, it was Fredy Guarin of Inter Milan, another Serie A giant, who accepted an offer to move to Shanghai Shenua, according to Gazzetta dello Sport. Gervinho is 28, Guarin 29. These are not washed-up players but ones who could still offer plenty to their respective clubs.
Chelsea would not ordinarily sell Ramires, who can play a variety of midfield positions and can be of vast use as a player to add depth to a squad.
But the quoted fee of £25 million ($36 million) is too much to turn down in the era of Financial Fair Play, even for a club bankrolled by Roman Abramovich, the Russian oligarch.
Of course, the Chinese have an increasing interest in the Premier League itself. In November 2015, President Xi Jinping visited Manchester City and the month after, City Football Group, Manchester City's owners, announced that a Chinese consortium had made a £265 million ($380 million) investment in the company that bought it a 13 percent stake.
For now, though, in a European transfer window notable for its calm, it is the Chinese clubs flexing their financial muscles.