Cher Refuses to Apologize for Saying Trump Should Be Sexually Assaulted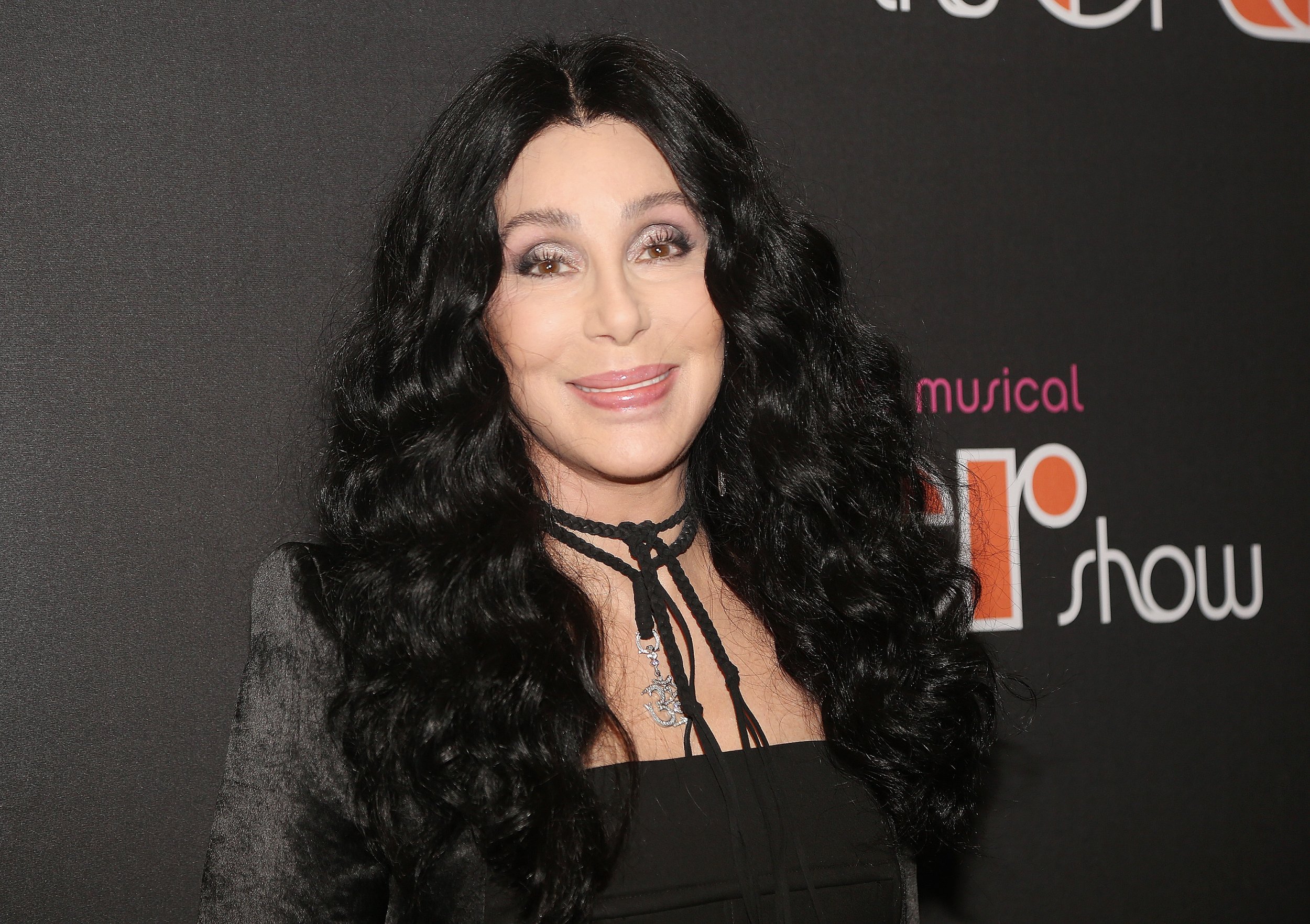 Singer and actor Cher has refused to apologize for a tweet she posted saying that she would like to see President Donald Trump sexually assaulted in prison.
In a now deleted tweet, the 73-year-old Oscar winner called for Trump to be impeached following Robert Mueller's statement on Wednesday addressing his investigation into the president, before adding she'd like to see Trump in prison as the "toy boy of Big Bubba."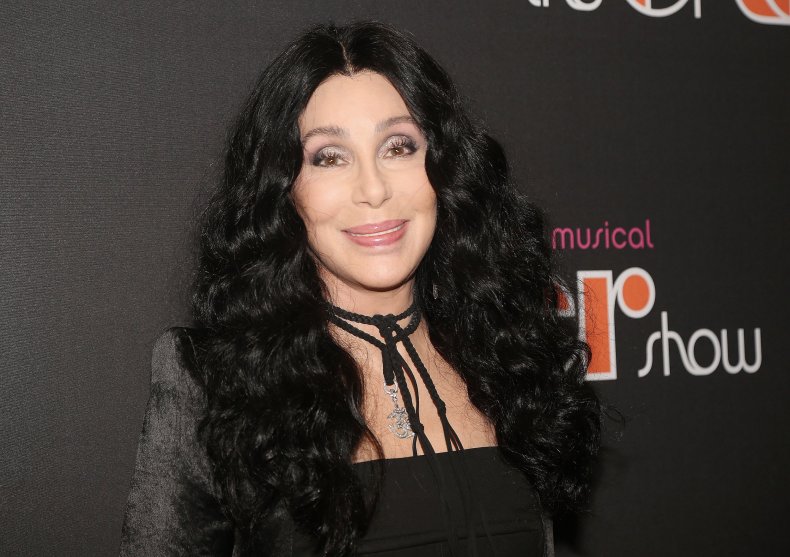 She has since received a severe backlash, with TV host and journalist Piers Morgan labelling the remarks "disgusting."
While Cher refused to apologize in a follow-up tweet posted on Thursday, she did admit she "Went 2 Far" and that the joke was "wrong."
"This is Not Apology,It's a Cher 'wtf Moment'.Dont Usually Delete My Twts,But Sometimes I Need 2 Check Myself.What I Thought Of As Stupid Joke"On Paper",Went 2 Far.Think trump Belongs In Jail,but Big Bubba Joke Was Wrong.If I Twt,I Have a Responsibility. THERES IS A LINE NOT 2 X," she wrote.
While the "Big Bubba" tweet was deleted, a number of her other recent attacks against the president remain online.
In one tweet she says about Trump, "HE'S LIAR,RACIST,ANTI-SEMITE" adding "HE'S DICTATOR (IN-WAITING) WHO PULLED *plug* ON DEMOCRACY."
In another, she calls on people to stop the president winning re-election in 2020. "MOBILIZE,&DEMAND PAPER BALLOTS,Or trump & His HERO 'PUTIN' WILL STEAL ELECTION AGAIN," she says.
The singer has lashed out against Trump online in the past as well. In 2015 she posted, "Donald Trump's ego is So inflated, he might as well be the Hindenburg! In Dictionary next to 'Obnoxious asshole' See Photo of 'THE DONALD'."
The two were also engaged in a Twitter spat before Trump was elected president. In 2012, after discovering that Trump had business ties to retail giant Macy's, she posted:
"I'll NEVER GO TO MACY'S AGAIN ! I didnt know they sold Donald Trump's Line!" Cher fumed. "If they don't care that they sell products from a LOUDMOUTH RACIST CRETIN, WHO'D LIE LIKE 'HIS RUG' TO GET SOME CHEAP PRESS ! I CANT BELIEVE MACY'S THINKS HE'S THE RIGHT 'MAN' 2 REPRESENT THEIR NAME!"
In response, Trump said, ".@cher should spend more time focusing on her family and dying career!" before adding in another tweet, "--I don't wear a "rug"—it's mine. And I promise not to talk about your massive plastic surgeries that didn't work."