Chicago Police Officer Charged With Killing Laquan McDonald Posts Bond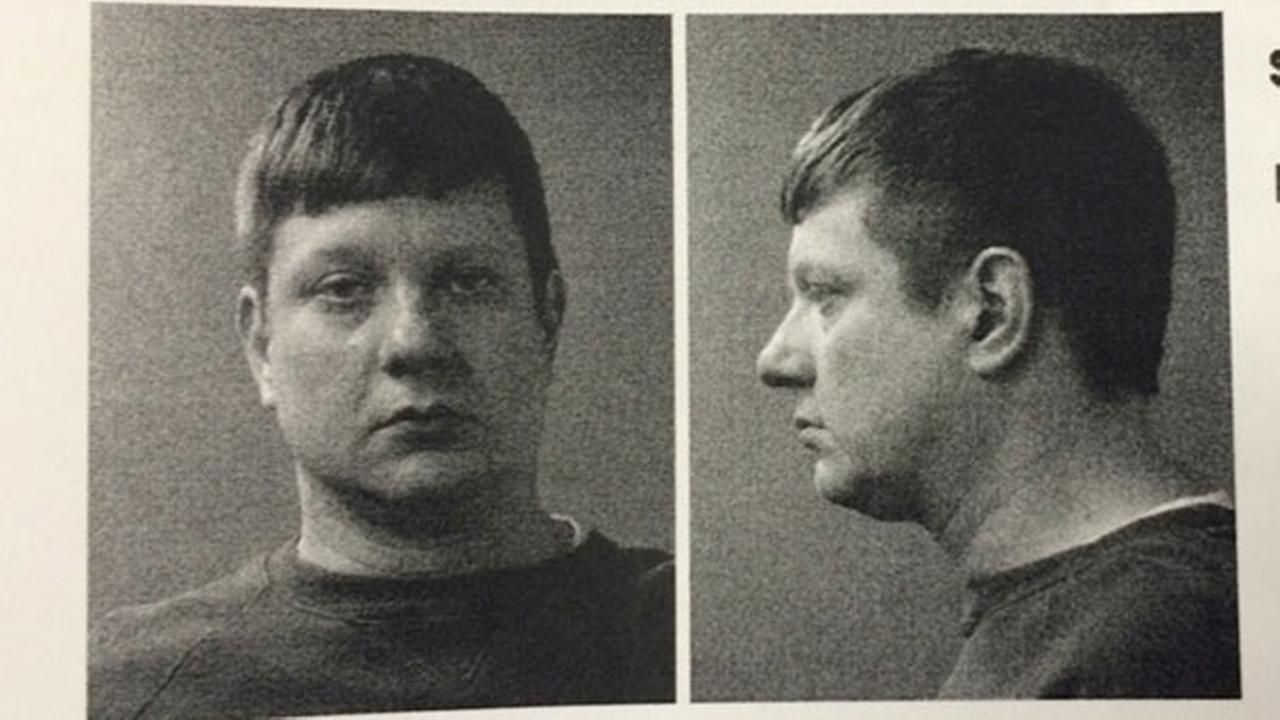 Updated | A Chicago police officer charged with the murder of a black teenager posted bond on Monday evening after a judge set bail at $1.5 million earlier in the day.
Officer Jason Van Dyke last Tuesday was charged with first-degree murder in the October 2014 shooting death of Laquan McDonald. Van Dyke "was on the scene for less than 30 seconds before he started shooting, in addition to the fact that he starts shooting approximately six seconds after having gotten out of his car," according to a circuit court document released by the Cook County State's Attorney's Office.
A video that appears to show the officer shooting McDonald 16 times was released by Chicago authorities the same day, setting off protests throughout the city in advance of the Thanksgiving holiday.
Judge Donald Panarese Jr. reviewed the video before setting the bail, the Chicago Sun-Times reported. The Chicago Fraternal Order of Police, a union, created a bond fund for Van Dyke last week, asking for donations to be sent to the Chicago Patrolmen's Federal Credit Union. A GoFundMe page received more than $10,000 in donations before being shut down by the website for violating its terms.
"We hope he will be able to post in the very near future and this will be the next chapter in Jason's life," Van Dyke's attorney, Daniel Herbet, said on Monday, according to the Sun-Times.
This story has been updated to include new information about Van Dyke's bond.