'Chicken Run 2' Coming to Netflix Amid Calls to Cancel Star Mel Gibson
Beloved animated film Chicken Run is getting a sequel on Netflix—but the announcement comes just as fresh allegations of anti-Semitism are leveled at its star Mel Gibson.
Exactly 20 years since the film was released by Aardman Studios, the streaming giant announced that a sequel is officially in the works, with production due to start next year.
Chicken Run was first released on June 23 back in 2000 and the film still remains the highest-grossing stop-motion animated movie of all time, so fans will surely be excited to return to the world of Tweedy's farm.
Casting details have not yet been confirmed, but Gibson voiced the lead character Rocky in the original film 20 years ago. Plot details for the as-yet-untitled sequel mention do mention Rocky returning, but the specifics of his character are not outlined.
The news comes as the controversial Australian actor is making headlines today as actress Winona Ryder has revealed that he once asked her if she was an "oven dodger," prompting uproar on social media.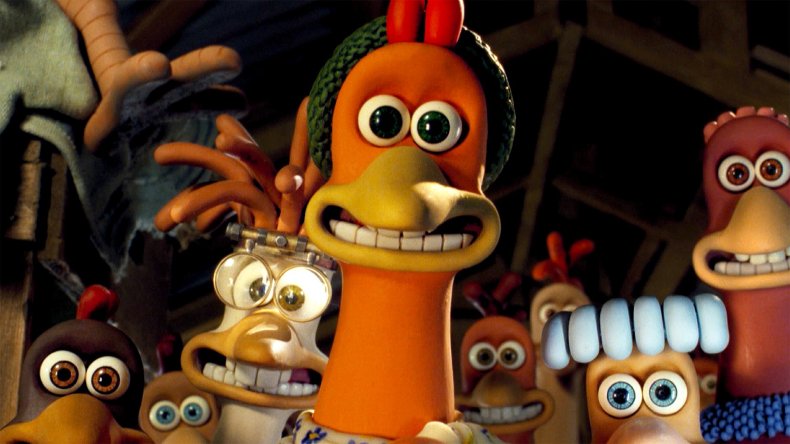 The Stranger Things actress, who identifies as Jewish, told The Sunday Times: "We were at a crowded party with one of my good friends, and Mel Gibson was smoking a cigar, and we're all talking and he said to my friend, who's gay, 'Oh wait, am I gonna get AIDS?' And then something came up about Jews, and he said, 'You're not an oven dodger, are you?'"
Newsweek has reached out to both Netflix and Aardman Studios for comment.
The synopsis for the highly-anticipated Chicken Run sequel reads: "Having pulled off a death-defying escape from Tweedy's Farm, Ginger has finally found her dream – a peaceful island sanctuary for the whole flock, far from the dangers of the human world. When she and Rocky hatch a little girl called Molly, Ginger's happy ending seems complete.
"But back on the mainland the whole of chicken-kind faces a new and terrible threat. For Ginger and her team, even if it means putting their own hard-won freedom at risk – this time, they're breaking in!"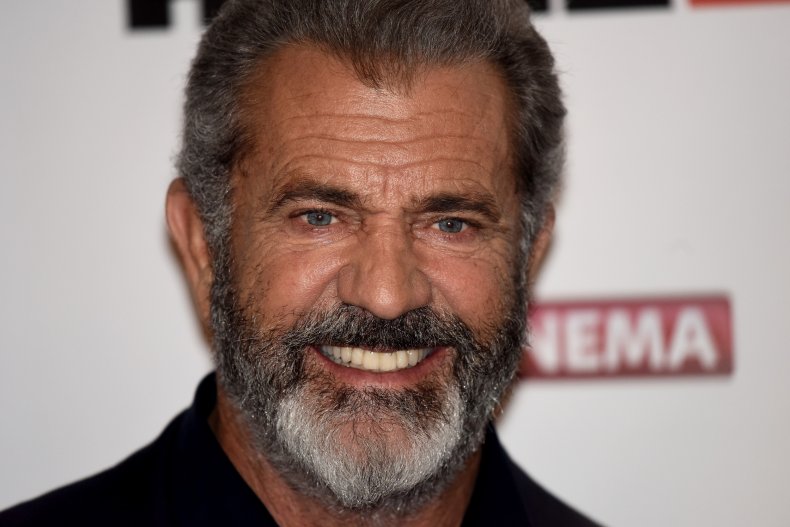 Fans will remember that Ginger was voiced by British actress Julia Sawalha.
Peter Lord, Aardman Co-Founder and Creative Director said that Netflix "feels like the ideal creative partner" for the sequel.
"Fans around the world have waited patiently for a sequel idea worthy of Chicken Run so we're delighted to announce, on the 20th anniversary, that we've found the perfect story," he said in a statement.
"Netflix feels like the ideal creative partner for this project too: they celebrate the film-maker, which means we can make the film we want to make – the one we really care about – and share it with a global audience."
Chicken Run 2 will go into production in 2021.