Chilcot Report: Blair Should Be 'Stripped Of All Honors' if He Lied About Iraq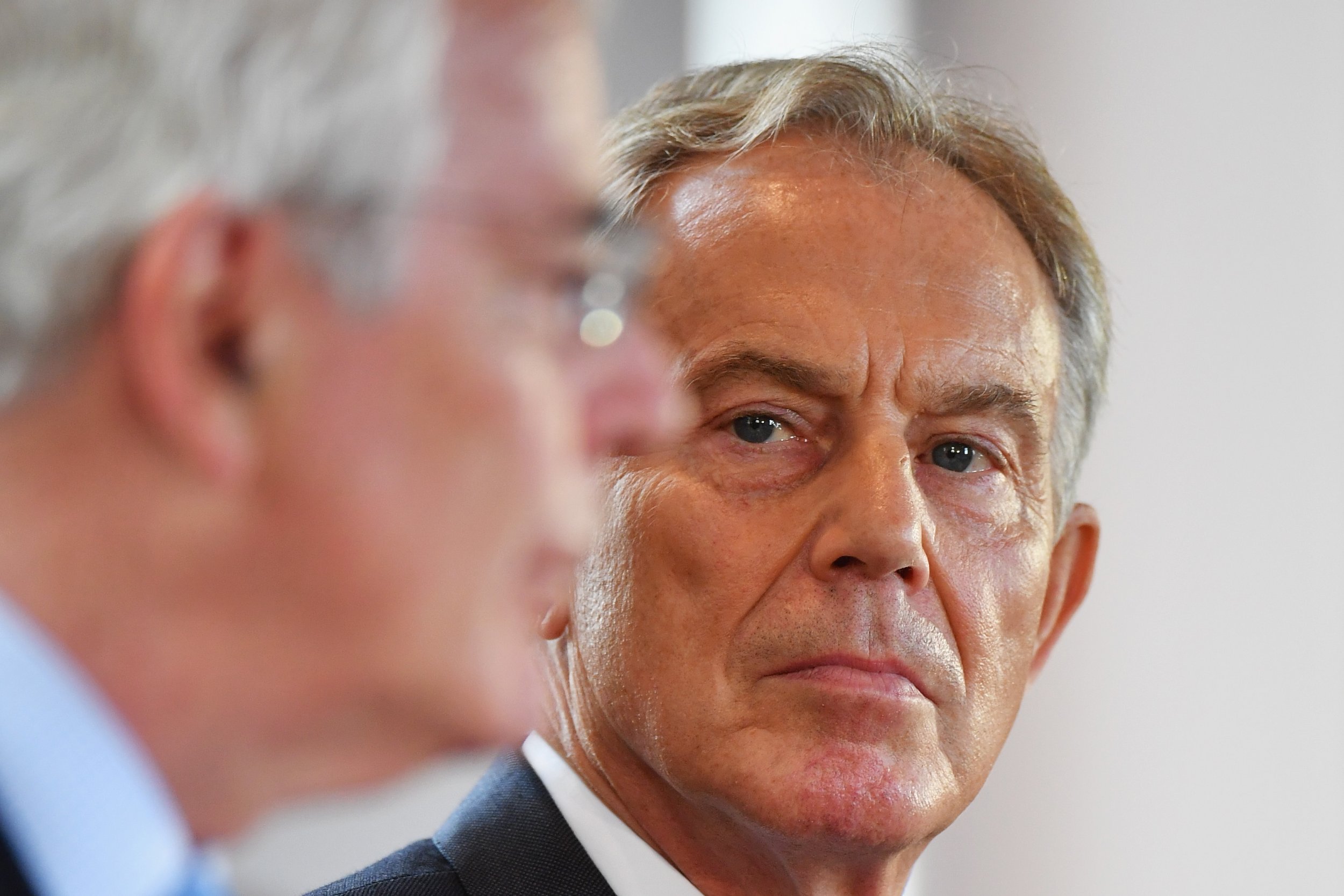 Tony Blair should be "stripped of all honors" if the long-awaited Chilcot Report reveals he lied about Iraq, a senior Tory backbencher has said.
The 2.6 million word-long inquiry, due to be published Wednesday, is expected to criticize the former Labour prime minister for misleading Parliament and the public over the 2003 conflict. The report collected evidence from more than 150 witnesses and over 200 cabinet meetings, and has analyzed 150,000 government documents.
Calls for Blair to face a war crimes trial have so far been rejected, but influential politicians, including senior Tory MP Sir David Amess, are determined he should not escape justice.
They say he should lose the right to sit on the Privy Council—the formal body of advisors to the Queen—and the Right Honourable title that comes with it. All serving and former prime ministers, leaders of the opposition and high-ranking or long-serving MPs are given the honor and are entitled to receive briefings from the security services.
Writing in The Mail on Sunday, another senior Tory MP, David Davis, said: "From the evidence presented to Chilcot, it seems clear that Blair lied to the British people and to Parliament.
"We must stop presidents and prime ministers from casually killing thousands without thought for the consequences. No one can be immune from justice."
The conflict—condemned as "illegal" by critics—sowed the seeds for the rise of the Islamic State militant group (ISIS).
Nearly 7,500 Iraqi civilians were killed in the first two months of the war, which also claimed the lives of 179 British servicemen and women.
The U.K.'s six-year military mission came to an end in May 2009.