Nearly 100 People Arrested in Huge Child Porn Sting
A ring of pedophiles sharing child abuse images was smashed by police, who revealed they had arrested almost 100 people in a sting operation.
Acting on intelligence from the National Center for Missing and Exploited Children in the U.S., authorities seized hundreds of computers and searched dozens of houses across a large district in Switzerland.
Swiss police said the operation took place in Vaud from September 1 until October 31, but details were only revealed publicly on Monday.
Some 96 people in Vaud were arrested and stood accused of downloading or sharing child abuse images. Fifteen percent of those were minors themselves, reported Swiss newspaper Le Matin, which revealed 27 police officers spent 153 working days on the sting. The younger suspects are thought to have engaged in "sexting," sharing nude photos of themselves or others, unwittingly making themselves liable for prosecution for sharing sexual images of minors.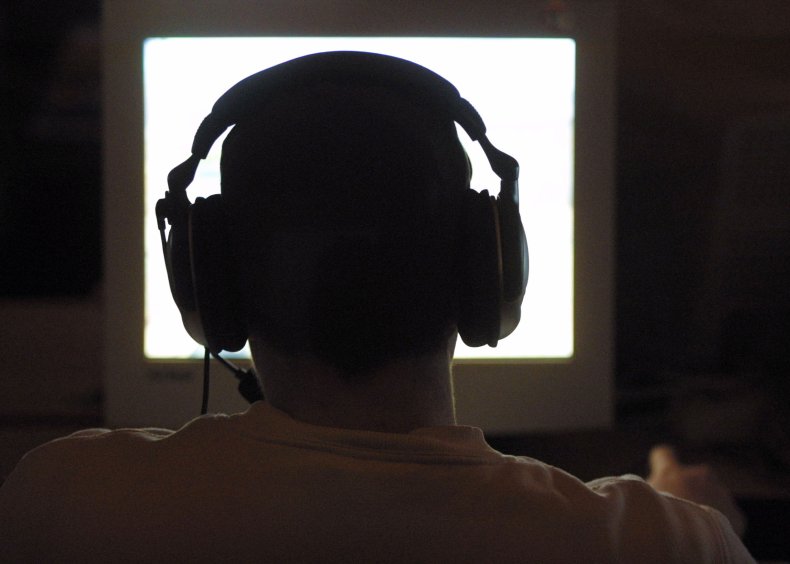 In total, 311 computers were seized, 42 houses were searched, and a total of 120 cases were processed, the news website SwissInfo said. Of the people who were reported to the public prosecutor's office and the juvenile court, two were remanded in custody. One was also charged with sexual abuse of a minor.
Police warned internet users that downloading or sharing child abuse content will not be tolerated—even if the intent was not driven by a sexual motive. Olivia Cutruzzola, head of criminal prevention for Vaud Police, told Le Matin: "There is no impunity on the internet...It is not because we did not consciously seek or download images featuring a child, that we are not responsible for what we consume or share. In each of the images or videos produced, there is sexual abuse of a child. We must not trivialize or minimize suffering."
The National Center for Missing and Exploited Children in the U.S. has developed a procedure to track down such illegal web content and report it to the relevant countries. In this case, Switzerland's federal criminal police received the report from the U.S. to analyze and then forwarded it to the local authorities to investigate.
Newsweek reached out to Vaud Police in Switzerland and a spokesperson confirmed the details of the sting operation. In addition, the spokesperson said that Vaud Commissioner Sébastien Eienberger, head of the crime squad of the security police, is now about to begin an analysis phase that he hopes will help him identify the child victims in the images.
Eienberger says the police force will remain vigilant in the area of cyber-pedophilia and added: "Every consumer of child pornography should know that they can get caught at any moment."
Newsweek has also contacted the National Center for Missing and Exploited Children in the U.S. for further information and comment.
The U.S. Homeland Security Investigations Child Exploitation Investigations Unit rescued 1,177 child victims in child exploitation investigations in 2021. It arrested 3,776 individuals for crimes involving the sexual exploitation of children and helped to secure more than 1,500 convictions.
A number of sting operations have also taken place across the U.S. Police in Georgia arrested 20 men for allegedly trying to meet children for sex in a sting operation in November 2018. The suspects, aged between 20 and 59, were accused of trying to meet with minors for sexual activity after speaking to investigators posing as children online.
A month-long undercover investigation by Florida deputies resulted in over 2,000 felony charges against 16 men—the youngest of whom was aged 15. The crackdown, called "Operation Guardians of Innocence VII," was carried out by the Polk County Sheriff's Office in October last year.
Update 12/6/22 11:20 a.m. ET: This article was updated to include additional information from Vaud police.