A former Border Patrol agent who resigned following his arrest for child pornography offenses was later hired at a shelter for immigrant children.
Ernesto Padron resigned from the agency in October 2010 after he was arrested on suspicion of possession of child pornography in Brownsville, Texas, following an FBI sting two years prior.
However, an investigation from Texas Monthly revealed that Padron went on to get a job as a case manager at Southwest Key's Casa Padre shelter.
The prosecution of Padron's case stalled under Cameron County's then district attorney Armando Villalobos, who was later indicted on corruption charges and jailed for 13 years.
When current Cameron County district attorney Luis Saenz took over the role in 2013, he began to review the backlog of cases and found the statute of limitations for Padron's charges had expired, resulting in the case being dismissed.
The Austin-based nonprofit confirmed Padron was suspended from his role after discovering his previous child pornography arrest. He was eventually one of more than 900 who were laid off by Southwest Key in May 2017.
"In our hiring, extensive background checks are conducted on applicants; however, because Mr. Padron was not convicted of the charges you referenced (or any other disqualifying criminal charges), he was cleared for employment," Southwest Key spokeswoman Lizzie Chen told Texas Monthly.
"When we became aware of Mr. Padron's situation, he was immediately suspended, and he never worked at our shelter again."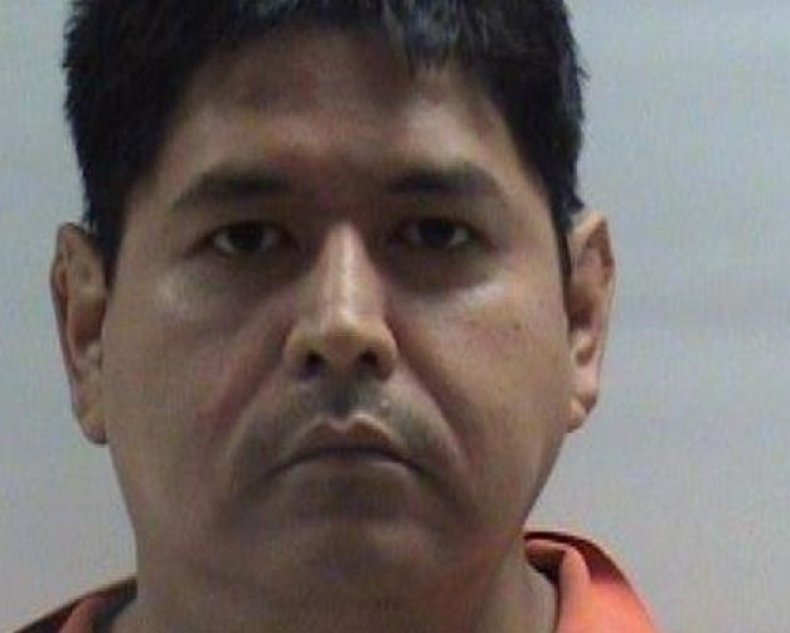 Before his arrest, Padron had been a U.S. Border Patrol agent for 13 years, working out of the Fort Brown Station in downtown Brownsville. Texas Monthly said it is unclear how long he had been employed at Southwest Key before his arrest record was uncovered.
Padron's role as a case manager "frequently required" him to have close interactions with children. The position is described as being "the heart of the program" in a promotional video published by Southwest Key in 2015.
The case of Padron emerged as migrant detention centers have come under increased scrutiny following the "zero-tolerance" practice imposed by the Trump administration that has seen more than 2,000 children separated from their families.
Texas state health regulators said they reported around 150 violations at more than a dozen migrant children shelters run by Southwest Key Programs following inspections, including one staff member who showed up to work drunk.
According to a review by the Texas Tribune, there have been a total of 435 health and safety violations at the facilities over the last three years, including 139 violations rated as "high" in severity and 166 as "medium high."