Child Refugees: U.K. Puts Lives at Risk by Leaving Children in Limbo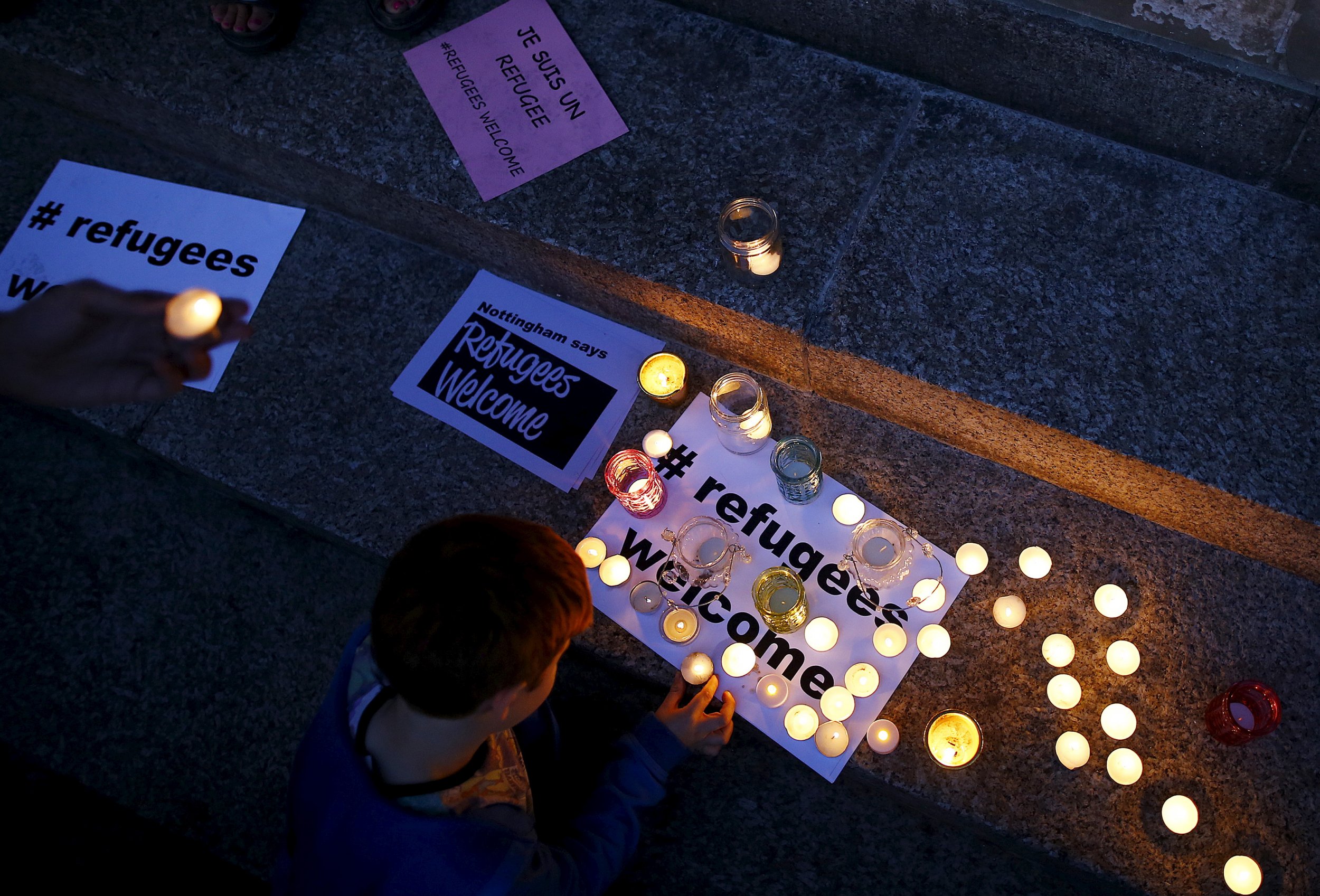 "When you come here you get the chance to feel a bit safer. That has made my whole life better. I have found a new family here and I have been able to move on from all the difficult things that happened when I was young. The bad thing is what happens when you are 18 and face losing everything."
Abdul arrived in the U.K. from Afghanistan at age 14, after months of dangerous travel through Asia and Europe. He was fleeing conflict and violence, following the politically motivated murder of his father. His case is not an usual one—like the thousands of unaccompanied children who arrive alone in the U.K. seeking protection, he claimed asylum and was looked after by children's services. However, he received poor legal advice and fell foul of an immigration system that gives many of these children temporary permission to stay in the country, leaving them vulnerable and fearful of turning 18. Abdul's case raises questions about both the life-threatening journeys children are forced to make to seek safety and the way those who do make it to the U.K. are treated.
This Refugee Week, just two weeks after Britain's general election and with the Conservative Party's Theresa May as prime minister, many will be looking to her party's manifesto for signs of what further protection the U.K. might offer those seeking asylum, including children. This manifesto pledges to ensure that Britain remains "a place of sanctuary for refugees and asylum seekers" but at the same time to "work to reduce asylum claims made in Britain." The latter is based on the notion that those who make it to the U.K. by their own steam are in some way less vulnerable.
Yet if we really want to protect some of the most vulnerable young refugees in Europe and beyond there are strong arguments for the U.K. to accept more asylum claims and to open new safe and legal routes to reach the country: These children are fleeing their countries regardless.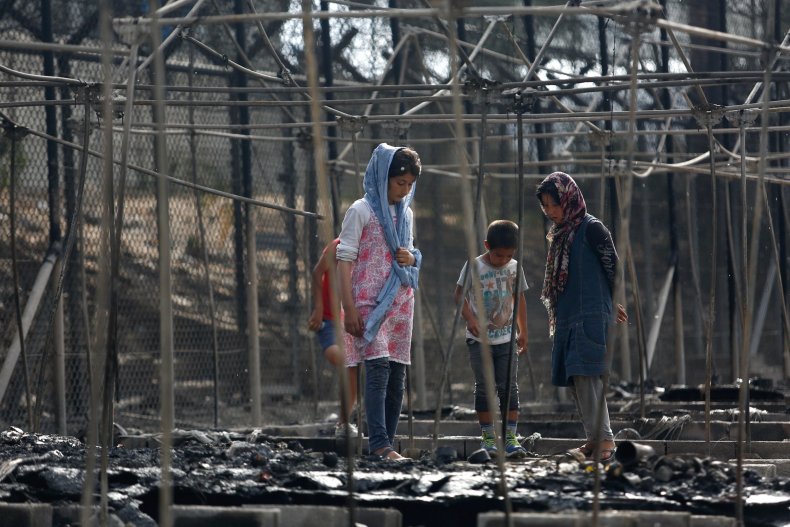 As Stella Creasy, a member of parliament for British opposition party Labour , said in a parliamentary debate in March, " We are talking about Afghan children running from the Taliban, Sudanese children running from rape and murder, and Oromo children running from political persecution. They are pulled to our shore for safety."
Yet, in 2015, the U.K. welcomed just 3.4 percent (3,045) of Europe's population of unaccompanied minors seeking asylum compared to Sweden and Germany which welcomed 35,250 and 14,440 respectively in same year. There is clearly more that can be done.
For those that do reach the U.K.'s shores, we must make sure they are truly protected. T here are thousands of refugee and migrant children already here and continuing to arrive at ports and borders from countries experiencing conflict and widespread human rights abuses, including Eritrea, Somalia and Afghanistan: Over 3,000 came in 2016 alone. All too often these children do not receive the the accommodation or support (both emotional and practical) that they so desperately need after months of trauma and uncertainty. After years of cuts to social care budgets, it is vital that local authorities are sufficiently supported to provide effective care for this group. This includes appropriate foster care or supported housing, access to legal advice and representation, education, healthcare and therapeutic support, and assistance in navigating the complexities of the immigration and asylum system.
This is all the more important in light of the National Transfer Scheme, set up last year to allow for the movement of children across the country so that the few local authorities based near ports (such as Kent and Hillingdon) are not responsible for the vast majority of unaccompanied children. This scheme will only be successful if local authority area services including social workers, foster carers and other practitioners are properly trained and informed about work with unaccompanied migrant children.
To this end, the Migrant Children's Project at Coram Children's Legal Centre (MCP) has recently published " Seeking Support: a guide to the rights and entitlements of separated children ",to help practitioners understand the complex systems facing these children and ensure they receive the support and protection they need. MCP also trains over 900 practitioners a year in how to work with this group.
Improved local authority practice must also go hand in hand with changes to the immigration system itself. While the current system may focus on addressing the immediate safety and stability of these children, consideration of their long-term needs in the immigration context is poor. More than half only have permission to remain in the U.K. until 17 ½ leaving them in 'limbo' until they reach adulthood. When they turn 18, many are at risk of detention and destitution.
Abdul faced removal back to Afghanistan when he turned 18, but his case was taken on by a lawyer working for the Migrant Children's Project's outreach program, which gives free legal advice and representation to the most vulnerable. His appeal was successful and he has now been allowed to remain in the U.K. Many more young people are not so lucky.
The U.K. has moral and legal duty to offer sanctuary to children fleeing conflict and persecution; to take its " fair share " of refugees and to offer not just physical safety, but also stability, security and permanence.
Kamena Dorling is head of policy and programs at Coram Children's Legal Centre Migrant Children's Project.