Children in Park Chance Upon Corpse, Suspected to Be of Woman Missing for Weeks
A group of children playing in a park Sunday came across a body believed to be that of a woman who went missing in late November.
They discovered the body in south London's Brunswick Park, The Guardian reported. Police believe the body was that of Petra Srncova, a 32-year-old National Health Service worker last seen November 28.
Police are still waiting for formal identification, but her family has been notified, according to the newspaper. They are treating her death as unexplained at this point in the investigation.
Authorities say Srncova disappeared while on her way home after finishing a shift at Evelina London Children's Hospital, where she worked as a senior nurse assistant in Westminster, The Guardian reported.
A colleague reported her as missing on November 3, the newspaper reported. Her family, who live in the Czech Republic, said they have not heard from her.
Police arrested a man in connection with her disappearance and have since released him. A police spokesperson told The Guardian officers grew "increasingly worried" about her as the investigation into her disappearance continued.
Detective Superintendent Claire Kelland told the BBC that Srncova's disappearance was "out of character."
"Of course, her loved ones are extremely concerned and want to know where she is," Kelland said.
Labour MP Harriet Harman held a Saturday press conference where she asked for help in locating Srncova. "Petra is missing, and we want people to help the police find her," she said.
"She's been missing for quite a few days now, she's only 32, she's from the Czech Republic, her parents of course are desperately worried about her, and I feel we've all got a particular responsibility to try and find her because she was away from her home country, away from her family, here working for our national health service," she said, according to The Guardian.
Harman responded to the body being found on Twitter, writing, "Body found in small park near where Petra lived. So, so sad."
The discovery comes just months after 33-year-old Sarah Everard also went missing while walking home from a friend's home in London on March 3. Her disappearance sparked a search that grabbed the attention of people around the world.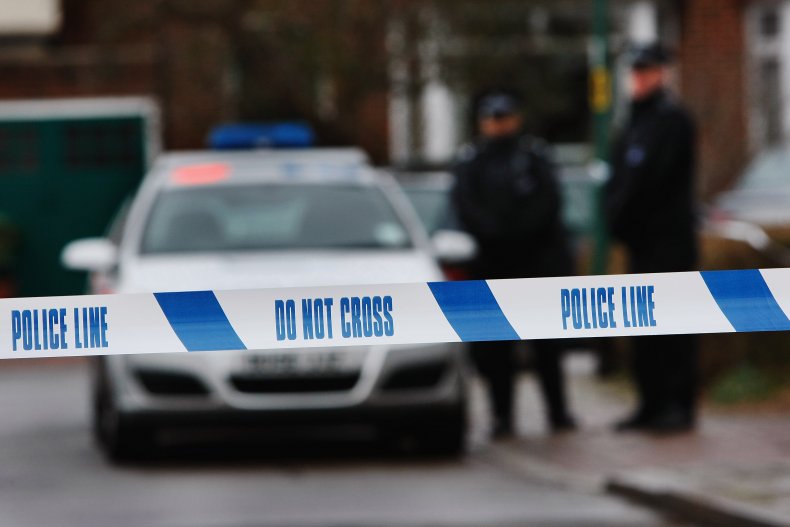 Prosecutors allege an off-duty police officer raped and killed Everard after claiming to arrest her for allegedly breaking COVID-19 lockdown rules.
London Mayor Sadiq Khan described violence against women in England as an "epidemic" while appearing on ITV in September.
"We have got to give this issue the same seriousness we give other issues," he said.