China Has Exaggerated Economic Growth Data by About 2 Percent for Nearly a Decade, Report Claims
China has reportedly exaggerated its gross domestic product data by an average of about 2 percent for nearly a decade, new research suggested.
The study, published on Thursday, explained that Beijing's official reports were based on data provided by local governments throughout China, but the national government rewards local regions for meeting investment and growth targets, which motivates them to inflate their numbers.
"China's National Bureau of Statistics adjusts the data provided by local governments to calculate GDP at the national level. The adjustments made by the NBS average 5 percent of GDP since the mid-2000s," the authors wrote in the abstract of the research paper, which is part of the the spring 2019 edition of the Brookings Papers on Economic Activity conference.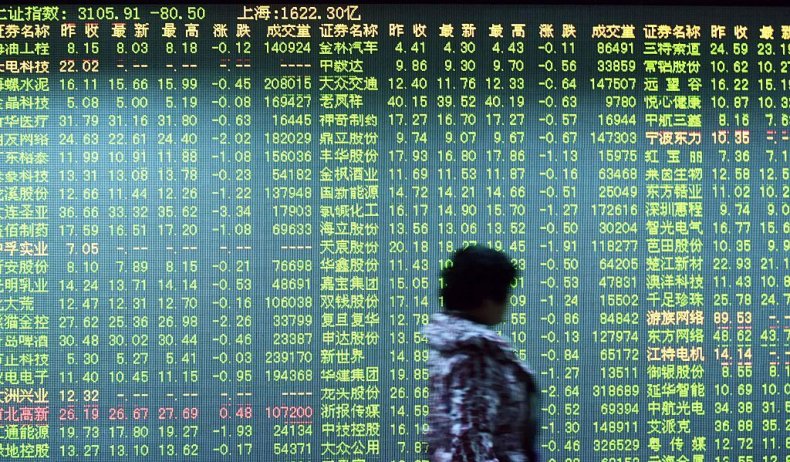 The authors explained that their estimates "suggest that the adjustments by the NBS were insufficient after 2008. Relative to the official numbers, we estimate that GDP growth from 2008-2016 is 1.7 percentage points lower and the investment and savings rate in 2016 is 7 percentage points lower," they concluded.
The Chinese Embassy in the United States did not immediately respond to Newsweek's request for comment on the report.
As the South China Morning Post reported, the research came at a time when Chinese leaders were already battling a slowing economy. This week, Beijing officially lowered its growth target from 6.5 percent to a range between 6 percent and 6.5 percent. Last year, China reported, although possibly inaccurately, that its growth rate was 6.6 percent. While that percentage was still relatively high, it was the slowest growth the country had experienced since 1990. For comparison, the U.S. GDP growth rate was about 3 percent last year.
"There are three problems with China's GDP. One is that it doesn't necessarily measure the right thing. Two is statistical bias in the way data is collected. Three is really a macro policy problem by the government, which should write down all the bad debt," Michael Pettis, professor of finance at Peking University in Beijing, explained to the South China Morning Post. "The NBS is only trying to fix the second problem," he said.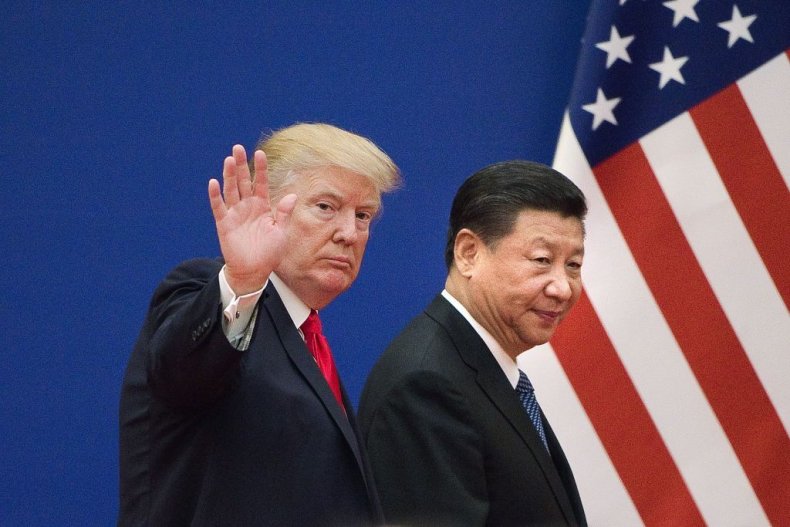 Analysts have pointed to the trade war launched by President Donald Trump last year as having a significant negative impact on China's economy. The dispute involves hundreds of billions of dollars in Chinese products, which Trump slapped with new tariffs over what his administration claimed were "unfair" trade practices. But the trade war has also removed billions of dollars from the U.S. economy while Washington's trade deficit with China has reached an historic level.