China Grants Ivanka Trump Five Trademarks as White House Continues Trade Negotiations With Beijing
Ivanka Trump has been granted five trademarks from China for her currently defunct company as her father's administration continues negotiating with Beijing over trade.
Trademarks for wedding dresses, sunglasses and child care centers were approved on Sunday, the Associated Press reported. An additional trademark regarding brokerage, charitable fundraising and art valuation services was approved earlier this month.
Although the applications were filed in 2016 and 2017, the process for the trademarks has moved forward this month as trade talks between White House negotiators and China have appeared to progress. As long as there are no objections, the trademarks will now be finalized within the next three months, according to the AP. Ethics experts have previously raised concerns about the Trump family's business dealings and how they could appear to benefit from the administration's foreign policy.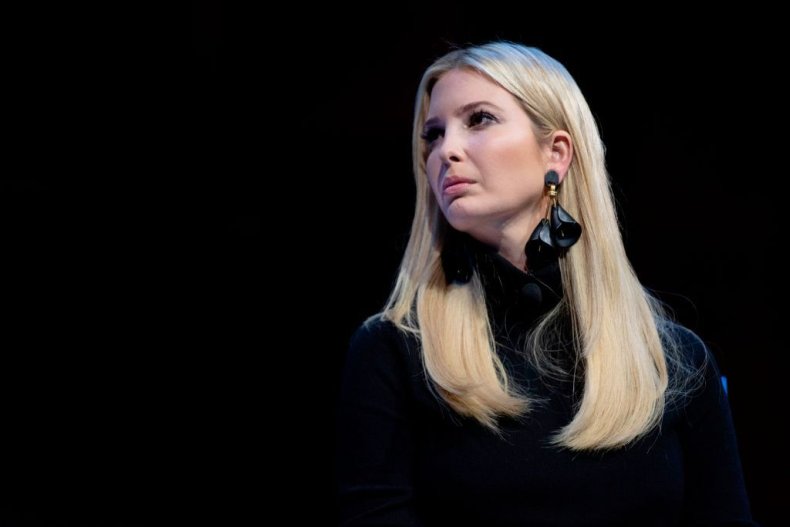 In August, The Washington Post reported that the Trump International Hotel in New York saw rental revenue increase by 13 percent in the first few months of 2018 after associates of Saudi Arabia's Crown Prince Mohammed bin Salman stayed at the luxury hotel in March. Besides Saudi Arabia, Kuwait, Turkey and the Philippines have all reportedly booked rooms or hosted events at Trump hotels, in what some analysts have warned could be an effort to curry favor with the president.
Following the August report about the revenue increase at the New York hotel, Maryland's Attorney General Brian Frosh told CNBC that this was "just another piece of evidence that Donald Trump is violating the nation's original anti-corruption law: He's getting payments from foreign governments."
Frosh added, "Everybody in the country has an interest in being protected from the president prioritizing his bottom line over our interest as a country."
Ivanka Trump announced last summer that she would shut down her company to focus on her role in the White House, where she serves as a close adviser to her father, The Hill reported. But with her trademarks moving forward in China, it appears that she may intend to reopen her business at a later time. Considering the first daughter also regularly meets with foreign leaders, her international business dealings have raised concerns from ethics experts in the past.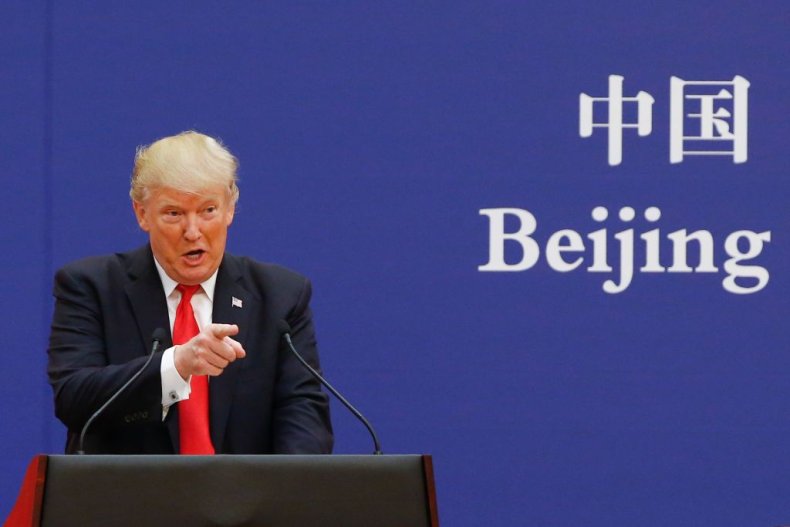 Meanwhile, the Trump administration continues to negotiate trade issues with Beijing. Since last summer, Washington and Beijing have been embroiled in a tariff war involving hundreds of billions of dollars in goods. At the beginning of December, the president met with his Chinese counterpart, Xi Jinping, to discuss the tensions face-to-face. Negotiations have continued since then, with Trump agreeing to avoid adding new tariffs to Chinese goods for the time being. Both Washington and Beijing have expressed optimism about the talks thus far.