China has expressed "grave concerns" about a U.S. submarine that hit an unknown object in the South China Sea last week.
Foreign ministry spokesperson Zhao Lijian said on Friday that China urged the U.S. to provide details, its purpose of cruising, and whether it caused a nuclear leak or damaged the marine environment, the state-owned newspaper Global Times reported.
U.S. officials, speaking anonymously to the Associated Press, on Thursday said that an American nuclear submarine hit the object while submerged in waters in the South China Sea, injuring 11 sailors on board. The submarine remains "fully operational" the officials said, with the U.S. Navy later adding that there were no life-threatening injuries.
In a short statement on Twitter, the U.S. Pacific Fleet provided little detail on the incident, apart from that the US Connecticut struck the unknown object on October 2. It added that the incident will be investigated.
U.S. defense officials later told CBS News that none of the weapons on board were damaged in the incident.
There has been rising tensions in the region between Beijing and Washington as China takes an increasingly aggressive stance towards Taiwan. China sees Taiwan as an extension of Chinese territory and has vowed to take back control of the island, by force if necessary. The U.S. condemns this, and supports the state being self-governed and independent of Chinese control.
A Pentagon official told the AFP news agency on Thursday that a contingent of about 20 special operations and conventional forces has secretly been training Taiwanese troops for months.
The reports irked China. In a separate statement relayed via Global Times on Friday, China said it would take all necessary measures to protect sovereignty amid rise in Taiwan tensions.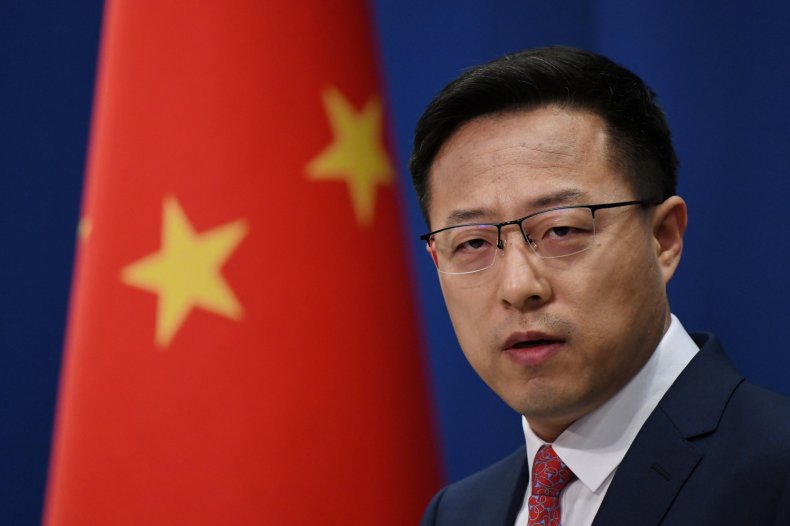 "Chinese FM [foreign minister] on Friday said that Chinese mainland will take all necessary measures to safeguard sovereignty and territorial integrity, following US media reports that there were two dozen US troops deployed on the island of #Taiwan, helping train local troops in secret," the statement said.
Taiwanese media reported last November that U.S. troops had arrived there to train Taiwan marines and special forces in small-boat and amphibious operations. Both Tapei and Washington denied those reports.
The U.S. also supplies weapons to Taiwan, including defense missiles and fighter jets.
China has become increasingly assertive in the region, conducting sea assault exercises and flying large sorties of military aircraft close to Taiwanese airspace.
On Monday, Taiwan was on alert after China flew a record 56 fighter jets towards the self-governing island. US State Department Spokesman Ned Price said Beijing's activity was "destabilizing" and "provocative."