China's Massive Warship of the Future Can Hide Under Water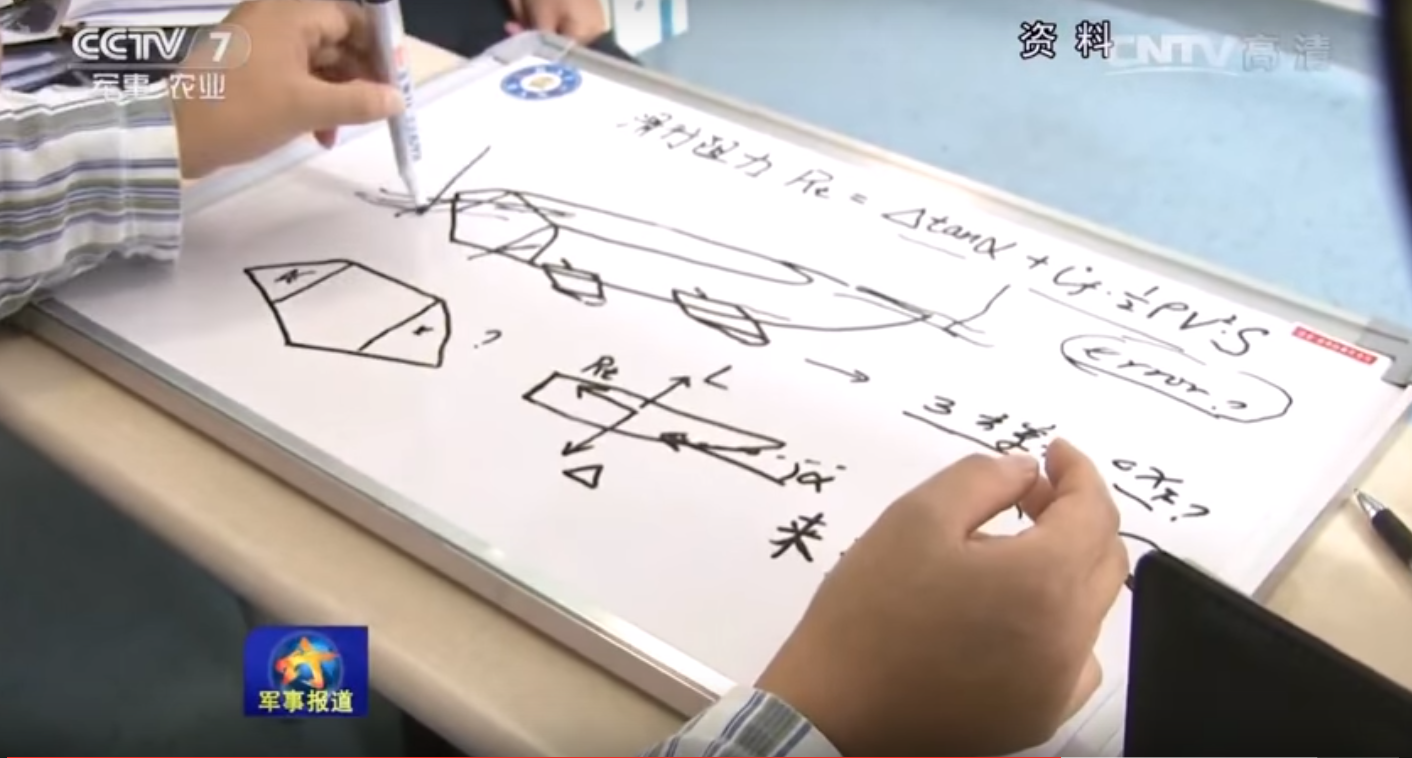 China has begun developing a massive warship with the potential to carry hundreds of guided missiles and to be partially or completely submerged under water to avoid detection.
The futuristic design does not yet have an official title, but it is believed to be modeled after a conceptual warship called an arsenal ship, according to an article published Thursday by Popular Science. The U.S. Navy first floated the idea in the 1990s, but funding proved a major obstacle. In recent years, however, designs of such a ship with underwater capabilities have been appearing in Chinese military research circles, including some by the late Professor Dong Wei Cai. Dong, who received four national awards for his research. He discussed the model in a number of Chinese television reports and was reportedly still working on the details when he died in January 2016. Despite his death, two major concepts shopped by Dong live on, and may pave the way for future warships.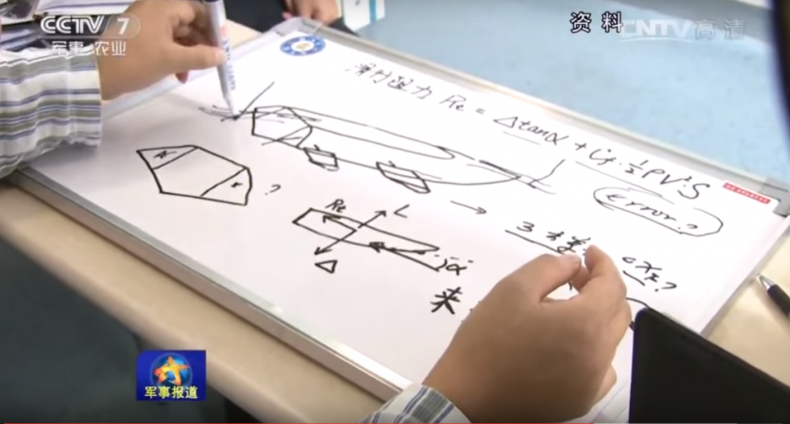 One potential vessel is a fully submersible cruiser known as the High-Speed Wave Piercing Vehicle with Wings (HSWPVW). The fast-moving vessel was mentioned as far back as 2009 by the National Natural Science Foundation of China, a state-run research institution. The report described the vessel as operating in several different modes, including "submerged, semi-submerged and surface planning," with the ability to "change its sailing mode quickly and directly."
After Dong's death, another renowned Chinese scientist, A. Wei Ming, took on a similar project thought to be based on Dong's design, according to the French military blog East Pendulum. This other vision is essentially an arsenal ship that leaves most of its hull submerged, reducing detection by radar and retaining a formidable payload of weapons capable of performing within a combat radius of more than 620 miles.
References to the research and development of such submergible arsenal ships can be found on many Chinese forums, and also have appeared on government websites. The ship is briefly described in an April 2016 post appearing on the Wuhan Science and Technology Bureau's official website. Two Chinese universities, the Wuhan University of Science and Technology and Huazhong University of Science and Technology and Naval University of Engineering, have reportedly been tasked with furthering the project, and have been awarded state prizes for their efforts, according to Task & Purpose.
It is unclear how far China has come in designing these advanced ships, and many questions remains as to the logistics of the vessels. It has been said, however, that a full-scale, proof-of-concept model is in the works at Bohai Shipbuilding Heavy Industrial Corporation and is slated to be launched in 2020, according to Popular Science.