Analysts have warned that the arrest of Huawei's Chief Financial Officer Meng Wanzhou may have major repercussions for American tech companies and Washington's ongoing trade war with China, with some experts suggesting that China could retaliate by arresting U.S. citizens.
"Huawei is one of the Chinese government's pet companies," James Lewis, director of technology policy at the Center for Strategic and International Studies and a former Commerce Department official told Axios. "They will retaliate and China will take hostages," he said. "If I was an American tech executive, I wouldn't travel to China this week."
Marty Kady, the editor of Politico Pro pointed out on Twitter that Meng's detention was the "equivalent of an Apple or Facebook exec being arrested in China."
The executive, who is also the daughter of the Chinese electronics and telecommunications multinational's founder Ren Zhengfei, was detained by Canadian authorities in Vancouver, British Columbia, on December 1. According to Canada's justice department, Meng has sought a publication ban in the case, but it said that the U.S. seeks her extradition, and a bail hearing has been slated for Friday.
Reuters reported that the U.S. has been investigating the tech giant for using the global banking system in an effort to evade Washington's sanctions targeting Iran. It was also reported earlier this year that Huawei continued to sell network equipment to the Islamic Republic despite punitive financial sanctions.
Experts have warned that Meng's arrest could negatively impact trade negotiations between the U.S. and China, just as President Donald Trump has been hailing the success of a weekend meeting with Chinese counterpart Xi Jinping. Some have predicted that the U.S. will use this situation as a bargaining chip in the trade dispute.
"We'll see more cases like this over the next three months, sanctioning China's state-owned enterprises and individuals, to boost momentum on the U.S. side," Liu Weidong, a China-U.S. affairs expert from the Chinese Academy of Social Sciences, told South China Morning Post.
Wang Heng, a Chinese business law professor at the University of New South Wales in Australia, told the Hong Kong–based newspaper that the U.S. could use Meng to put pressure on Beijing if it doesn't meet Trump's deadline to hammer out a resolution in the trade dispute.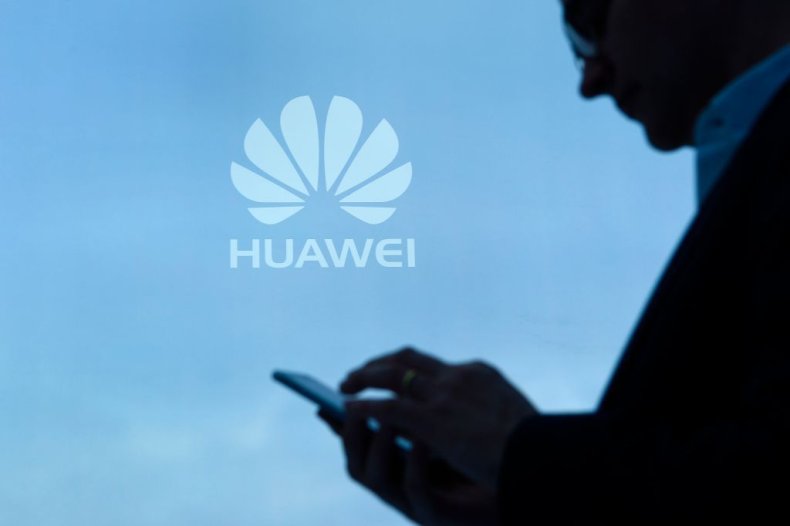 Thus far, China has demanded that Canada and the U.S. drop the case and release Meng immediately, accusing the North American nations of harming her human rights.
"At the request of the U.S. side, the Canadian side arrested a Chinese citizen not violating any American or Canadian law," the Chinese Embassy in Canada said on Thursday. "The Chinese side firmly opposes and strongly protests over such kind of actions which seriously harmed the human rights of the victim," its statement read.
The U.S. stock market also took a nosedive on Thursday in response to the news, National Public Radio reported. The Dow Jones dropped about 3 percent, or 750 points by late morning trading. Although markets were closed on Wednesday in honor of a memorial service for former President George H.W. Bush, the dip also came after a 799-point fall on Tuesday.