China Threatens Action Against U.S. After Trump Signs Bill Encouraging Diplomatic Visits to Taiwan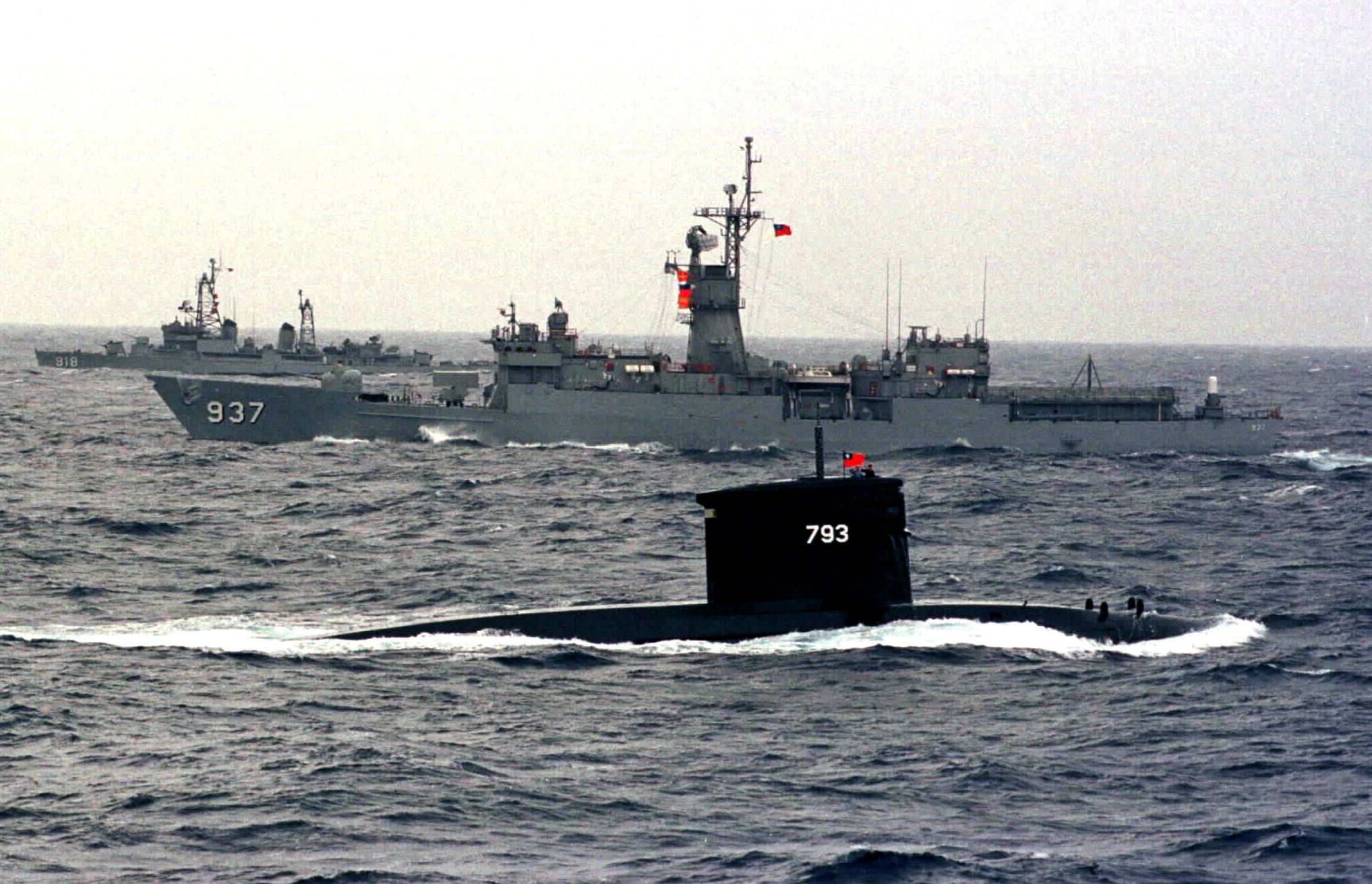 China will take military and diplomatic countermeasures against the U.S. following President Donald Trump's signing of a bill that encourages relations between America and Taiwan, Beijing state media said Sunday.
On March 16, Trump signed the Taiwan Travel Act, which allows for and encourages high-level official visits between the two countries. The legislation strongly displeased China, which has long considered the self-ruled island to be a wayward province.
"China will and should take timely countermeasures against the U.S. and all 'Taiwan independence' secessionist forces through diplomatic and military means" should high-level contact occur, China's official Communist Party newspaper, Global Times, said.
Liu Weidong, a research fellow at the Chinese Academy of Social Sciences's Institute of American Studies, said the new law will cause the Chinese army to "resume its military probes circling [Taiwan] and send more military vessel and airplanes to patrol the Straits."
On Saturday, the Chinese Embassy in Washington said that China was firmly opposed to the law and that its signing "severely violates" the "political foundation of the China-U.S. relationship." The embassy also criticized the U.S. for ignoring Beijing's "one-China" approach toward Taiwan.
Last December, China ramped up military drills around Taiwan, and despite Beijing's claim that they were routine, Taipei said they posed an "enormous threat to its national security." China has explicitly said it will not tolerate any attempt by the island to declare independence.
In 2017, Beijing carried out 16 drills around Taiwan, its defense military said in a white paper. It added that its military threat was growing each passing day.
The Washington Free Beacon reported last October that newly discovered internal military documents have revealed that China intends to invade Taiwan by force before 2020.
Tsai Ing-wen, Taiwan's first female president and leader of the independence-leaning Democratic Progressive Party, said she wants to preserve peace but, if pushed, will defend Taiwan's security.