China Slams U.S. Lawmakers Who Visited the Dalai Lama in India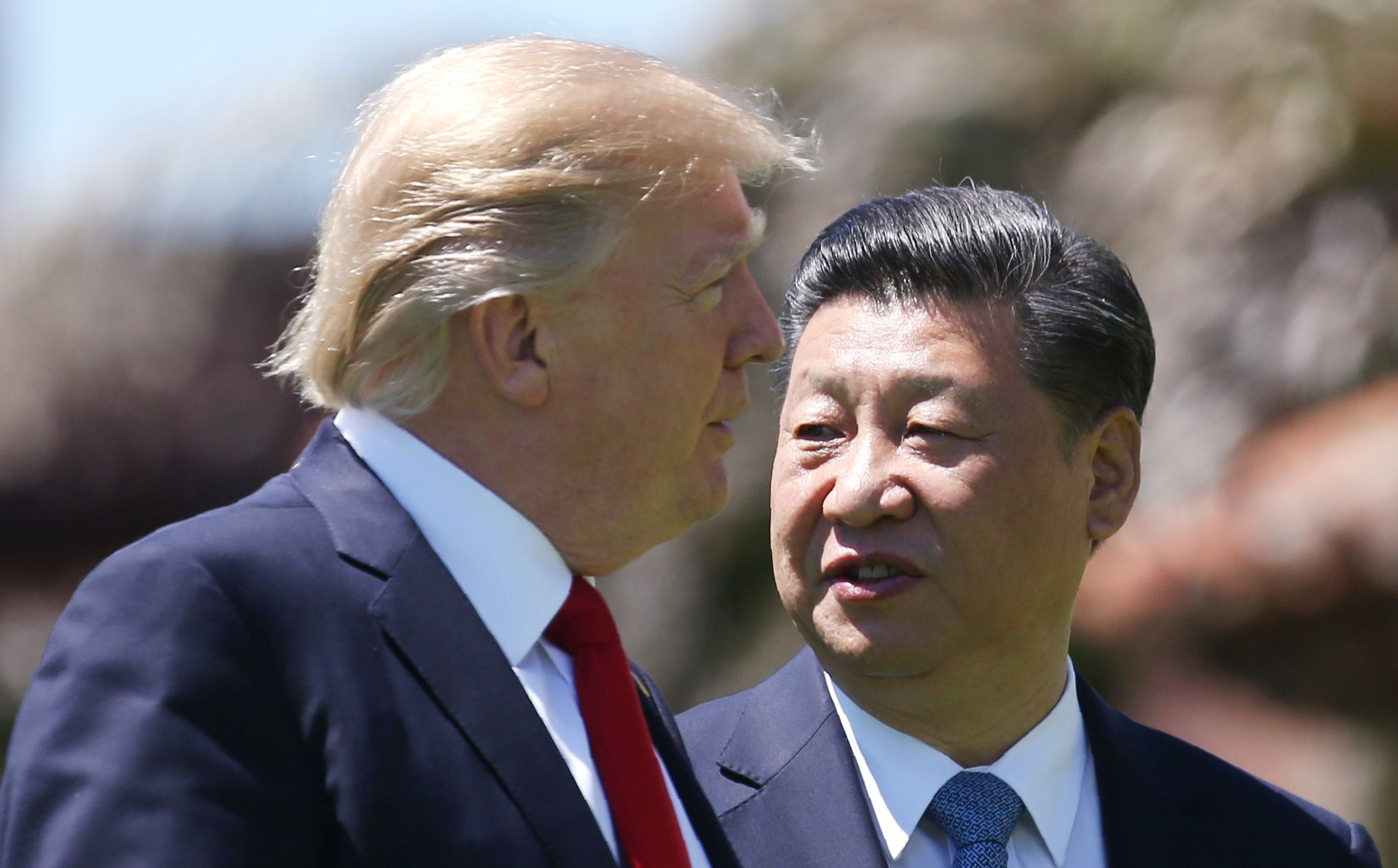 China on Wednesday slammed the U.S. for sending a bipartisan delegation of American lawmakers, including House Minority Leader Nancy Pelosi, to India to visit exiled spiritual leader the Dalai Lama.
"The visit by the relevant delegates of the U.S. Congress to meet the Dalai Lama sent a very wrong signal to the world about Tibet independence and goes against the United States's promises on Tibet," China's foreign ministry spokesman, Geng Shuang, told Reuters.
"China firmly opposes this and has lodged solemn representations with the U.S. We urge relevant congresspeople in the U.S. to carefully handle the Tibet issue, stop all communications with the Dalai Lama and take immediate measures to deal with the negative impact of the visit," he added.
Related: U.S. will test Beijing's claims to the South China Sea
The delegation's visit to the Buddhist leader was intended to highlight human rights abuses in Tibet.
"As we visit His Holiness the Dalai Lama, our bipartisan delegation comes in his spirit of faith and peace," Pelosi said, according to Reuters. "We come on this visit to be inspired by His Holiness and demonstrate our commitment to the Tibetan people, to their faith, their culture and their language."
Since Beijing seized full control of Tibet in 1951, the Dalai Lama has been in exile, and the Chinese government has asked foreign leaders to eschew contact with him. He has previously said he would like to meet President Donald Trump.
The complaint from China came shortly after Trump, who frequently lambasted China during his presidential campaign, said he was keen to work with Beijing to stop North Korea's nuclear program.
"We have made tremendous progress in our relationship with China," Trump said after a meeting with Chinese President Xi Jinping on April 7, suggesting an improved relationship between the two countries.
Trump has not yet commented on China's complaint about the bipartisan visit with the Dalai Lama, but the trip came at an awkward time for the president, given his eagerness to continue developing a better working relationship with Beijing.
As such, it appears unlikely the Dalai Lama will be invited to visit Trump in the near future.