China's Attack on U.S. Over TikTok Ban Spectacularly Backfires
China's retort to a forthcoming TikTok ban in the United States backfired on Tuesday in unexpected ways after Chinese social media users ridiculed Beijing's own policing of the internet.
Mao Ning, a spokesperson for the Chinese Foreign Ministry, accused the U.S. of lacking in self-confidence after the White House moved this week to purge all government devices of the short-video app over cybersecurity concerns related to ByteDance, TikTok's Beijing-headquartered parent company.
"How unsure of itself can the world's top superpower be to fear a young people's favorite app like that?" Mao said, according to the ministry's official translation of her remarks. "The U.S. has been over-stretching the concept of national security and abusing state power to suppress foreign companies. We firmly oppose those wrong actions."
"The U.S. government should respect the principles of market economy and fair competition, stop suppressing the companies and provide an open, fair and non-discriminatory environment for foreign companies in the U.S.," she said in a response that went viral on Weibo, China's main social media website.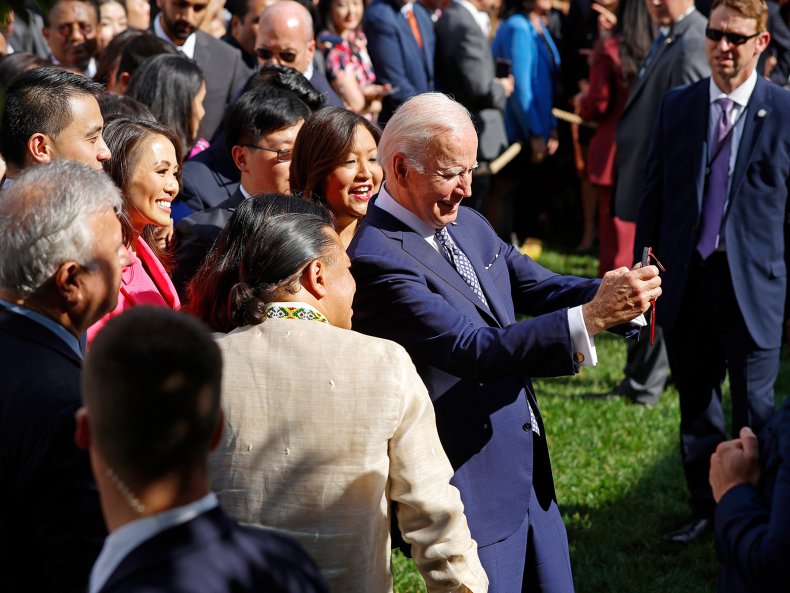 "Mao Ning says U.S. too unconfident," read a hashtag that has been viewed 150 million times in 24 hours. Weibo users piggybacked the same trending topic to direct veiled criticisms at their own government for its sweeping restrictions on American social media platforms, including bans on Facebook, Twitter, Google and other services since 2009.
"This is like slapping yourself in the face," one user wrote. "Google, Facebook and ChatGPT are all banned here. How do you explain that?"
A number of users also noted with irony that TikTok itself wasn't available in China either. Local app stores instead carry ByteDance's Chinese market counterpart Douyin.
"I only have one question: What is TikTok?" one commenter wrote. Another asked: "What kind of app is TikTok? Can we use it here? If the U.S. is unconfident, how confident are we?"
A Weibo post carrying Mao's remarks and shared by the Global Times, a state-owned tabloid published by China's Communist Party, displayed only 11 of more than 3,100 replies in the comment section.
Also reemerging were comments from February 18, 2021, by Hua Chunying, China's assistant foreign minister, who at the time was still a senior Chinese Foreign Ministry spokesperson. In response to a question about Chinese diplomats spreading disinformation on Twitter, Hua asked: "Why can't Chinese people use Twitter or Facebook when foreigners can use Chinese social media platforms?"
American apps like Twitter have been inaccessible in China without a government-approved virtual private network, or VPN, for over a decade, roughly the same amount of time that alternatives such as Weibo and the do-everything app WeChat have been available for use by the Chinese public.
Beijing's official explanation for the ban is that Silicon Valley firms refuse to comply with Chinese cyber laws.
All U.S. executive agencies are required to remove TikTok from public devices within 30 days, according to a memo sent on Monday by Shalanda Young, director of the Office of Management and Budget.
Separately, both houses of Congress have introduced legislation seeking a federal ban on the app, which lawmakers say has access to the private data of tens of millions of Americans, and which could be compelled to share user information with the Chinese government—TikTok categorically denies this.
On Wednesday, a day after the European Union also prohibited the use of TikTok on government technology, Mao, the Chinese spokesperson, said the decision by Brussels "undermines global confidence in the EU business environment."
Do you have a tip on a world news story that Newsweek should be covering? Do you have a question about China? Let us know via worldnews@newsweek.com.