China Is Using Artificial Intelligence to Help Make Diplomatic Decisions
China's Ministry of Foreign Affairs has turned to artificial intelligence (AI) and "big data" to help the country make diplomatic decisions.
"Cutting-edge technology, including big data and artificial intelligence, is causing profound changes to the way people work and live. The applications in many industries and sectors are increasing on a daily basis," a Chinese foreign ministry spokesman said, the South China Morning Post reported on July 30. "[We] will actively adapt to the trend and explore the use of emerging technology for work enhancement and improvement."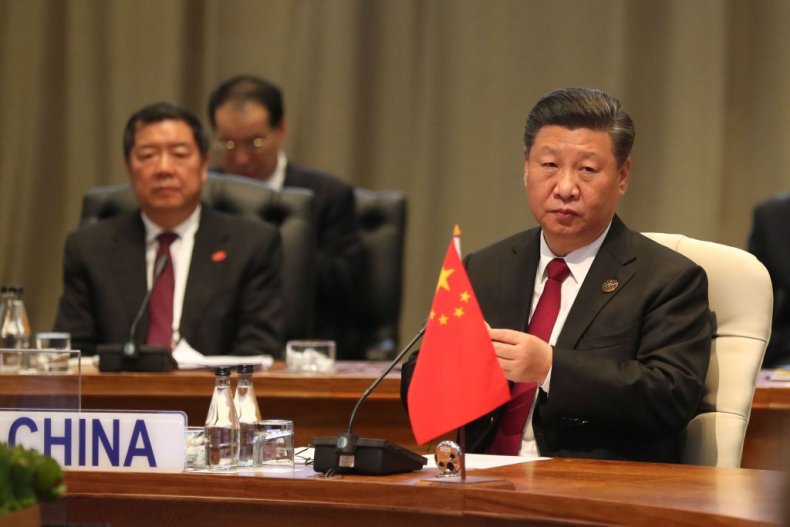 Researchers told the Hong Kong–based newspaper that while the Chinese government may be turning to AI, humans would still be making the final decisions. The AI allows the ministry to analyze situations and supports the decision-making process.
"Artificial intelligence systems can use scientific and technological power to read and analyze data in a way that humans can't match," Dr. Feng Shuai, a senior fellow at Shanghai Institutes for International Studies whose research focuses on AI applications, told the newspaper. "Human beings can never get rid of the interference of hormones or glucose."
China has already moved to implement AI in other sectors. The country previously made headlines for its social credit system, which uses surveillance and machine-learning tools in an attempt to control the population by offering punishments and rewards based on their behavior.
Under that system, government critics found themselves banned from flights, barred from purchasing land and even blocked from sending their children to good schools.
"The social credit system is an evolving system of total control that is going to be implemented by [President] Xi's government to promote good behavior and to punish bad behavior," Maya Wang, a senior researcher at Human Rights Watch, told Newsweek last May. "As it continues to form, more abuses will follow."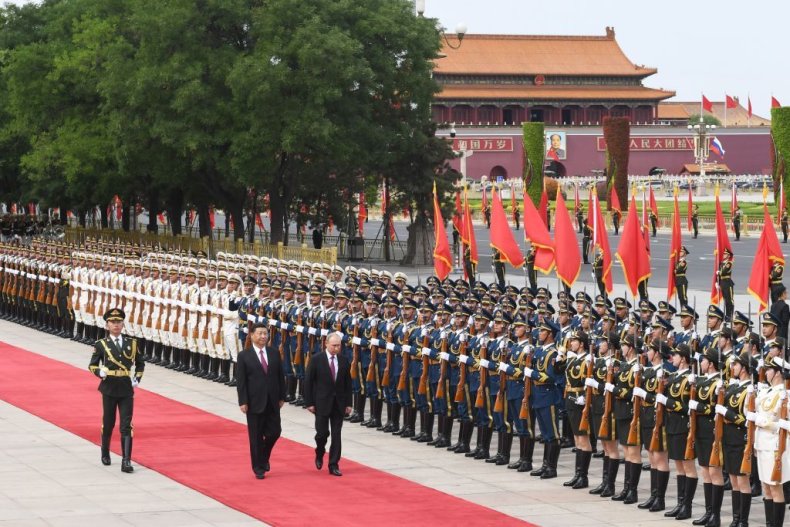 Chinese billionaire Jack Ma, the founder of tech giant Alibaba, has also said that AI would provide his country with better central economic planning capabilities. According to Foreign Affairs, Ma believes the technology will allow Beijing to accurately predict market forces, paving the way for the country to better direct and plan its economic activities.
Feng told the South China Morning Post that moving forward, countries that didn't turn to AI to help make decisions would be at a serious disadvantage when competing on the global stage.
"The actors lacking the assistance of AI will be at an absolute disadvantage in many aspects, such as risk judgment, strategy selection, decision-making and execution efficiency, and decision-making reliability," the researcher explained. "The entire strategic game structure will be completely out of balance."