Chinese Company Fines Staff Who Walk Less Than 180,000 Steps a Month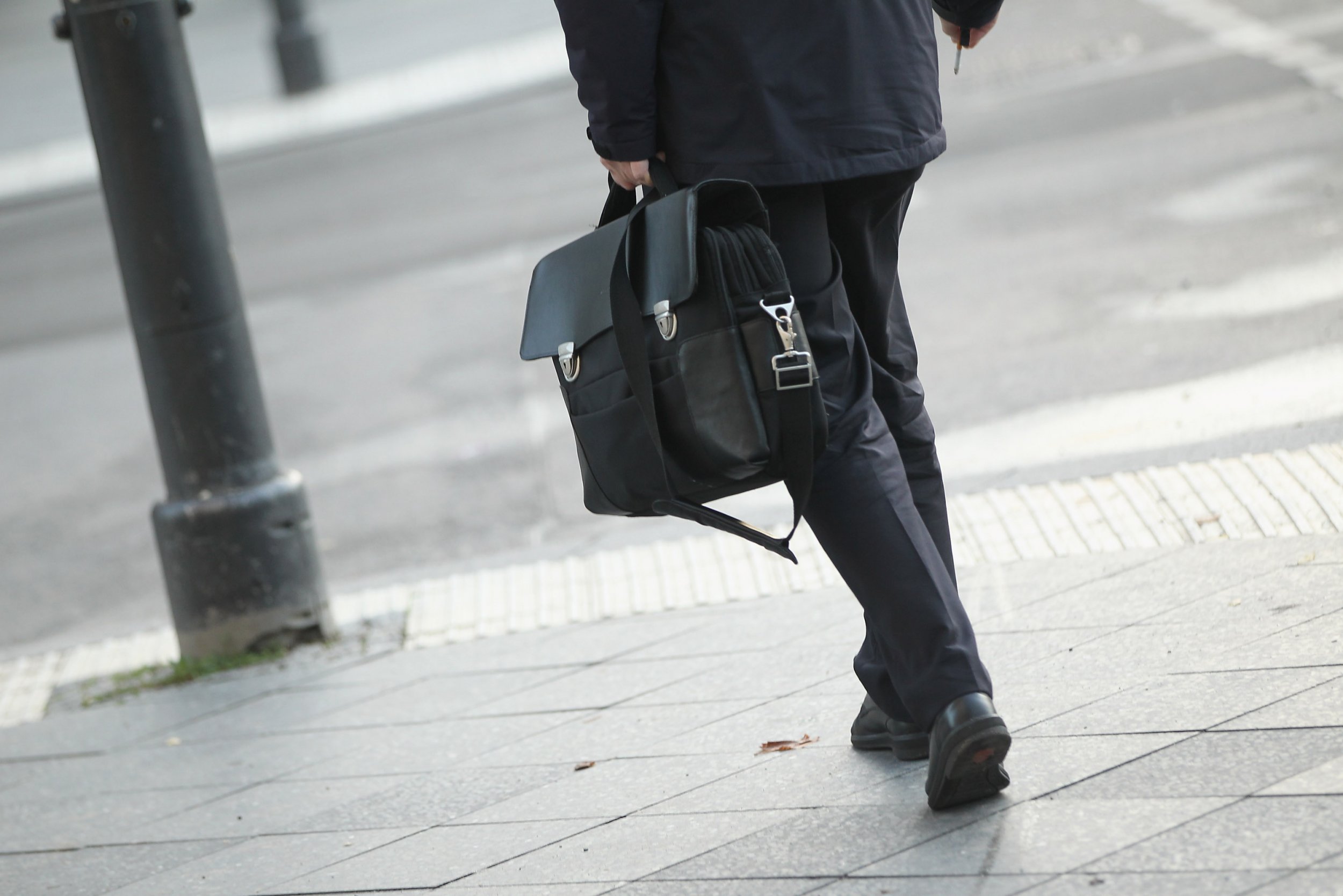 A company in China has come under fire for fining employees who didn't walk at least 180,000 steps a month, according to reports.
The unnamed real estate firm in the southern city of Guangzhou said it would fine workers 0.01 yuan ($0.0015) for every step missed from their monthly target.
Read more: Huawei—How arrest of China's tech 'princess' could blow up Trump's trade truce
The company reportedly tracked the worker's steps using the messaging app WeChat, which allows users to share with friends how many steps they have walked in a day, according to the South China Morning Post.
Newsweek subscription offers >
One human resources officer who works at the firm said she was deducted 100 yuan ($14.55) from her wages for missing the monthly target by 10,000 steps.
"I understand that the company wants employees to exercise more. But we are very busy at work, and we often work late into the night," the worker, who did not wish to be named, told Information Times. "To meet the walking goal, we may not even be able to sleep. This assessment is an extra burden."
She added: "Even though 6,000 a day does not seem like a lot, I usually only walk about 2,500 steps on a normal workday."
According to reports, other workers found a way to cheat the system by attaching their phones to a device that shook, in order to mimic the action of walking and increase their count.
Newsweek subscription offers >
Users of Sina Weibo, the Chinese equivalent of Twitter, criticized the company. "This company is just looking for a reason to deduct money," one user wrote, reported the BBC.
Others argued that there were benefits to the rule. "The reward is that you're healthy!" one user said.
"It will help reduce the likelihood of their employees dying on the job," another added, reported the South China Morning Post.
In January 2017, a technology firm in Chongqing imposed a similar policy to encourage staff to walk 10,000 steps a day.
According to The Chongqing Evening Post, the company used the number of steps staff walked in a day as one criterion for assessing their performance.
Chinese Company Fines Staff Who Walk Less Than 180,000 Steps a Month | World