Amid Illness Outbreaks, Chipotle Hopes to Become 'Safest Restaurant to Eat At'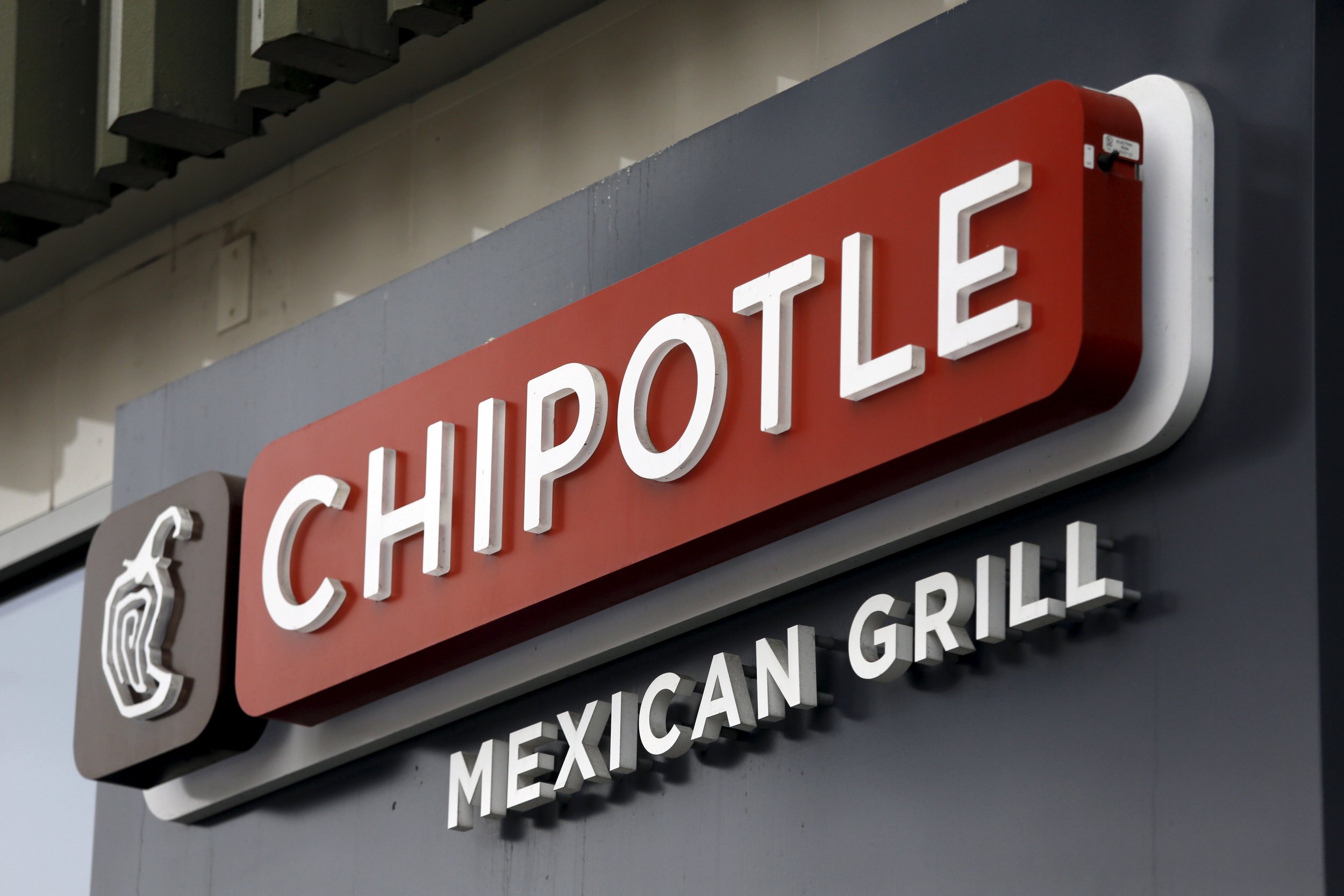 Chipotle's founder says he is dedicated to making the restaurant's food safe again after dozens of people fell ill this fall eating at the chain's locations nationwide.
"It is a really tough time," Steve Ells, Chipotle's founder and co-CEO said on the Today show Thursday morning. He apologized to those who have become ill.
The illnesses began in mid-October in the Pacific Northwest with an E. coli outbreak. Chipotle locations in Washington and Oregon shuttered as health departments from both states worked with the Centers for Disease Control and Prevention, as well as the Food and Drug Administration, to investigate the outbreak, which continued through November.
As of December 4, the CDC determined 52 people have contracted E. coli after eating at Chipotle across nine states. Though 20 people have been hospitalized, no one has died.
In Boston, Chipotle employees are being tested for norovirus after dozens of Boston College university students became ill after eating at the Cleveland Circle location.
"If there is a silver lining in this, it's that we've looked at every ingredient.... It has caused us to put in place practices that our epidemiologist expert…says will put us 10 to 15 years ahead of industry norms," Ells said Thursday. "I believe this will be the safest restaurant to eat at."
"When we reopen, the restaurant will be completely sanitized, and every single employee will have been tested and assured that they do not have norovirus," Ells said of the Cleveland Circle location.
According to the CDC, norovirus is a very contagious virus that causes inflammation of the stomach or intestines. "This leads you to have stomach pain, nausea, and diarrhea and to throw up," the CDC says on its website. Norovirus causes as many as 800 deaths a year and is the most common foodborne illness in the United States.
It remains unknown if one particular ingredient is responsible for either, or both, of these outbreaks. Chipotle uses 64 ingredients at each of their locations. A team of food safety experts has been reviewing Chipotle's ingredients management and sourcing.