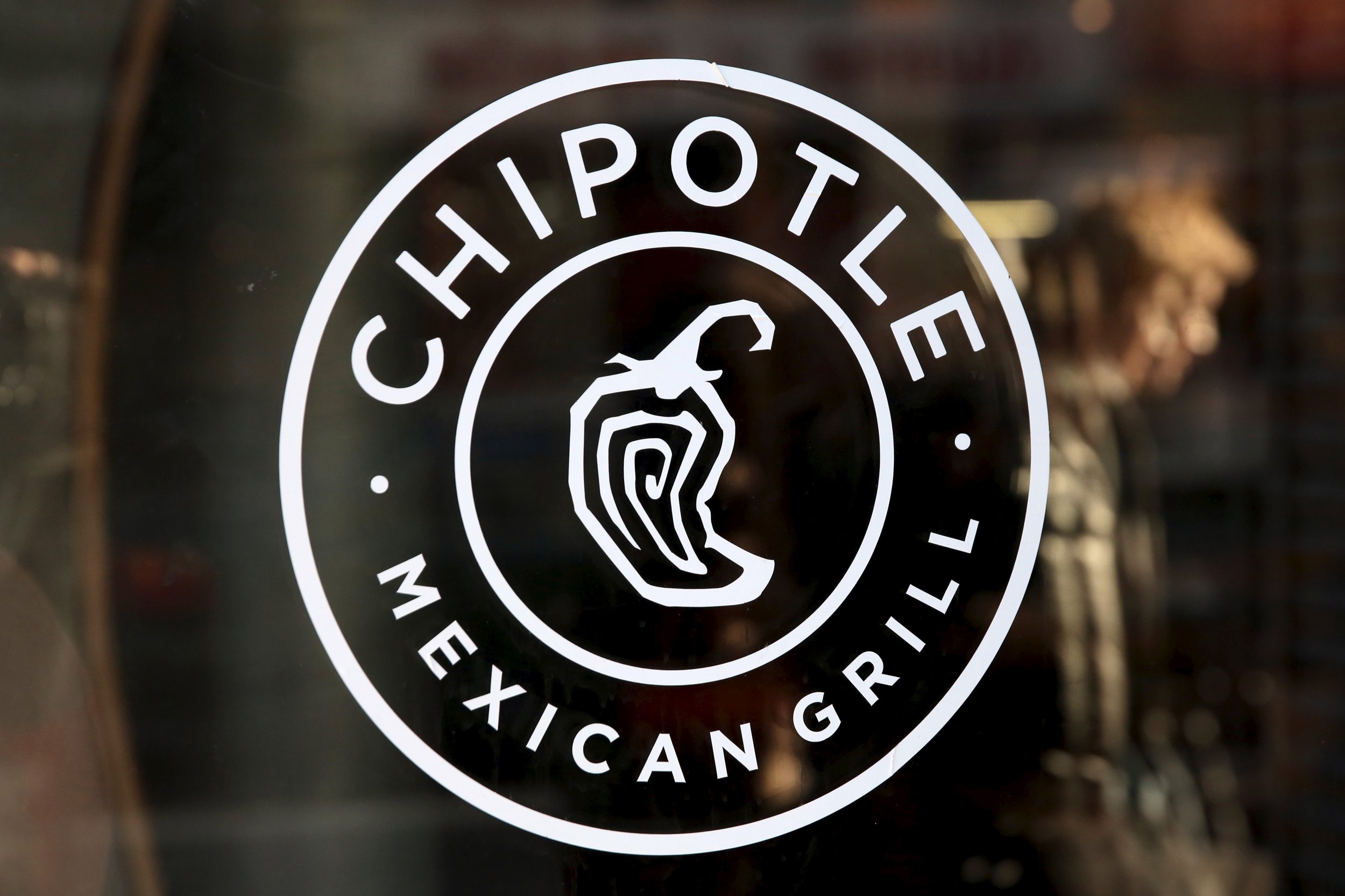 The two Chipotle-linked E. coli outbreaks appear to be over, the Centers for Disease Control and Prevention announced Monday. The CDC is closing its investigation of both the initial, larger outbreak and a subsequent outbreak that saw 55 people from 11 states and five people from three states become ill, respectively. The Wall Street Journal reported Sunday evening that the CDC announcement was imminent.
Most of those who became sick during the outbreaks reported eating at Chipotle in the week prior to their illnesses. "The epidemiologic evidence collected during this investigation suggested that a common meal item or ingredient served at Chipotle Mexican Grill restaurants was a likely source of both outbreaks," according to the CDC's final update, posted Monday. However, "the investigation did not identify a specific food or ingredient linked to illness."
It can be difficult to identify a specific contaminated ingredient when a restaurant serves several items cooked or mixed together, the CDC said, as Chipotle does in its burritos, bowls and other dishes. Neither testing of multiple food items from several Chipotle locations nor a review of distribution records was able to identify the culprit.
Public health officials first detected the initial outbreak in late October and soon tied it to Chipotle locations. In total, 55 people became sick between mid-October and the start of December in 11 states—including Washington, Oregon, California and Ohio—and 21 were hospitalized. The second outbreak involved a different, rare strain of E. coli and affected five people in Oklahoma, North Dakota and Kansas in the second half of November; one person was hospitalized. No deaths were reported in either outbreak.
Chipotle voluntarily closed 43 restaurants for several days in November, and said at the time that it had conducted deep cleaning and sanitization, replaced all ingredients, tested ingredients before restocking, confirmed no employees had E. coli, tested equipment and surfaces and had taken additional steps to ensure food safety.
"We are pleased that the CDC has concluded its investigation, and we have offered our full cooperation throughout," Chris Arnold, Chipotle's communications director, said in a statement emailed to Newsweek Monday after the announcement.
The chain said in early December that it began to work on an enhanced food safety program immediately after the outbreak was linked to its restaurants. The program included high-resolution DNA-based testing of several ingredients before shipping to restaurants, changes to food prep and food handling practices, more food safety training for employees and paid sick leave.
Chipotle announced last month that most of the enhanced food safety procedures were already in place and that it will shut down every restaurant for a few hours on February 8 while it holds a national meeting to share information on the outbreak and food safety with its staff.
The company's stock took a hit with news of the outbreaks, and the Journal reports that Chipotle has an advertising and social media campaign planned for the coming weeks to try to win over old and new customers.