Chipotle Is Shuttering Every Restaurant for a Few Hours February 8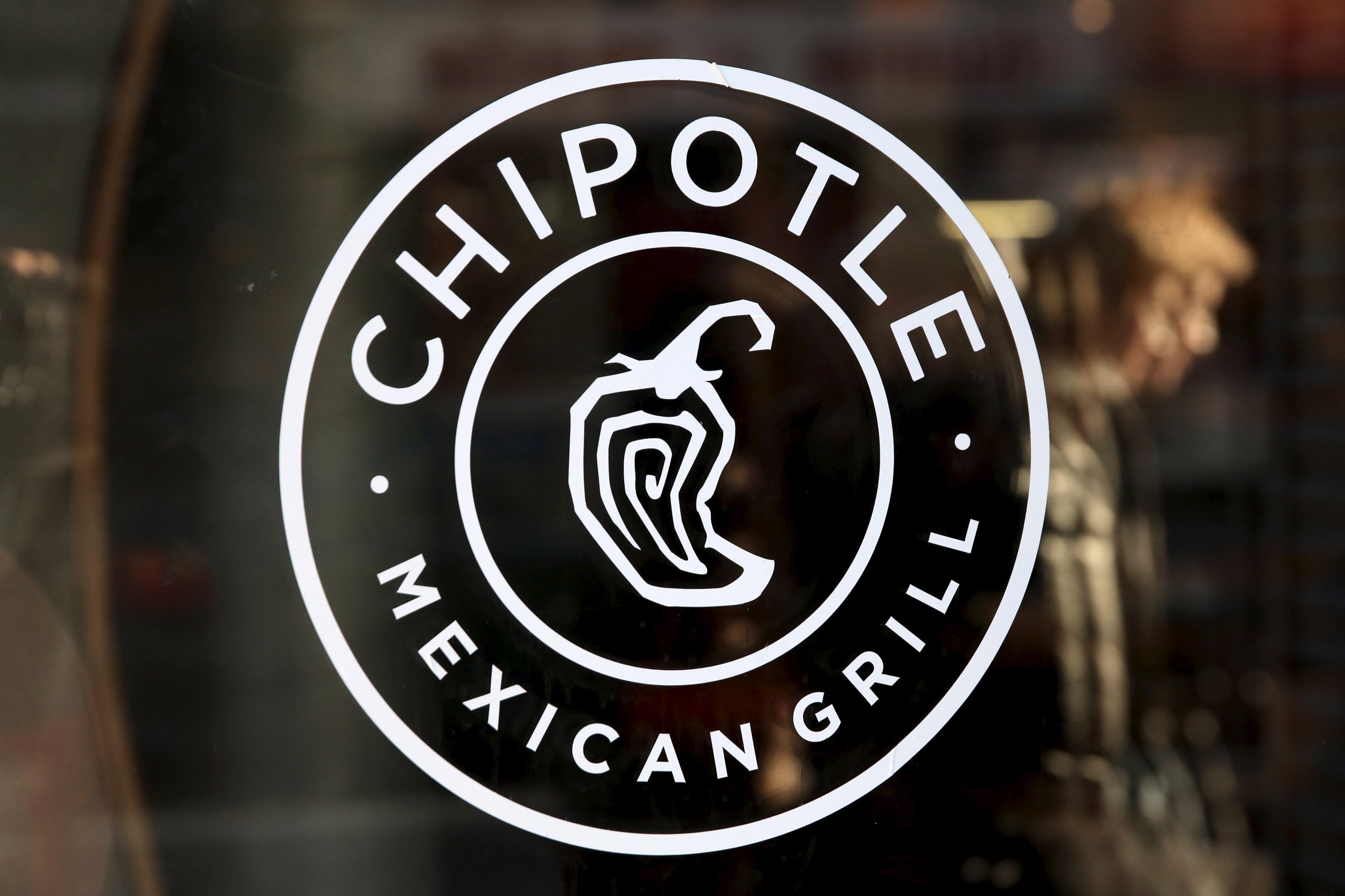 Are you in line for Chipotle right now? You know how people fear their favorite, large-baby-sized sofritas burrito may be tainted with E. coli, right? Remember when the casual Mexican-ish grill made headlines late in the summer, after a salmonella outbreak plagued 64 Minnesota customers and made 30 people in Washington and 15 other people in Oregon ill, as well as others in California, Illinois, Maryland, Minnesota, New York, Ohio and Pennsylvania?
Hey, do you also remember how Chipotle voluntarily shuttered 43 of its locations in early November following the contamination scare, then reopened them shortly after? Does it ring a bell, hearing that the chain threw out and replaced all of its ingredients—including the raw meat suspected of being the source of contamination—and conducted more than 900 tests on all of its surfaces, and nothing, not even the crispy corn tacos, tested positive for the bacteria? And then in December, five more cases of Chipotle-related E. coli broke out in Kansas, Oklahoma and North Dakota?
Did you know that Chipotle's food is also linked to a norovirus infection that made more than 140 people ill in Boston in December?
Well, now some people who were upset about all of that are suing the restaurant chain. And while the stocks for the fallen fast-casual king are down 30 percent in the last three months and are projected to continue plummeting, CEO Steve Ells declared earlier this week that "Chipotle is as safe as it's ever been before."
Ells hopes the Centers for Disease Control and Prevention (CDC) will deem the chain E. coli–free imminently. Maybe it'll help that the chain plans to shutter every single outpost in its franchise for several hours on February 8 in order to address food safety issues with its staff, as the Chicago Tribune reported? Perhaps someone will discern if it was indeed delicious Chipotle food—such as the fajita veggie burrito bowl or the cilantro-lime brown rice or, God forbid, the chips and guac—that has caused more than 50 people across nine states to contract E. coli and 20 of those people to be hospitalized?
Do you remember the exact moment the world reminded you that dreams are for children and that everything you value about your "food with integrity" is probably a lie and may result in your death? Oh, OK, just checking! Anyway, enjoy your lunch.