Chipotle Will Reopen 43 Locations in Washington and Oregon After E. Coli Scare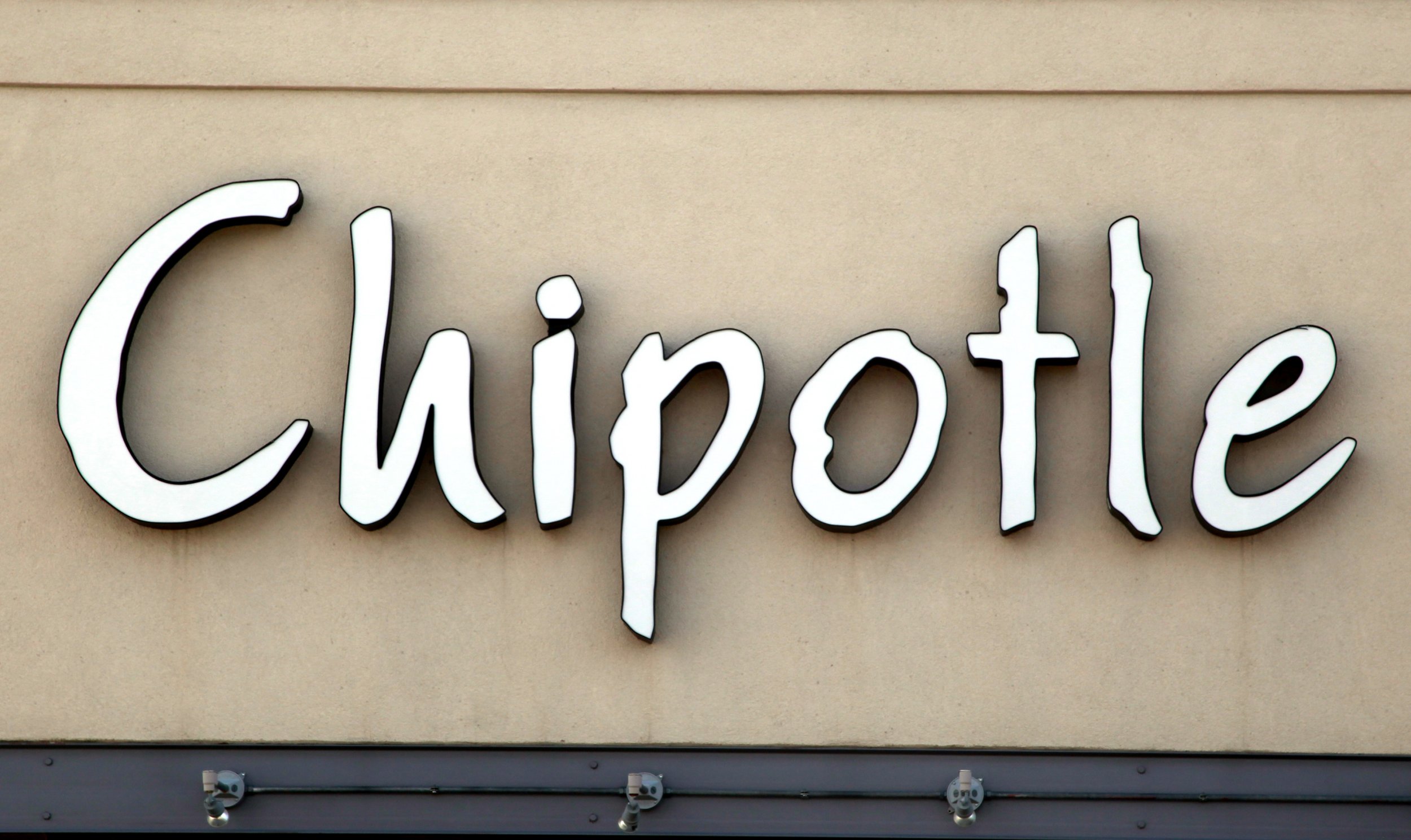 Chipotle will reopen 43 locations throughout Washington and Oregon after voluntarily shuttering the restaurants in early November because of an E. coli contamination scare.
To date, the E. coli outbreak has affected 30 people in Washington and 15 people in Oregon. No one has died from the outbreaks, though four people were hospitalized in Oregon.
The Washington Health Department said the outbreak was related to Chipotle restaurants and noted an investigation is ongoing. Chipotle is working with health department officials in both states, and thus far has been unable to link any particular ingredient to the outbreak.
"The safety of our customers and the integrity of our food supply have always been our highest priorities," Chipotle said in a statement on Tuesday. "We offer our deepest sympathies to those who have been affected by this situation, and will continue to cooperate with health authorities as they look to conclude the investigation."
Chipotle hired two independent consulting firms to help improve their food safety practices following the outbreak. In order to reopen, the company replaced all ingredients (and tested all produce, raw meat and dairy prior to restocking), deep cleaned and confirmed that no employees contracted E. coli at any of the locations linked to the outbreak. The company also met with health officials to improve their food-handling standards across its restaurants and conducted over 900 tests on food, surfaces and equipment, none of which tested positive for E. coli.
More than 167,000 pounds of ground beef were recalled last week by All American Meats Inc. of Omaha, Nebraska, over concerns of E. coli contamination. At this time, however, that incident does not appear to be related to the Washington or Oregon outbreaks.