USDA Recalls 167,427 Pounds of Ground Beef Due to Possible E.Coli Contamination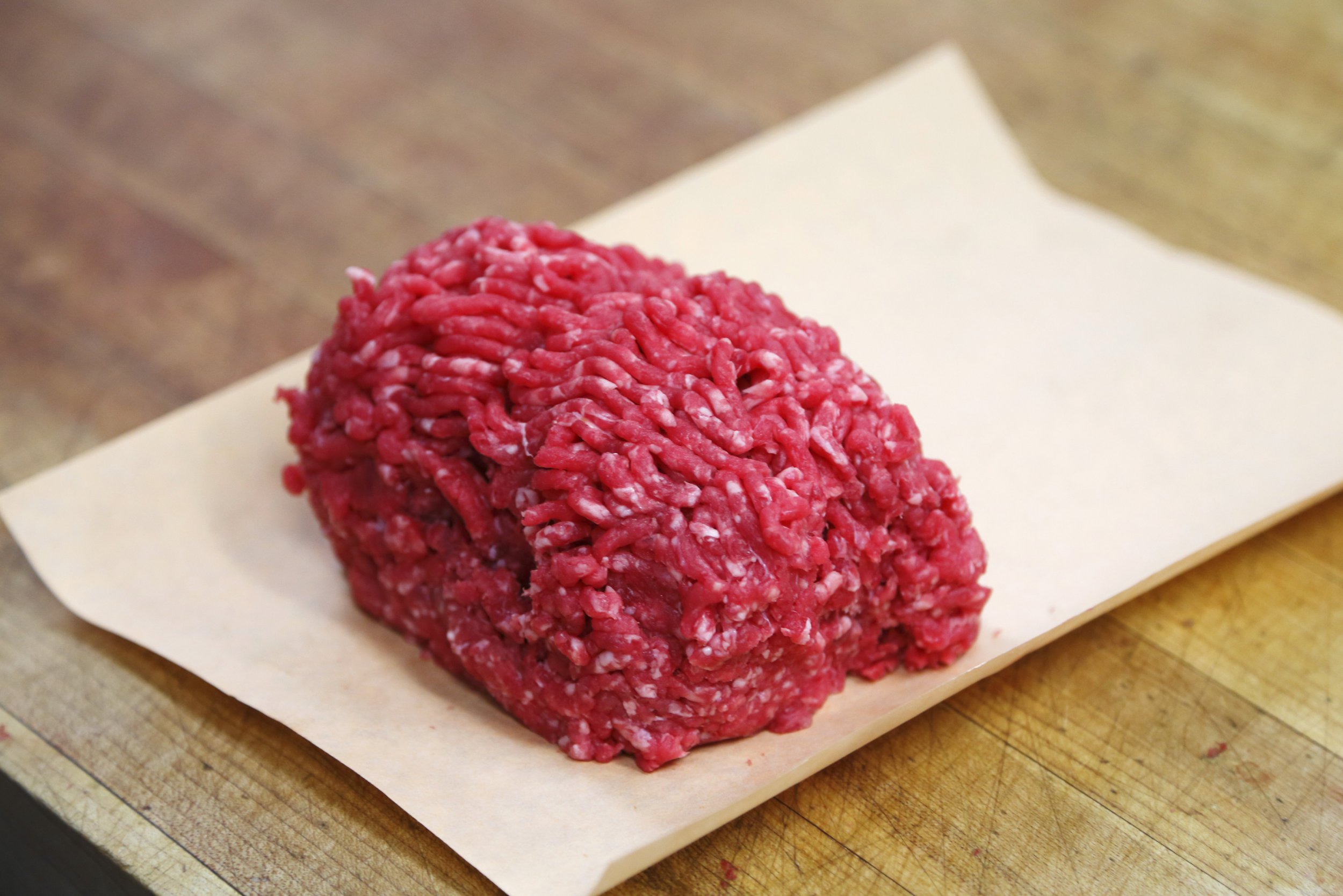 All American Meats Inc. of Omaha, Nebraska is issuing a recall of 167,427 pounds of ground beef due to concerns about E. coli contamination, the United States Department of Agriculture announced.
The beef in question was produced on October 16 with a sell-by date of November 3, and was sold in 80- and 60-pound boxes. The affected meat includes case code numbers 62100, 60100, 68560, 68160, 63130 and 63100. The recall includes ground beef round and chuck of various fat densities. It was shipped around the country.
According to the Oklahoma Department of Agriculture, Food and Forestry, the average cow produces 410 pounds of retail cuts, including 103.2 pounds of round beef and 107.5 pounds of chuck. At 210.7 pounds per cow, this recall of over 167,000 pounds contains the meat of roughly 795 cows.
The USDA's Food Safety and Inspection Service discovered the issue on October 30 after linking a positive E. coli result back to All American Meats.
"FSIS and the company are concerned that some product may be frozen and in consumers' freezers," the USDA said in a statement. "Consumers who have purchased these products are urged not to consume them. These products should be thrown away or returned to the place of purchase."
There are no confirmed reports of illness linked to the meat.
Over the weekend, Chipotle voluntarily closed 43 locations in Oregon and Washington due to E. coli contamination concerns.