Chloe Goins Files Federal Lawsuit Against Bill Cosby After Alleged Sexual Assault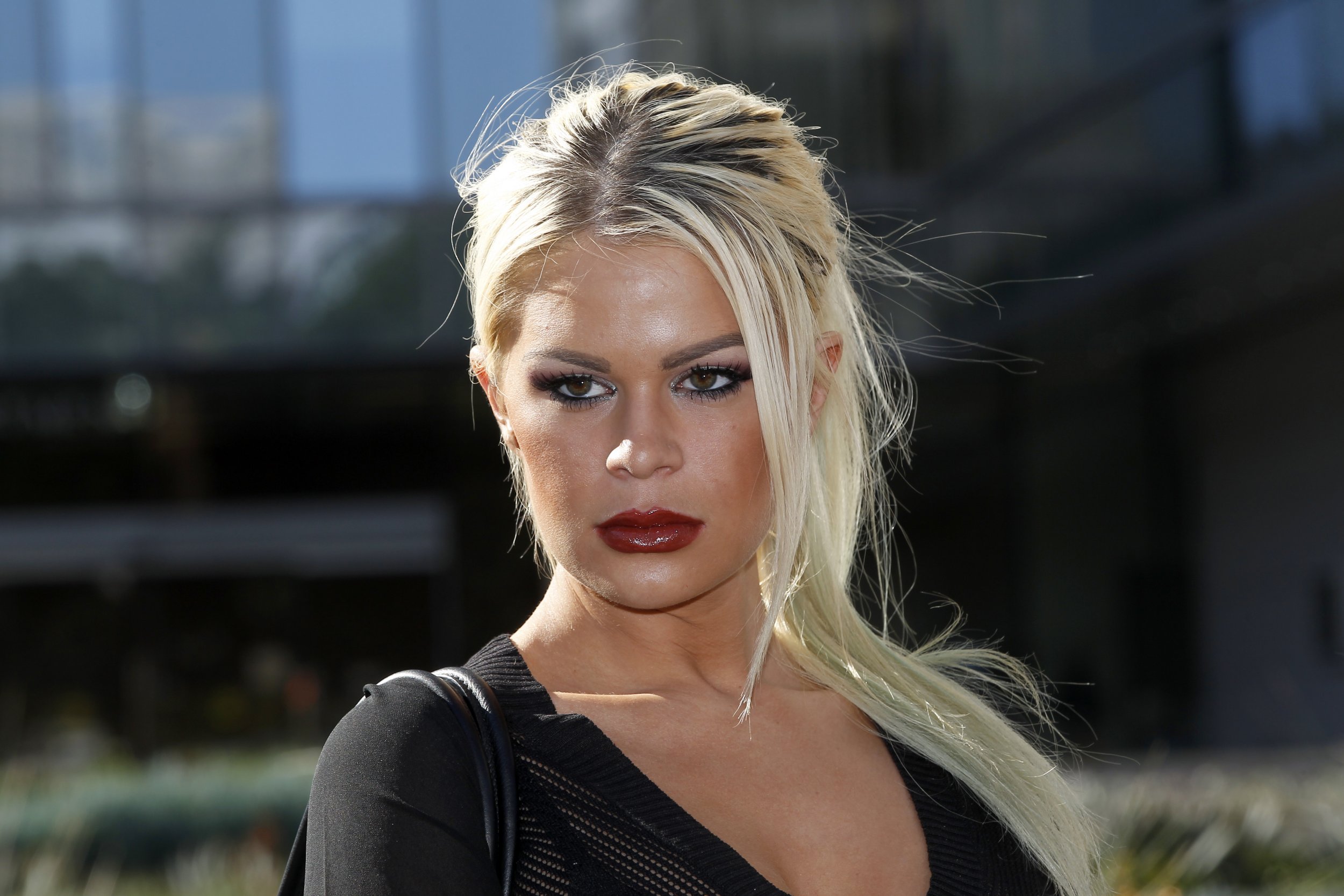 Legal representatives for Chloe Goins filed a civil lawsuit in federal court against Bill Cosby on Wednesday. Over 50 women have accused Cosby of unwanted sexual contact dating back several decades, however, Goins is the only alleged victim whose case falls within the statute of limitations.
Goins alleges Cosby drugged her and she woke up to him licking her toes and masturbating. At the time of the alleged incident, Goins was a teenager.
"I have chosen to relive the ordeal of this deeply traumatic attack to expose the truth and bring justice for all the victims of sexual assault across the nation," Goins said in a statement. "I am empowered by the more than 50 other women who have publicly described similar sexual attacks they endured, but are unable to bring Bill Cosby to justice. With the filing of this lawsuit, it is my hope that he will in fact face justice."
The Los Angeles Police Department launched an investigation into Goins allegations. Their findings were recently transfered to the Los Angeles County District Attorney, who will decide whether or not to pursue criminal charges against Cosby.
Speaking with Newsweek in July, Goins' attorney, Spencer Kevin, said his client is not interested in a settlement: "Ms. Goins would really prefer to see him behind bars. She remains focused on wanting to see him prosecuted."
"Today marks a critical step in empowering women to address the rape culture that has become so prevalent in the entertainment industry and in the American conversation," Kevin said Wednesday. "With this lawsuit, we are effectively leveling the playing field between the rich and powerful and the voiceless victims they exploit."
Cosby has never been found guilty of sexual assualt or rape, despite the numerous allegations.