CNN host Chris Cuomo used a famous line from an Oscar-winning film from the 1970s to rail against the Senate vote which decided that witnesses would not be called in the impeachment trial of President Donald Trump.
Only two Republicans, Susan Collins (Maine) and Mitt Romney (Utah), backed the Democrat motion on Friday calling for evidence and witnesses The 51-49 defeat is likely to hasten the acquittal of Trump.
Cuomo appeared to be angry and started his monologue on Friday night with an appeal to his viewers.
"You should be mad as hell and you need to show these people you will not take it any more," he started, using a line from the 1976 film Network, in which a TV news anchor calls on people to fight against the political system.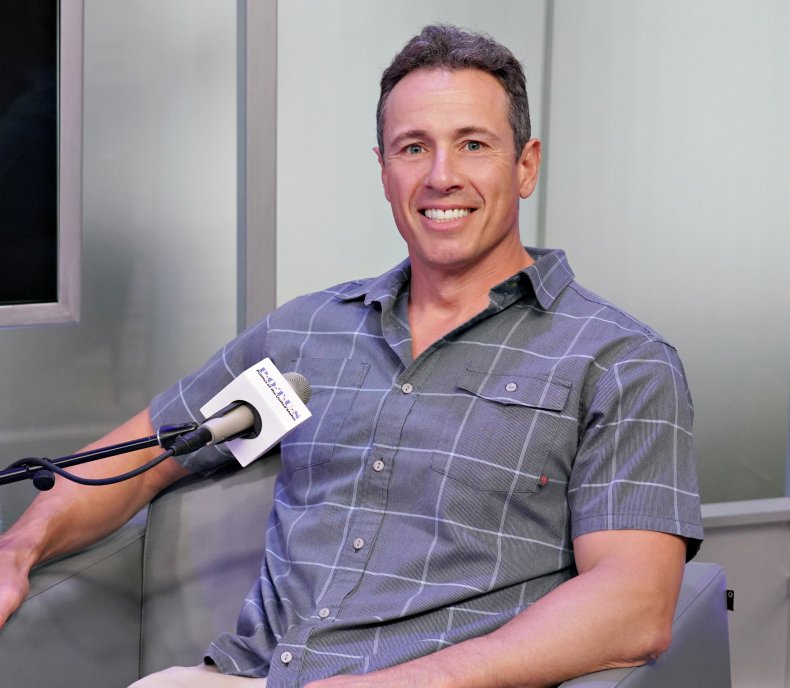 Cuomo said he could see there may have been a case for an acquittal for Trump, but that the American people had been denied a fair trial now that it would be the first in history where the public would not hear from witnesses.
He criticized the Republican senators Lamar Alexander (Tennessee), Marco Rubio (Florida), and Lisa Murkowski (Alaska), who voted along party lines despite indicating they had misgivings about Trump and the charges that he abused his office to pressure Ukraine into investigating his political rivals.
Cuomo said: "This isn't politics. This is poison. Our society isn't failing, they are the problem—politicians who choose tribe and Trump over truth, position in party, over a position of principal.
"What is without any basis, except in baldfaced cowardice is the vote to hold the first trial in history where you will fully avoid the people who know truth of the president's words and deeds."
In a general criticism of the GOP, Cuomo said: "This is the very first time we have seen a party try one of its own, and it has sadly confirmed all cynicism about you people not being able to be about anything anything bigger than yourselves.
"You made Putin jealous tonight, how you cower before Trump," he said, noting that during the impeachment of Bill Clinton, the then-president's fellow Democrats did not automatically fall in behind their leader. It took Republicans to acquit him.
The Cuomo Prime Time host said that Republicans who backed Trump will now "try to salvage their souls" and called on voters to hold their Senators' feet to the flames.
He then returned to the motif from the film, Network, during which there was a "famous call to outrage against the politicians and the systems who are you doing you dirty.
"'Go to your windows! Scream that you're mad as hell and you're not going to take it anymore!'" Cuomo said, quoting the film.
"I hope your voices echo all over this country. Denying you due process was wrong. Let them know that you know what they did and you are mad as hell," Cuomo said.