Umpqua Community College Shooter Who Killed 9 Identified as Chris Harper Mercer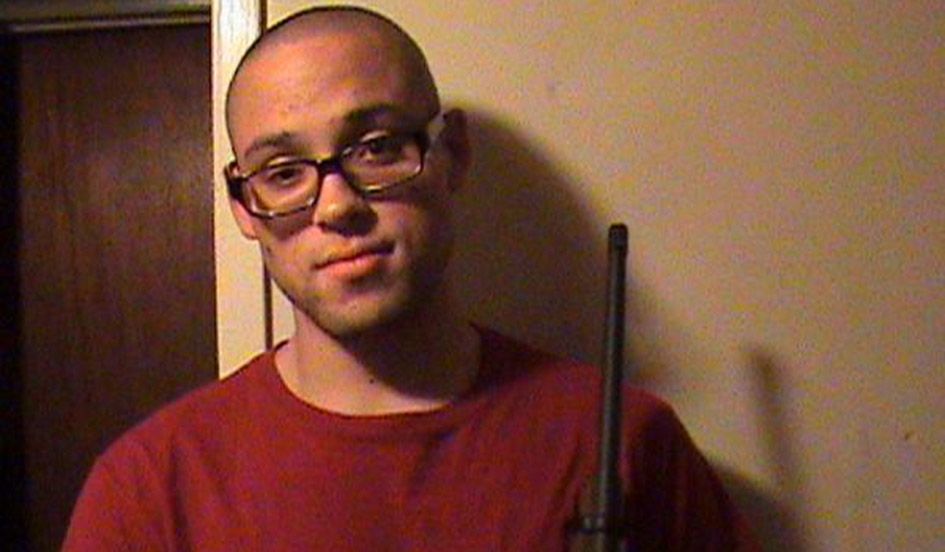 Updated | The Umpqua Community College shooter has been identified as Chris Harper Mercer, law enforcement sources told CBS News. He killed nine people and wounded seven more at the Roseburg, Oregon school.
"You will not hear anyone from this law enforcement operation use his name," Sheriff Hanlin said, hoping to avoid glorifying the shooter's actions. The medical examiner is expected to speak about Mercer later today or tomorrow. The 26-year-old was killed in a shoot out with authorities after firing on police officers.
Mercer brought six firearms to the college and five magazines for reloading. He wore a flak jacket with steel plates. Seven more firearms and additional ammunition were found in his home.
"It is a very active scene and an active investigation," Sheriff John Hanlin of the Douglas County Sheriff's office said at a press conference on Thursday. Mercer was reportedly a student at the community college at the time of the incident.
Mercer's motive has yet to be relieved by authorities, though his actions may have been religiously motivated. A witness said Mercer asked those in the classroom he entered if they were or were not Christians. Those who said they practiced the faith were reportedly shot.
The victims have not yet been identified.
This story has been updated to include more information about the shooter.