Chris Pratt's Super Mario Voice Without Thick Italian Accent Sparks Derision
A Super Mario Bros producer has raised a few eyebrows today after he defended the decision to cast Chris Pratt in the titular voice role in the upcoming animated movie while admitting that there will be no Italian accent from the lead.
Movie co-producer Chris Meledandri has stated that Pratt's work bringing the character to life is "phenomenal," in a move that has sparked derision on social media.
Pratt's controversial casting caused a stir in September when it was announced, with many fans questioning what made the Jurassic World star right for the role while also questioning why no real Italians seem to be involved.
A Super Mario with an American accent just seems, odd.
Asked by TooFab about the divisive casting, Meledandri explained: "All I can tell you is the voice that he's doing for us in Mario is phenomenal. Yeah, I can't wait for people to hear it."
Referencing Mario's famous "it's-a me!" accent, he added: "We cover [that accent] in the movie, so you'll see we definitely nod to that—but that's not the tenor of the performance throughout the film."
The feature film, based on the beloved video game, boasts an unusually A-list cast with Charlie Day set to voice Luigi and The Queen's Gambit star Anya Taylor-Joy taking on the role of Princess Peach.
Jack Black will voice supervillain Bowser, while Seth Rogen will be Donkey Kong and Keegan-Michael Key plays Toad in the movie that's scheduled to be released in December 2022.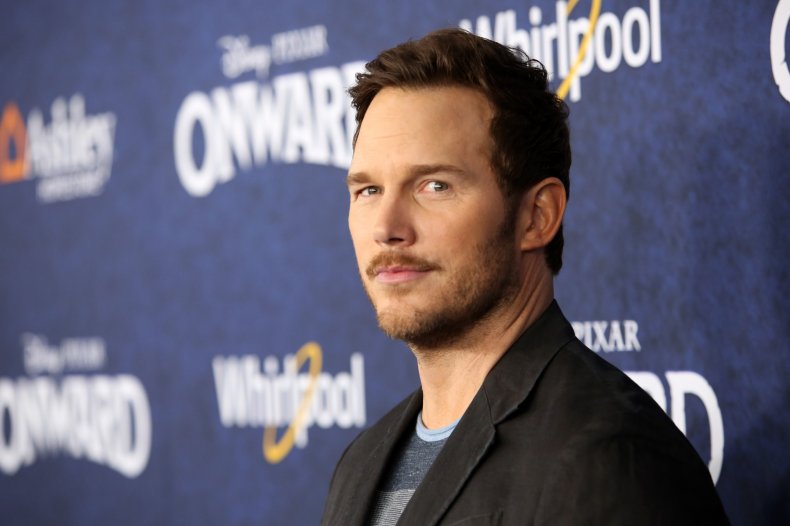 Meledandri acknowledged the backlash to casting Pratt in the lead role and said that he is Italian-American himself.
He also said that Day voicing Luigi is a "nod" to the game's Italian roots.
"Well, as an Italian American myself, I understand. You know, I understand the comments. Charlie Day, who's playing Luigi, actually comes from Italian heritage," he said. "Yeah so that's our nod."
This interview has not gone down well with Twitter users who are lambasting Meledandri's justifications for the castings.
"Chris Pratt has no proper voice training or natural talent in voice acting so he'll just be doing whatever, since we decided to hire him instead of an actual voice actor," reads one tweet.
While YouTuber Cody Johnston added: "Love the idea that we have to pretend he's going to do 'a voice' at all. It's gonna sound like Chris Pratt. He's gonna do Chris Pratt's voice."
Editor James Whitbrook called Meledandri's defense "incredible" tweeting: "absolutely incredible defense of Chris Pratt Mario by an Illumination exec."
Announcing his casting in September, Pratt said: "I'm really excited to announce that I'm gonna be the voice of that video game that I dreamed about playing as a kid," he said. "Dreams come true."