Why Chris Wallace Has Left Fox News
Chris Wallace has been the Fox News Sunday anchor since 2003, but his time on the channel has come to an end. The veteran broadcaster announced that his December 12 show was to be his last.
In his final piece to camera on Fox, he thanked the network executives for not interfering with his show – even as President Donald Trump attacked the newscaster and called him "'almost' Radical Left." He also gave a statement on why he decided to exit his Sunday show after 18 years.
The former NBC Nightly News anchor and Meet the Press moderator is set to join CNN+, the news channel's new streaming service, set to launch in 2022.
Following news of Wallace's exit breaking, Fox News released a statement reading: "We are extremely proud of our journalism and the stellar team that Chris Wallace was a part of for 18 years."
In his own words, why is Chris Wallace leaving Fox News?
As part of his goodbye address, Wallace gave a reason for his exit. He said: "After 18 years, I have decided to leave Fox. I want to try something new, to go beyond politics to all the things I'm interested in. I'm ready for a new adventure."
CNN followed up this news by sending a press release to journalists which featured details of Wallace's upcoming show on their streaming service. As he mentioned in his statement, the show sees him widening his remit, interviewing figures "across politics, business, sports and culture." Wallace will also be moving to a weekday show.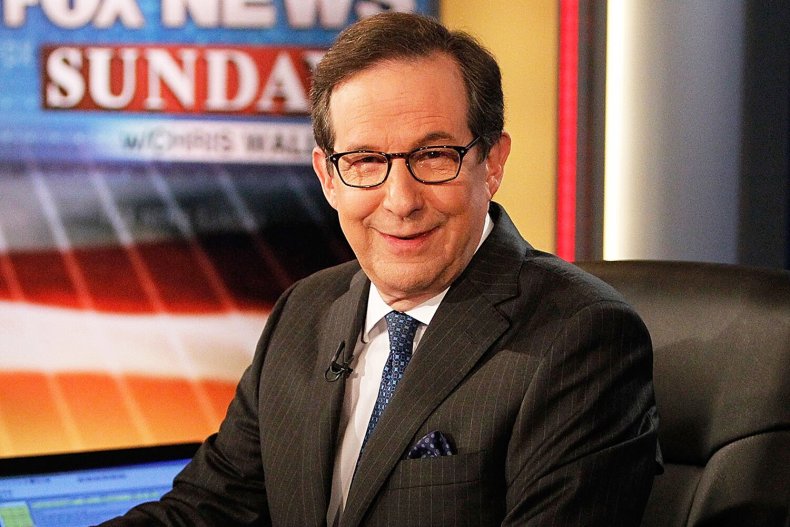 Wallace's Fox News contract ran out this year
Wallace last signed a contract on his Fox show back in September 2017. That contract was for four years, meaning it came to an end earlier this year.
CNN reported that following the end of his contract, Wallace was offered "multiple options" before deciding to move to CNN+.
Wallace released a statement celebrating his new home, writing: "After decades in broadcast and cable news, I am excited to explore the world of streaming.
"I look forward to the new freedom and flexibility streaming affords in interviewing major figures across the news landscape — and finding new ways to tell stories."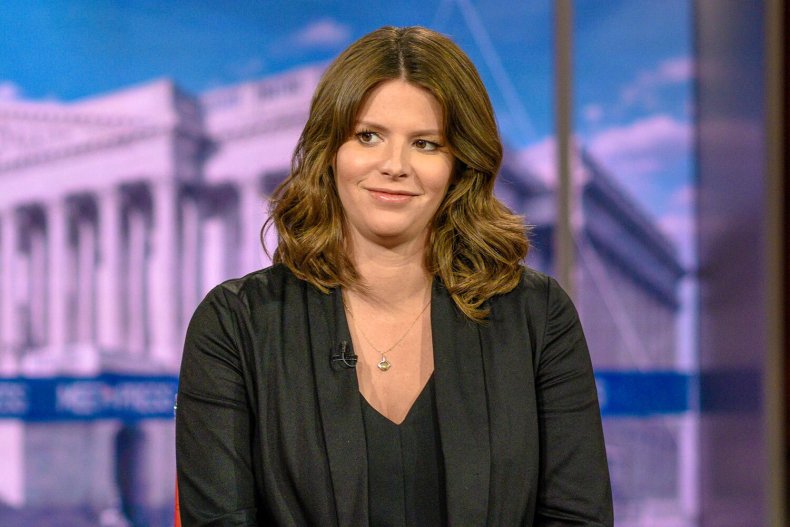 CNN+ has been filling out it roster of talent
Chris Wallace is just the latest person to depart a big role to join the fledgling streaming service.
Earlier this year, another journalist announced they were leaving their current job live on air. In July, Kasie Hunt announced she was exiting MNBC (where she was hosting Way Too Early). It was reported shortly afterward that she was joining CNN+. Variety reported the anchor was offered a salary of between $1 million and $1.5 million to join the streamer, and said she was one of "dozens" of people CNN was looking to hire.
In September, some of those hires were announced. Among numerous CNN employees who were moving to new roles working on the streaming service, Deadline reported that Jennifer Suozzo has been named vice president of daily programming, after serving as an executive producer on NBC Nightly News with Lester Holt.
CNN+ is set to launch in the first quarter of 2022.