City Dwellers Could Be Living With a Roommate Until They're 65 Because of Rising Rent Costs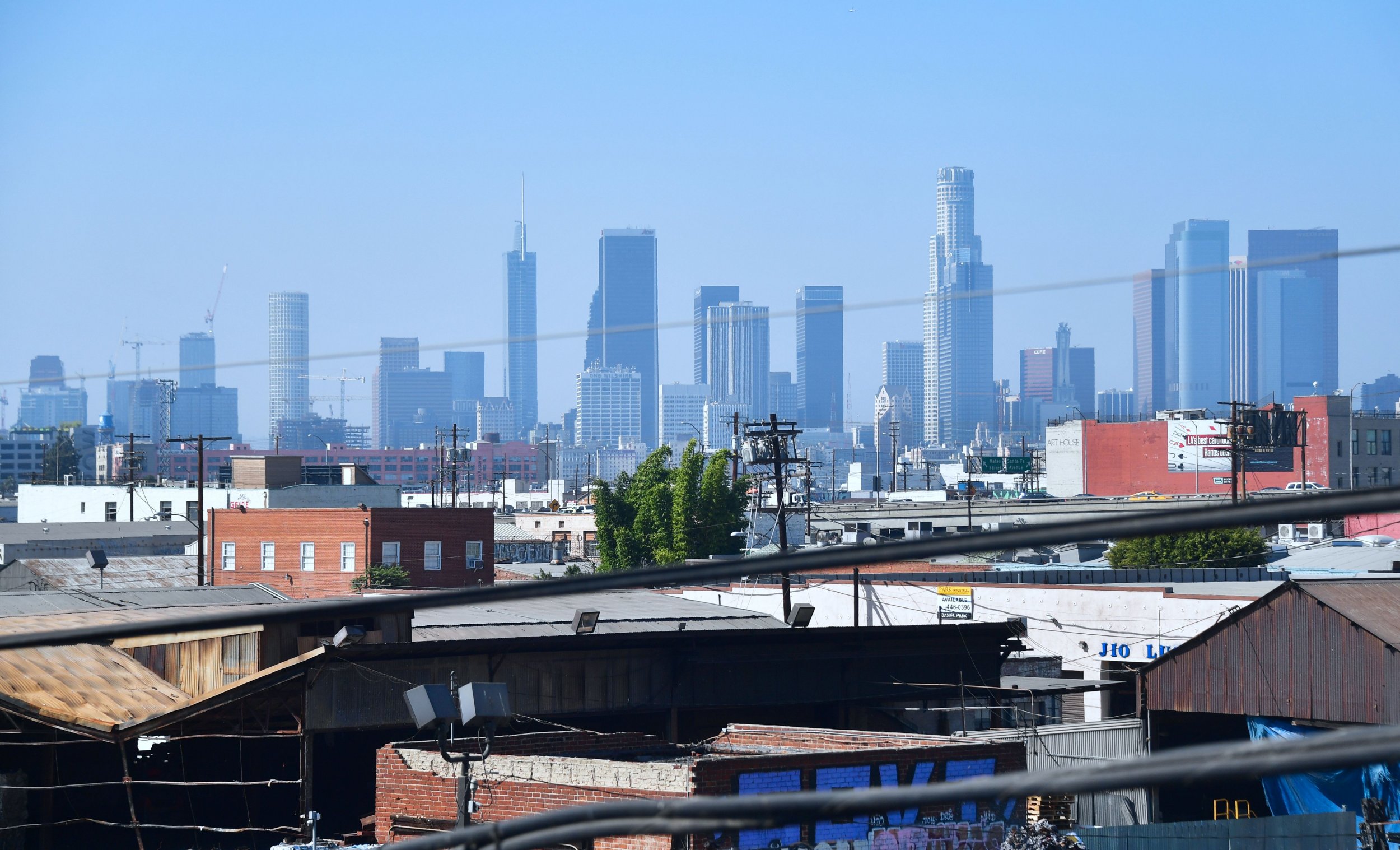 City dwellers could be living with a roommate until the age of 65—not just because they're lonely, but because either they or their children can't afford to live by themselves.
The rent is still too damn high. Nearly half of adult renters in Los Angeles needed roomates to pay their rent in 2017, up about 10 percent from the 2005 estimate.
Due to worsening rent affordability in the United States, cities have seen a dramatic increase in the number of unmarried or unpartnered adults living together and splitting the rent, according to survey data collected by real estate database Zillow, published Thursday.
"Nationally, 30 percent of working-age adults—aged 23 to 65—live in doubled-up households, up from a low of 21 percent in 2005 and 23 percent in 1990," data scientist Lauren Bretz wrote in the report.
Living alone could be out of sight for those in their mid-to-late twenties, who have often taken on low-wage jobs despite higher education levels. Survey data showed that adults living with roommates only made about 67 cents to every dollar made by adults living in single-occupancy residences.
Miami, New York, and San Francisco had large percentages of renters with one or more roommates, about 41, 40, and 38 percent respectively.
The cost of rent increased about 4.5 percent in Los Angeles from 2016 to 2017 to a median price of about $1,350 per month for a one-bedroom apartment.
Major cities like Los Angeles, New York, and Seattle are taking efforts toward building more affordable housing units for low-income residents. To address the need, Los Angeles released plans to build a high-rise tower for low-income earners last week, and Seattle announced Monday that it would invest $100 million in affordable housing construction. This year, soaring rent costs have led to the first national increase in homelessness since 2010, according to statistics from the Department of Housing and Urban Development.
"Rents are continuing to grow faster than inflation," Harvard's Joint Center senior researcher Jonathan Spader told property search website Reatlor.com about Zillow's report. "We still see relatively high shares of renters facing cost burdens."
Harvard's Joint Center for Housing Studies released its 2017 Rental Housing report last week that showed renters across age groups were putting a disproportionate amount of their incomes toward paying rent, and that they were more likely to have lower income levels. It also found that older people were starting to become renters rather than homebuyers, with the data revealing that "adults age 50 and over accounted for half of the increase in the total number of renters in 2006–2016." However, it did also find that older people were more likely to live alone.
Zillow data showed a large number of doubled-up situations involved adults living at home with their parents or other family members.
"When working-age adults are doubled up, it's typically because they live with either roommates or family members. While the share of working-age adults in both situations has risen since 2000, the rate of family members doubling-up has risen more dramatically," Bretz wrote.