Clashes in Kenya Amid Electoral Bias Protests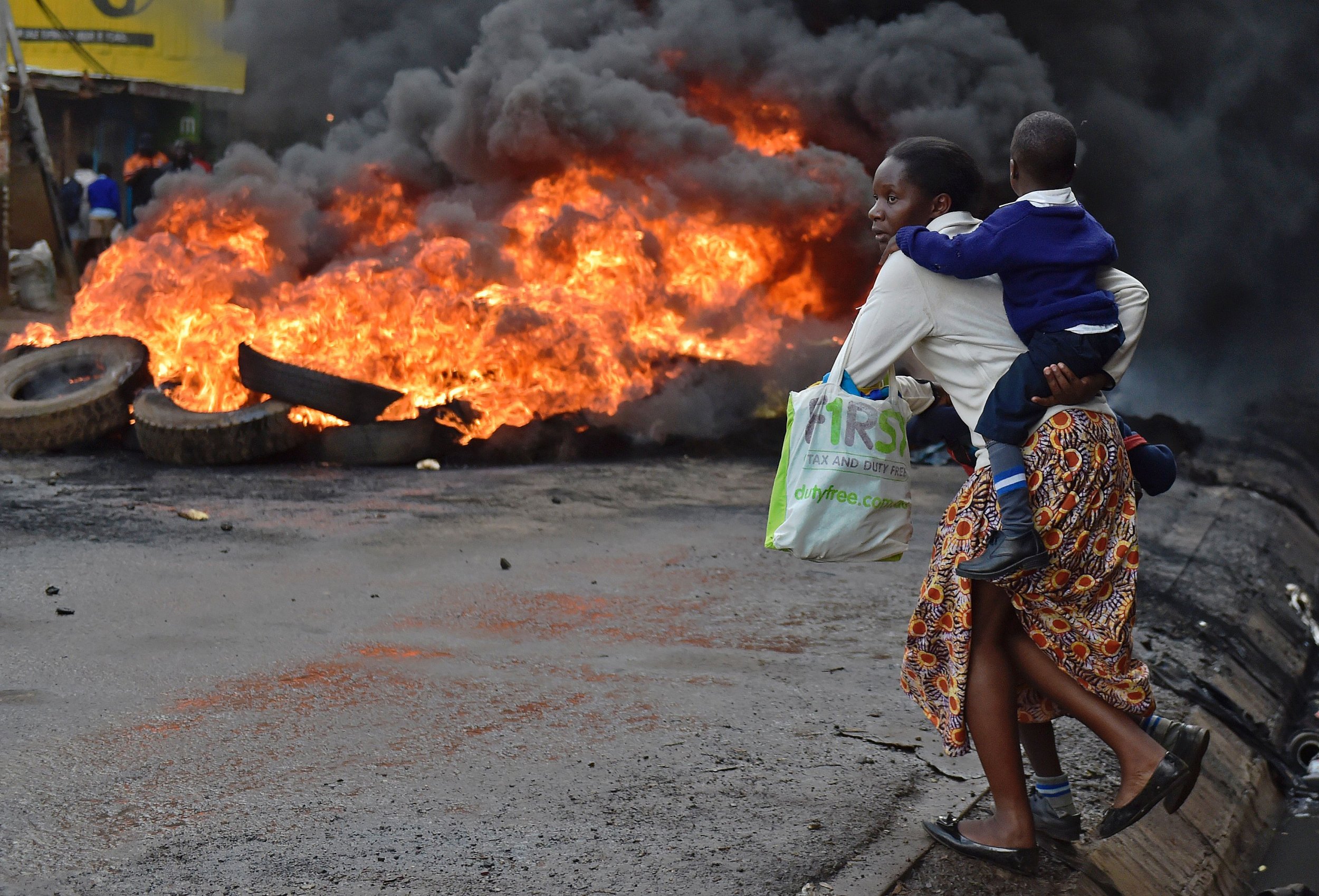 Protesters and police have clashed again in Nairobi amid growing anger over an electoral body that opposition groups say is biased.
At least two people died Monday in clashes with police during riots calling for the electoral commission to be dissolved.
The protests come before elections next year and are organized by Kenya's main opposition group, the Coalitions for Reforms and Democracy.