Claude Puel Calls for Video Replays After Manchester United Wins EFL Cup Final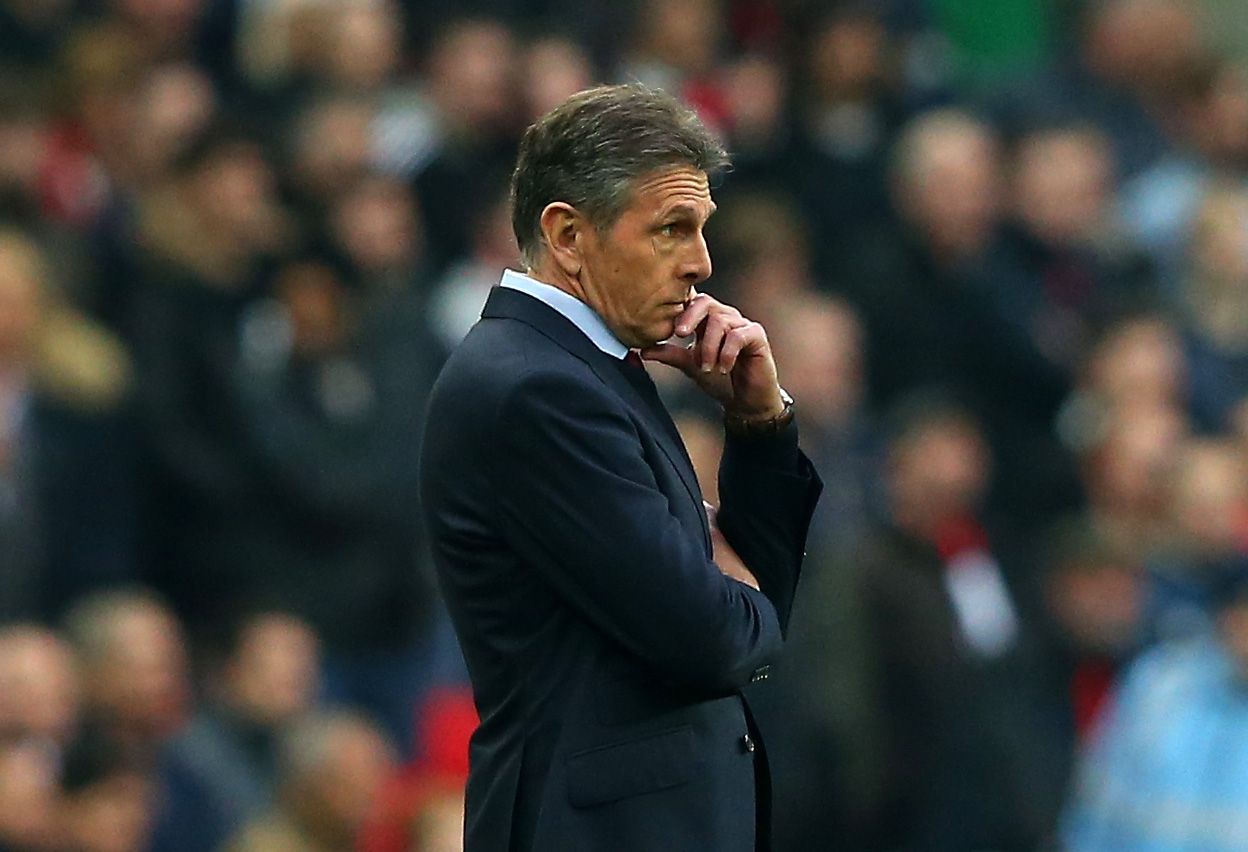 Southampton manager Claude Puel called for increased use of video replays after a goal from Manolo Gabbiadini in the EFL Cup final was incorrectly ruled out for offside.
Gabbiadini struck from close range in the eleventh minute, only for the linesman to raise his flag in error. Puel, whose team ultimately lost the game 3-2, called after the game for video technology to help officials with major decisions.
"Gabbiadini's first was a good goal, it should have stood. He scored three good goals," Puel told reporters including the BBC.
"It's a lot of disappointment. We deserved better," the Frenchman added.
"I would like the video for the future for this situation, but at the moment we are without video. Sometimes there is a bad decision against us, it is important to accept this.
"The memories are always for the winner. It's football and congratulations for Manchester. I'm proud of my players because we played very well."
Video technology has been used to determine goal-line decisions in the English Premier League since 2013 and the UEFA Champions League from this term.
In December 2016, FIFA trialed video replays at the Club World Cup in Japan following its introduction at Euro 2016, with what president Gianni Infantino described as " extremely positive results."