For a while now, there have been rumblings that President Joe Biden will declare a climate emergency in the U.S.
Senate Democrats are urging him to do so after Democratic Senator Joe Manchin's refusal last week to back his party's spending plans to tackle climate change.
The president could declare this soon in an attempt to save and push forward his environmental agenda.
An emergency order would allow Biden to direct federal funding to clean-energy projects and give him broad powers to restrict oil drilling and curb fossil fuel flows, Bloomberg reported.
The Washington Post quoted top White House economic adviser Jared Bernstein as saying that Biden will "aggressively fight to attack climate change." "Realistically there is a lot he can do and there is a lot he will do," he added.
What Is a Climate Emergency?
The Cambridge Dictionary defines a climate emergency as "serious and urgent problems that are being caused or likely to be caused by changes in the world's weather, in particular the world getting warmer as a result of human activity increasing the level of carbon dioxide in the atmosphere."
UNEP, otherwise known as the United Nations Environment Program, explains how the current climate emergency is a direct result of climate change. The organization helped set up the Intergovernmental Panel on Climate Change (IPCC), which released a report explaining that "climate change is real and human activities, largely the release of polluting gases from burning fossil fuel (coal, oil, gas), is the main cause."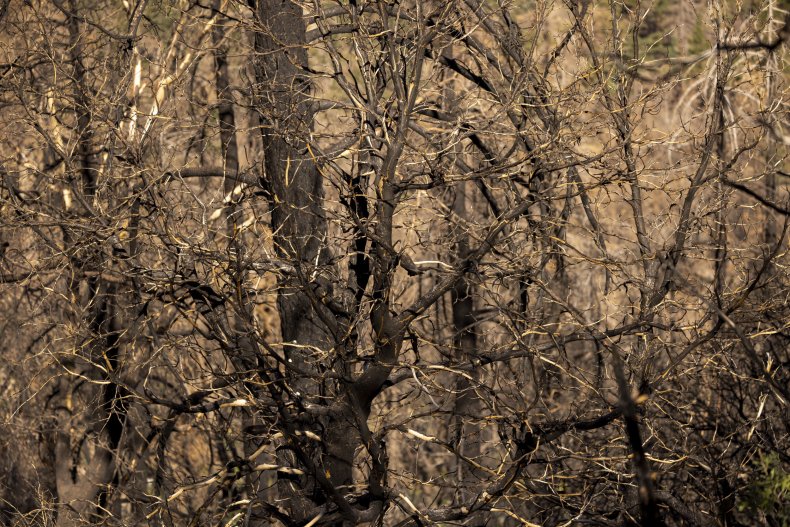 You can find below a thorough explanation from UNEP of the impacts and effects of climate change:
"Impacts of a 1.1-degree increase are here today in the increased frequency and magnitude of extreme weather events from heatwaves, droughts, flooding, winter storms, hurricanes and wildfires. (IPCC)
The global average temperature in 2019 was 1.1 degrees Celsius above the pre-industrial period, according to the World Meteorological Organization (WMO).
2019 concluded a decade of exceptional global heat, retreating ice and record sea levels driven by greenhouse gases produced by human activities. (WMO)
30 per cent of the world's population is exposed to deadly heat waves more than 20 days a year. (Cooling and Climate Change fact sheet, UNEP)
Average temperatures for the five-year (2015-2019) and ten-year (2010-2019) periods are the highest on record. (WMO)
2019 was the second hottest year on record. (WMO)
In 2019, total greenhouse gas emissions, including land-use change, reached a new high of 59.1 gigatonnes of carbon dioxide equivalent (GtCO2e). (Emissions Gap Report (EGR) 2020)
Based on today's insufficient global commitments to reduce climate polluting emissions, a rebound in greenhouse gases from a return to high-carbon societies after the pandemic may push 2030 emissions even higher – up to 60 GtCO2e. (EGR, 2020)"
Will Joe Biden Declare a Climate Emergency in the U.S.?
It is likely that Biden will declare a climate emergency in the U.S. He could do so as early as this week. This comes as several U.S states have been experiencing extreme and unusual weather, from heatwaves to droughts, and heavy thunderstorms.